India Under Modi, One Year In
One year after his historic election, has Prime Minister Narendra Modi of India started to deliver on his promises of economic growth and better governance? Has his government lived up to expectations for refreshed domestic and foreign policies, as it grapples with various economic and political challenges?
On June 16, 2015, the Asia Society Policy Institute presented a keynote address by the Ambassador of India to the United States, Arun Kumar Singh, followed by a pair of panels on India's economy and foreign policy under Prime Minister Modi, moderated by ASPI President Kevin Rudd. This page collects highlights on Prime Minister Modi's accomplishments and aims, as well as the difficulties that he and his government are facing.
Press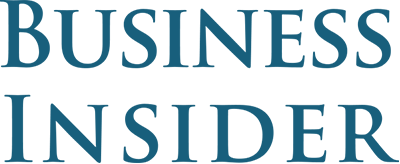 June 16, 2015 — Business Insider quotes Sandra Peterson, Group Executive Chairman of Johnson & Johnson, discussing how the perspective of U.S. businesses on investing and doing business in India has changed since Prime Minister Modi took office.
---

June 16, 2015 — Indian daily newspaper Business Standard publishes a story from Press Trust of India about the speech by Arun Kumar Singh, Ambassador of India to the United States, at Asia Society New York.
---
June 17, 2015 — The Economic Times carries a story from the Indo-Asian News Service about ASPI's event on India's first year under Prime Minister Narendra Modi.
On Twitter
Shekhar Gupta on Prime Minister Modi's First Year

Indrani Bagchi, Senior Diplomatic Editor with the Times of India, says India's prime minister "has not been shy of boldly asserting India's interests," in a break with the country's diplomatic tradition.

Rudd, MasterCard CEO Ajay Banga, and former Foreign Secretary of India Shyam Saran will co-chair a task force that will chart India's pathway to inclusion in the economic forum. The Confederation of Indian Industry will serve as a partner.