Anubhav Gupta
Associate Director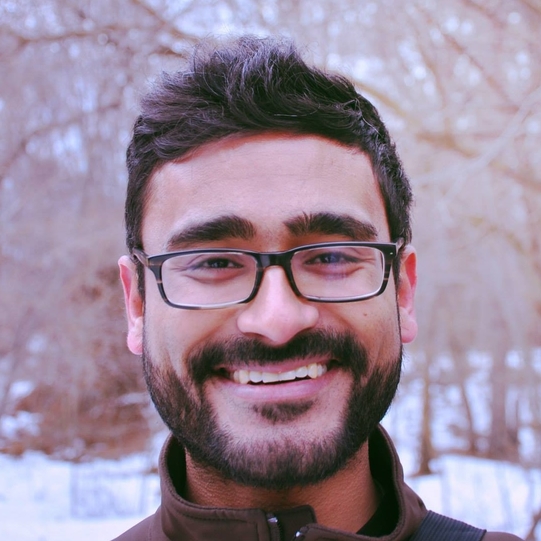 Anubhav Gupta is an associate director with the Asia Society Policy Institute in New York. He develops and coordinates ASPI's initiatives related to West and South Asia. He also manages ASPI's communications, oversees ASPI's public events in New York, and contributes to ASPI's policy dialogues and other projects, including India and APEC, The China Dashboard, and Asia's New Pivot.  
Previously, Anubhav worked for the Natural Resources Defense Council in San Francisco, where he focused on climate change and energy issues in India, as well as U.S. domestic water policy. He also spent time as a litigation legal assistant at Skadden Arps LLP in Boston and as a foreign affairs intern in the Department of State's Office of India Affairs.
Anubhav was born in India but has lived in the U.S. since the age of 11. He received his master's degree in law and diplomacy from the Fletcher School at Tufts University and a bachelor's degree from Northwestern University.
Related ASPI Initiatives
This ASPI initiative aims to accelerate India's entry into the Asia-Pacific Economic Cooperation (APEC) forum.

ASPI initiative exploring the strategic implications of emerging ties between major countries in the Middle East and major countries in east, south, and southeast Asia.
On Twitter