Chinese New Year in the Philippines
MANILA, Philippines – Chinese New Year is considered the most important festival for the Filipino-Chinese. The Philippines is home to a large Filipino-Chinese community, constituting about 20% of the total population. Last year was the first time that Chinese New Year was declared a special non-working holiday throughout the country. It was not declared a holiday for 2013 as it falls on a Sunday – February 10, 2013.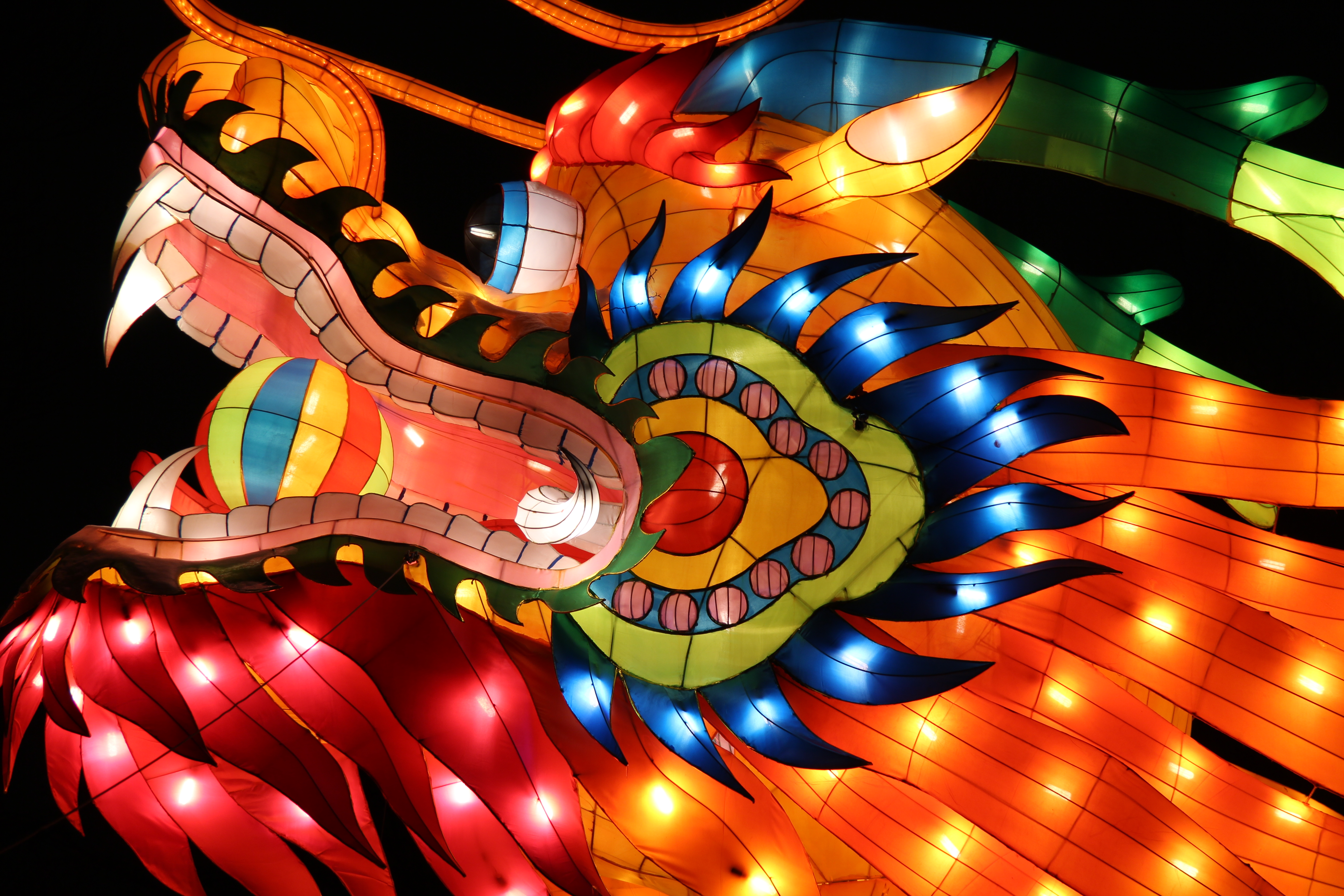 Filipino-Chinese Traditions
Filipino-Chinese communities celebrate the Chinese Lunar New Year every year with festive parades in Chinatowns throughout the Philippines which include dancing lions and dragons said to attract prosperity, health and wisdom. It is a time where families clean the house thoroughly to ward off evil spirits. Lucky charms are also bought and displayed in the home in order to usher in abundance and good energy. Red envelopes known as ang pao are prepared with lucky money inside for weath while various fruits and food are set out on a table which is believed to bring in good fortune.   
A prominent feature of the Chinese New Year festivities in the Philippines is the Chinese sticky sweet treat known as tikoy or Chinese New Year pudding. It is sold in the months of January and February especially for the occasion. Made up of glutinous rice flour, wheat starch, salt, sugar and water, it symbolizes the unity and harmony among friends and family members.
Tikoy for sale
The Poc/flickr
Chinese New Year Events around Metro Manila
Below is a list of events occurring around Metro Manila for the Chinese New Year. Enjoy the Chinese New Year Parade at Chinatown in Binondo, fireworks at the Araneta Center or the specialized Chinese menus of Sofitel Hotel. Kung Hei Fat Choi!
Sources: ABS-CBN, Philstar