Asia Off the Streets Food Festival
MANILA, November 9, 2012 - Last weekend, a lot of people were filled not just with food but with new knowledge from different Asian countries. More than 500 people went on a unique food trip experience as countries like Uzbekistan, Sri Lanka, Vietnam, Kuwait, Japan, China, Korea, Thailand, India, Indonesia, Laos, Malaysia, Mongolia, Iran and the Philippines were represented at the first Asia Off the Streets Food Festival at Mercato last November 9 and 10, 2012.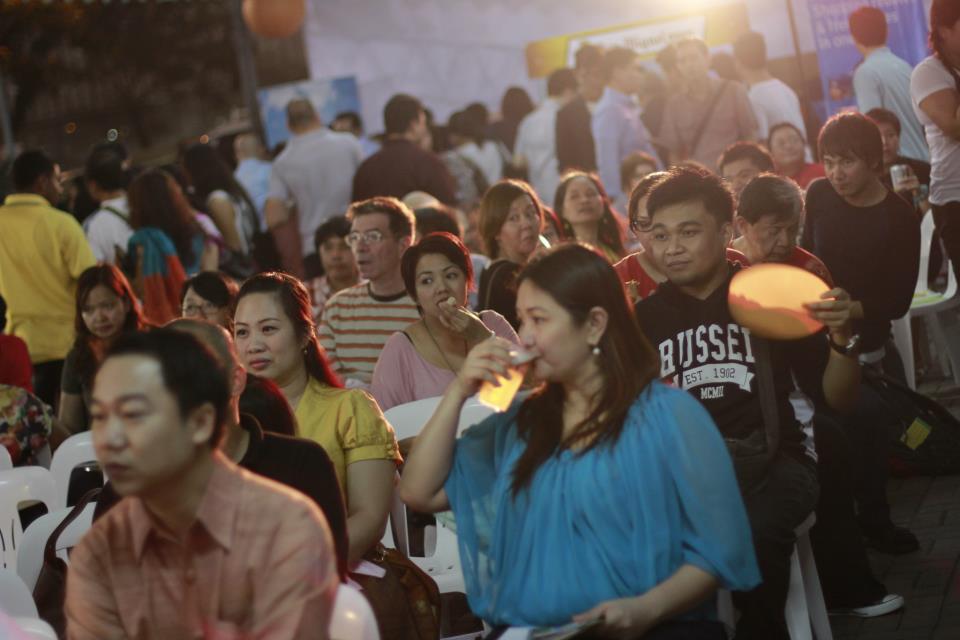 Asia Society Food Festival 2012
Organized by Asia Society Philippine Foundation, Inc. and Mercato Centrale, this Asian Food Festival had the objective of promoting awareness of the richness and diversity of Asian culture and cuisine as a way to display a shared unity among Asians.
The 2-day food festival gave the participants a multitude of options and with authentic food especially from the Embassies of Sri Lanka, Kuwait, Vietnam, Laos, and Malaysia, it became a venue not just to taste but to learn about their culture as well. There were also cooking demonstrations from the Chefs from the Embassy of Laos, Malaysian Chef Alex Chong of Heritage Hotel Manila, and Chef Ellen Rivera of the Center for Asian Culinary Studies.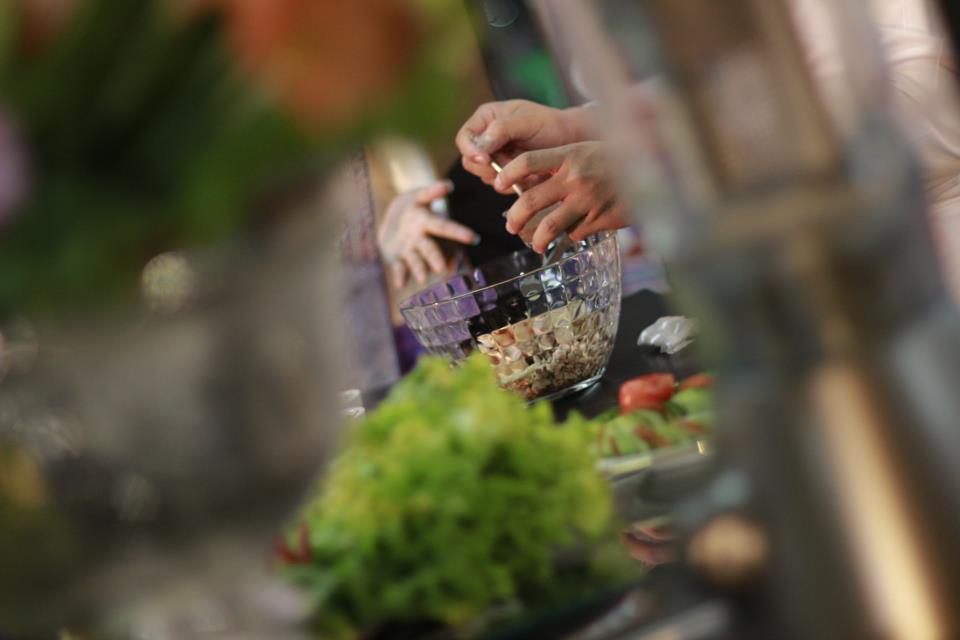 Chef from the Embassy of Laos preparing the popular national dish known as "Larb".
Asia Society also presented a video on food markets in Asia as well as the street food of the different Asian countries. There were also raffle prizes given away all throughout the event including two round trip tickets to Hanoi, Vietnam from Cebu Pacific Air. Participants also enjoyed free samples from the different stalls and as they 'journeyed' around Asia, interacted with the different nationalities present at the event. 
ASPF Executive Director, Suyin Liu Lee with one of the lucky Raffle winners
The organizers wishes to thank Cebu Pacific Air (Official Airline Partner); Sponsors: San Miguel Pure Foods, San Miguel Brewery, Century Tuna; Supporters: Del Monte Pacific Ltd., Electrolux Philippines, Citibank; Media Partners Yummy Magazine, When In Manila.com, Chicken Charlie; and Partner Beneficiary Hope In A Bottle. 
Join us again next year for the next run of the Asia Off the Streets Food Festival. 
To learn more about the Asia Off the Streets Food Festival, e-mail
info@asiasociety.org.ph
or call 5502612. See you there!