Global Education Game-Changers Honored
ASNC presents Awards for Leadership & Excellence
ASNC celebrated its 11th Annual Dinner on May 12, 2014 with over 400 attendees at the Ritz-Carlton, San Francisco. Celebrating Education in a Global Era: The U.S. - Asia Connection, ASNC presented Leadership & Excellence awards in the field of Education to Wendy Kopp, Co-founder and CEO of Teach For All, Daphne Koller and Andrew Ng, Co-founders of Coursera, and Minxuan Zhang, President, Shanghai Normal University, for their role in transforming global education. To learn more about the Annual Dinner, click here. 
A special thank you to our 11th Annual Dinner sponsors:
Lead Sponsor

        Reiko & Chong-Moon Lee

       Susy & Jack Wadsworth
Patron Sponsor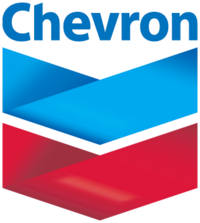 Leslie & John McQuown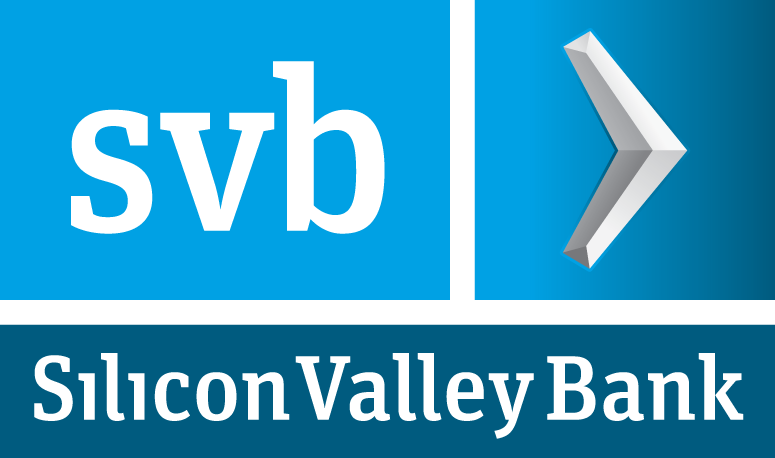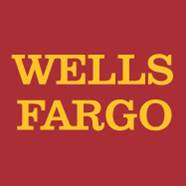 Benefactor Sponsor
Richard C. Blum & the Honorable Dianne Feinstein
Phyllis C. & William Draper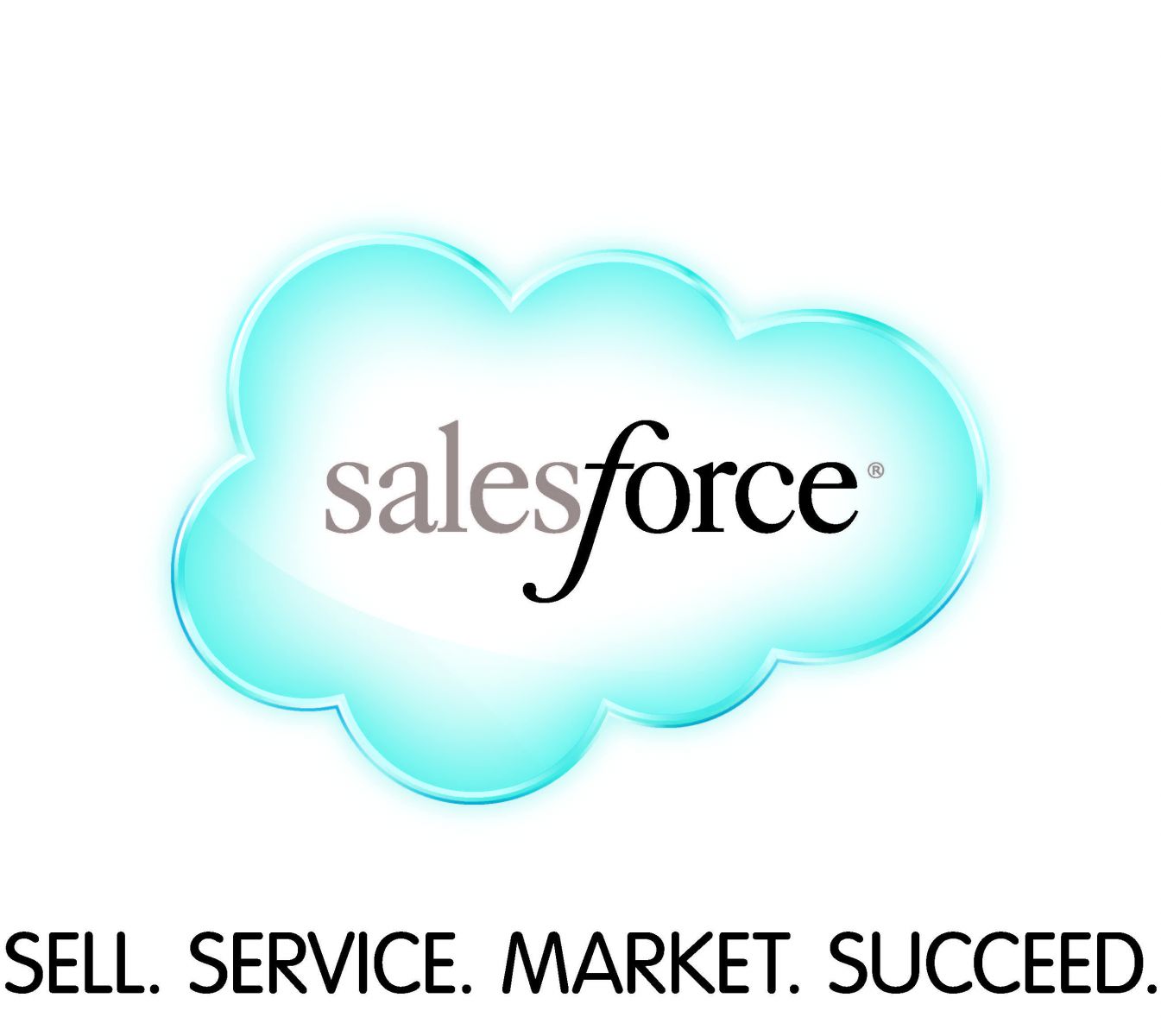 Sponsor
Asian Art Museum
California College of the Arts
Cathay Pacific
Citibank
David Coulter & Susan Weeks
Maggie & Robert Cox
Deloitte
Dignity Health
Fenwick & West LLP
Buck Gee & Mary Hackenbracht
Jeffrey Heller
International Technological University
Manitou Ventures
McKinsey & Co.
Pacific Gas & Electric
Pillsbury Winthrop Shaw Pittman
Veritas Investments, Inc.
Verizon Wireless
Media Sponsor
San Francisco Business Times
Wine Sponsor
Parducci
Hanson Li 
The Annual Dinner is ASNC's largest fundraising event of the year. Support for the Annual Dinner goes towards funding ASNC's diverse programming on programs focused on policy, business, arts & culture, and society.