The U.N. Climate Summit and the Future of U.S.-China Collaboration
VIEW EVENT DETAILS
A Dialogue with The Honorable Kevin Rudd
The United States and China must play a central role in any meaningful global effort to address climate change. While both countries have recently revamped their commitments to jointly reduce carbon emissions and invest in a cleaner energy future, the challenge of catalyzing these commitments into concrete actions remains daunting. With this year's landmark U.N. climate summit in Paris seeking to create an effective new climate regime, are the commitments made by the United States and China enough to strengthen the global push to confront the climate change challenge?
Join the Asia Society, in partnership with the World Affairs Council of Northern California, as we host The Honorable Kevin Rudd, President of the Asia Society Policy Institute, for a dialogue that looks critically at the current state of climate change collaboration between the United States and China. Days after returning from the U.N. climate summit, Mr. Rudd will reflect on his experience while attending the deliberations in Paris and share his insights into the future of the U.S.-China partnership on climate change. Joining Rudd in the conversation will be Orville Schell, Arthur Ross Director of Asia Society's Center on U.S.-China Relations, who will likewise have just returned from Paris with new impressions about the trajectory of global climate change responses, and the role of the U.S. and China within them.
Speakers
The Honorable Kevin Rudd joined the Asia Society Policy Institute as its inaugural President in January 2015. ASPI is a "think-do tank" dedicated to using second-track diplomacy to assist governments and businesses in resolving policy challenges within Asia, and between Asia and the West. Mr. Rudd served as Australia's 26th Prime Minister (2007-2010, 2013) and as Foreign Minister (2010-2012). He is also Chair of the Independent Commission on Multilateralism where he is leading a review of the UN system over the 2015-16 period, and in 2014 was a Senior Fellow at the Harvard Kennedy School.
Orville Schell is the Arthur Ross Director of the Center on U.S.-China Relations at the Asia Society in New York. He is a former professor and Dean at the University of California, Berkeley Graduate School of Journalism. Mr. Schell is the author of fifteen books, ten of them about China, and a contributor to numerous edited volumes. His most recent book Wealth and Power: China's Long March to the Twenty-first Century (co-authored by John Delury).
---
Program Agenda:
11:30 am - 12:00 pm  Registration and Light Reception
12:00 pm - 1:30 pm   Dialogue and Audience Q & A
SPECIAL RATE: Admission to the event and 1-year Asia Society Individual Membership for only $50.00!
Organized in partnership with: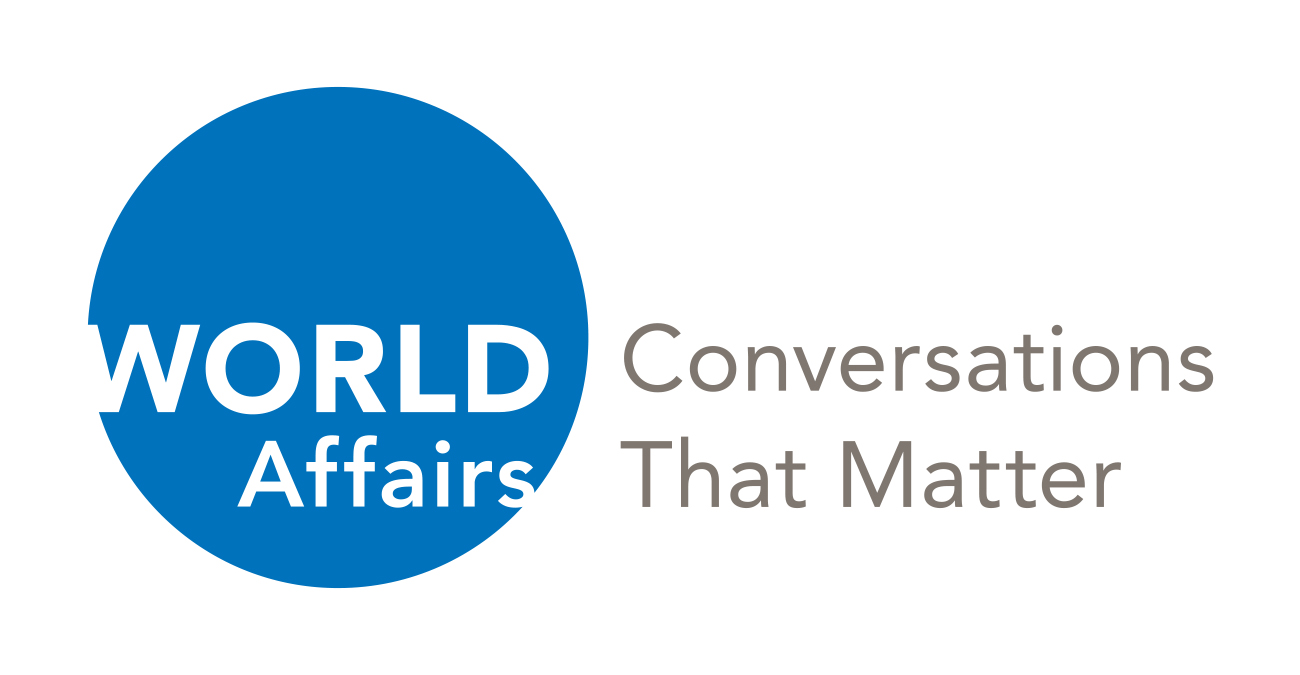 Event Details
12 - 1:30 p.m.
ASNC, Bechtel Conference Center, 500 Washington Street, S.F.
Buy Tickets
FREE Asia Society and World Affairs Council Members; $10 Students, $30 Non-Members; SPECIAL: $50 Admission and Asia Society Individual Membership
20151218T120000 20151218T133000 America/Los_Angeles Asia Society: The U.N. Climate Summit and the Future of U.S.-China Collaboration The Honorable Kevin Rudd joins in a dialogue with Orville Schell about the future of U.S.-China collaboration on climate change.

For event details visit https://asiasociety.org/northern-california/events/un-climate-summit-and-future-us-china-collaboration ASNC, Bechtel Conference Center, 500 Washington Street, S.F.
---