SOLD OUT! President Trump and the Future of U.S.-Asia Relations: A View from the West Coast
VIEW EVENT DETAILS
Join Asia Society Northern California, The Asia Foundation, Commonwealth Club, and World Affairs for a unique dialogue featuring the leaders of four of the Bay Area's most prestigious public affairs and non-profit organizations, who will look at the Presidency of Donald J. Trump and what it will mean for America's relationship with Asia and the world. Held within the first 100 days of the Trump Administration, the dialogue will examine more closely a persistent divide between California and the Bay Area, and the rest of the country, over the future direction of this country. The dialogue will examine how the Bay Area, and the state more broadly, views America's relationship with Asia, as well its place in the world on global issues such as trade, security, and climate change. What are some of the primary issues of importance to the Bay Area—politically, economically, culturally—as it relates to U.S.-Asia relations and are they similar or different from the rest of the country? Has the state and the region evolved differently from the rest of the country in how they perceive America's relationship with Asia and the world, and why? Is it demographics, geography?
Please note that this event will be held at World Affairs, 312 Sutter Street, Suite 200, San Francisco
This event is sold out! Thank you to everyone who registered.
---
Program Agenda:
6:00—6:30pm     Registration and Welcome Reception
6:30—8:00pm     Dialogue and Audience Q&A
 
---
Speakers: 
David Arnold, President, The Asia Foundation
Gloria Duffy, President and CEO, The Commonwealth Club of California
N. Bruce Pickering, Vice President, Asia Society; Executive Director, ASNC
Jane Wales, CEO, World Affairs and Global Philanthropy Forum; Vice President, The Aspen Institute
Moderator: 
Mina Kim, PM Anchor and KQED Forum Friday host
---
Organized in Partnership with: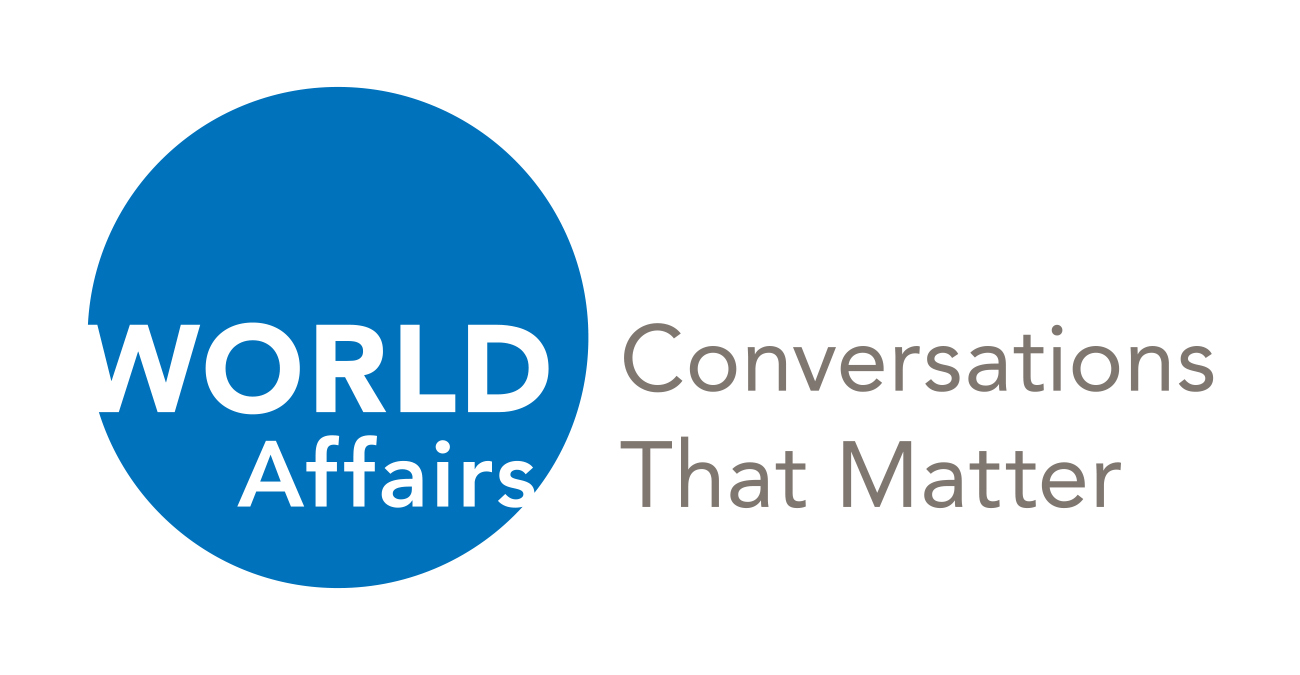 Event Details
6:30 - 8 p.m.

312 Sutter Street Suite 200, San Francisco, CA
Buy Tickets
$15 Asia Society Members, $25 Non-Members