**SOLD OUT** The Cyrus Cylinder: Uses, Misuses, and Contemporary Iran
VIEW EVENT DETAILS
One of the most iconic objects from the ancient world, the Cyrus Cylinder is widely considered a symbol of multiculturalism, tolerance, and human rights. Cyrus the Great, founder of the expansive Persian Achaemenid dynasty, had the Cylinder created to formally mark the establishment of Persian rule over Babylon in 539 BCE.
The Cylinder gained new prominence in the late 1960s when the Shah of Iran celebrated it as the world's first charter of human rights, even as his regime was being accused of human rights abuses. Though the Cylinder symbolizes the principles of human understanding, tolerance, courage, compassion, and liberty to many around the world, others have interpreted it in widely divergent ways.
This year, the Cylinder began its first tour of the United States, and it will be on view at the Asian Art Museum along with a number of related objects from ancient Persia. Asia Society Northern California is pleased to partner with the Asian Art Museum on the exhibition's opening day of August 9 to host a panel discussion on the Cylinder's historical context, its changing symbolism and representations, and its contemporary relevance in Iran and beyond. The exhibition will be open that day from 10:00 a.m. to 5:30 p.m.
Speakers:
Jay Xu (moderator), Director, Asian Art Museum
John Curtis, Keeper of the Middle East Collections, The British Museum
Reza Zarghamee, Author of Discovering Cyrus: The Persian Conqueror Astride the Ancient World (forthcoming 2013)
Trita Parsi, President, National Iranian American Council
Mitra Ara, Professor and Founding Director, Persian Studies Department, San Francisco State University
Promotional Co-Sponsors: UC Berkeley Department of Near Eastern Studies and the San Francisco State University Persian Studies Program
---
Program Agenda:
2:30-3:00 pm: Registration
3:00-4:45 pm: Discussion and Audience Q&A
4:45-5:30 pm: Reception and Exhibition Viewing
This exhibition was organized by the British Museum in partnership with the Iran Heritage Foundation and the Arthur M. Sackler Gallery, Smithsonian Institution.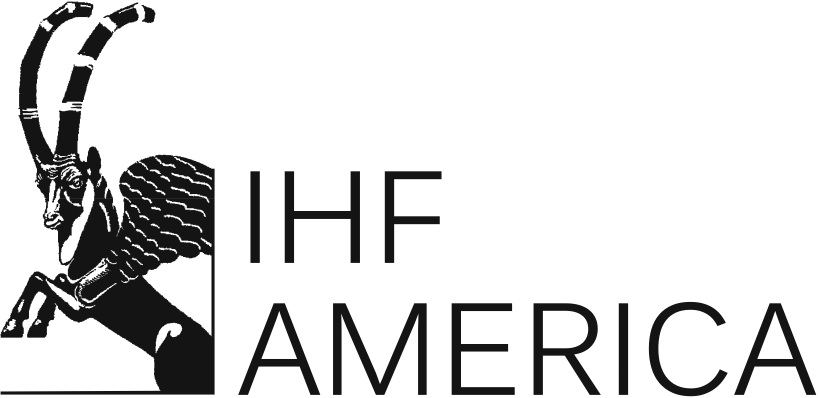 The exhibition is supported by an indemnity from the Federal Council on the Arts and Humanities.
The exhibition at the Asian Art Museum is generously supported by Tina and Hamid Moghadam, Bita Daryabari and Dr. Reza Malek in collaboration with the Public Affairs Alliance of Iranian Americans.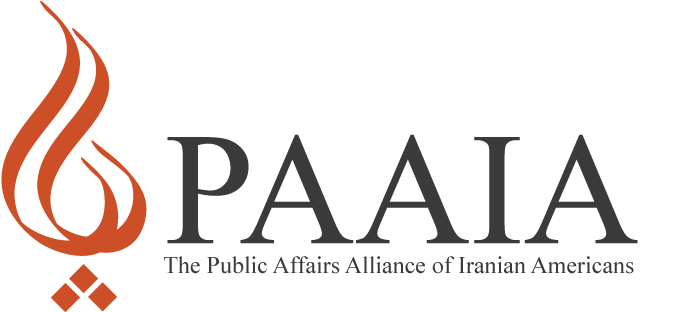 Event Details
3 - 4:45 p.m.
Asian Art Museum Samsung Room 200 Larkin Street San Francisco, CA
Buy Tickets
ADVANCE TICKETING REQUIRED: $20 Asia Society/AAM members/students; $25 non-members
20130809T150000 20130809T164500 America/New_York Asia Society: **SOLD OUT** The Cyrus Cylinder: Uses, Misuses, and Contemporary Iran

For event details visit https://asiasociety.org/northern-california/events/sold-out-cyrus-cylinder-uses-misuses-and-contemporary-iran Asian Art Museum Samsung Room 200 Larkin Street San Francisco, CA