Forecast Asia: China's Ambition Grows as the Global Economy Slows
VIEW EVENT DETAILS
Renowned economists, investment analysts and scholars gather together for a high-level discussion on macroeconomic trends and future prospects in China. We ask for 2015: Will China be the engine for growth or will its slowdown prove a global economic millstone? An OECD study forecasts that a two percentage point decline in China's domestic demand for two years translates into a 0.3 percent decline in the world's GDP. One year after Xi Jinping's Decisions announced at the Party's Third Plenum meeting, Asia Society Northern California poses with its center partners in L.A. and Houston some provocative questions to such timely topics as: Can China propel itself beyond the middle-income trap? Will it allow market forces to centrally drive its money, people and markets? Can its leadership decisively wean the economy away from the old drivers of growth?
Forecast Asia launches a new annual program series at Asia Society. Each year, it congregates the world's leading economists and business visionaries to offer their best projections, debate findings, and engage in strategic thinking about longer-term trends in Asia.
Speakers:
Teresa Kong (moderator), Lead Manager, Matthews Asia
Nicholas R. Lardy, Anthony M. Solomon Senior Fellow, Peterson Institute for International Economics
Barry Naughton, Professor of Chinese Economy, University of California, San Diego
Laura Tyson, Professor of Business Administration and Economics, Haas Business and Public Policy Group 
Jack Wadsworth, Advisory Director, Morgan Stanley; Honorary Chairman, Morgan Stanley Asia; Co-Chair, Advisory Board, ASNC
---
Program Agenda:
5:30 - 6:00 pm: Registration
6:00 - 7:30 pm: Panel Discussion and Q&A
7:30 - 8:00 pm: Reception and Networking
Co-Sponsors:  1990 Institute, Bay Area Council, Cal-Asia Business Council, Committee of 100, ChinaSF, Federal Reserve Bank of San Francisco
Support Provided By: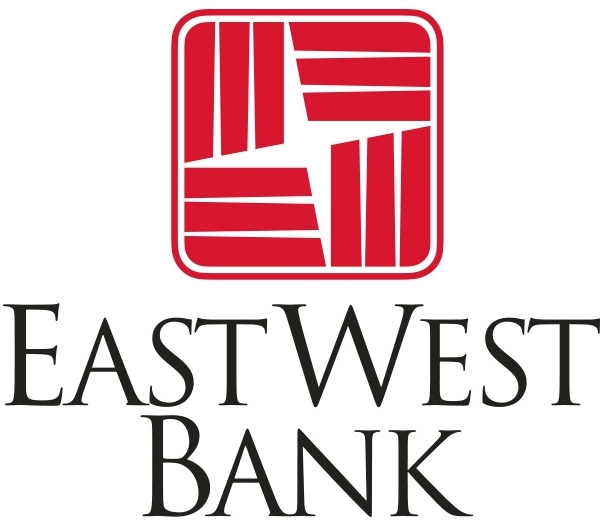 Event Details
6 - 7:30 p.m.
ASNC, Bechtel Conference Center, 500 Washington Street, San Francisco
Buy Tickets

Add to Calendar
20150204T020000
20150204T033000
UTC
Asia Society: Forecast Asia: China's Ambition Grows as the Global Economy Slows
ASNC, Bechtel Conference Center, 500 Washington Street, San Francisco
---