APA Women Leaders Breakfast
VIEW EVENT DETAILS
Top leaders provide solutions and insights on diversity
Asia Society Northern California's inaugural APA Women Leaders Breakfast held the morning of the West Coast Diversity Leadership Forum (DLF), brings together leaders to provide insights on and solutions to closing parity gaps and building a sustainable workforce. 
The West Coast DLF builds on Asia Society's multiyear Global Talent Initiatives. The full-day conference on Dec. 6 will focus on the impact of Employee Resource Groups (ERGs/BRGs) and diversity allies and serves to connect key stakeholders and highlight best practices.
As a neutral forum, Asia Society is the ideal convener to hold this discussion with top companies and thinkers in diversity. The Women Leaders Breakfast and DLF provide extensive networking and learning opportunities for companies and employees.
---
SPEAKERS
Katie Benner, The New York Times
Tina Lee, Founder and CEO, MotherCoders
Karen Tay, Director, North America, Smart Nation
Melissa Abad, Clayman Institute and the Center for the Advancement of Women's Leadership, Stanford University
Meagan Pi, Vice President, Google gTech Velocity
Buck Gee, Executive Sponsor, Ascend
---
SUPPORT
Advisory Committee
Linda Akutagawa, CEO, Leadership Education for Asian Pacifics
Hale Behzadi, Managing Director & Global Market Manager, Citigroup Private Bank 
Allison Binns, Global Threat Analyst, Chevron 
Annabel Chang, Vice President, Alaska Airlines
Elizabeth Hsieh, Global Privacy Director, McKesson
Sydnie Kohara, Media Consultant, Kohara Group 
Lorna Randlett, Founder, Leaders Forum
Wendy Soone-Broder, Director, Philanthropy and Partnerships, Asia Foundation
Mei Zhang, Founder & CEO, WildChina
 
Thank you to our generous sponsors:
APA Women Leaders Breakfast Host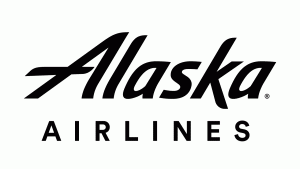 DLF Silver Sponsor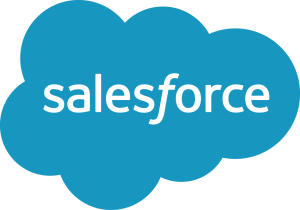 DLF Bronze Sponsor
DLF Partners
Event Details
215 Fremont Conference Center San Francisco, CA 94105
Buy Tickets

Add to Calendar
20171206T160000
20171206T173000
UTC
Asia Society: APA Women Leaders Breakfast
215 Fremont Conference Center San Francisco, CA 94105
---