FotoFest 2018 Biennial Symposium
VIEW EVENT DETAILS
Asia Society Texas Center will host Day 1 of this two-day symposium related to the Fotofest 2018 Biennial exhibition, INDIA | Contemporary Photographic and New Media Art. Indian journalist and photojournalist P. Sainath will be the keynote speaker, with his talk on India: the Age of Inequality: How should photographers, artists, writers and poets engage with this foremost of our many realities?
Day 2 of the symposium will take place at The Museum of Fine Arts, Houston.
---
Schedule
6:00 pm – 7:30 pm | Keynote 
7:30 pm – 9:30 pm | Reception
---
About the Speaker
Palagummi Sainath (born 1957) is an Indian journalist and photojournalist who focuses on social and economic inequality, rural affairs, poverty, and the aftermath of globalization in India. Since late 2011, he is the founder and editor of the People's Archive of Rural India, and was the rural affairs editor at The Hindu until 2014. Amartya Sen has called Sainath "one of the world's great experts on famine and hunger."
In June 2011, Sainath was conferred an Honorary Doctor of Letters degree (DLitt) by the University of Alberta, the university's highest honor. He is a recipient of the Ramon Magsaysay Award, often referred to as "Asia's Nobel," which he accepted in 2007 in the category of Journalism, Literature, and Creative Communication Arts.
---
About the FotoFest 2018 Biennial
The FotoFest 2018 Biennial will focus on contemporary photography and new media art from India and the global Indian diaspora. Lead Curator Sunil Gupta is organizing the INDIA | Contemporary Photographic and New Media Art exhibition program with Steven Evans, FotoFest Executive Director. The exhibition is presented at three adjacent spaces in Houston's Washington Avenue Arts District, and in a new collaboration, in the Louisa Sarofim Gallery at the Asia Society Texas Center in the Houston Museum District. The installation at the Texas Center will feature the works of Mohini Chandra, Tenzing Dakpa, Sarindar Dhaliwal, Chandan Gomes, Vinit Gupta, Abhishek Hazra, Annu Palakunnathu Matthew, Anoop Ray, and Gigi Scaria in photography, videos, and installations.
---
Exhibitions at Asia Society Texas Center are presented by Wells Fargo. Major support comes from Chinhui Juhn and Eddie Allen, Nancy C. Allen, Leslie and Brad Bucher, the City of Houston through Houston Arts Alliance and the Anchorage Foundation. Generous funding also provided by The Clayton Fund, Texas Commission on the Arts, Ann Wales, Wortham Foundation, and through contributions from the Friends of Asia Society, a premier group of individuals and organizations committed to bringing exceptional exhibitions and programming to Asia Society Texas Center.
Presenting Sponsor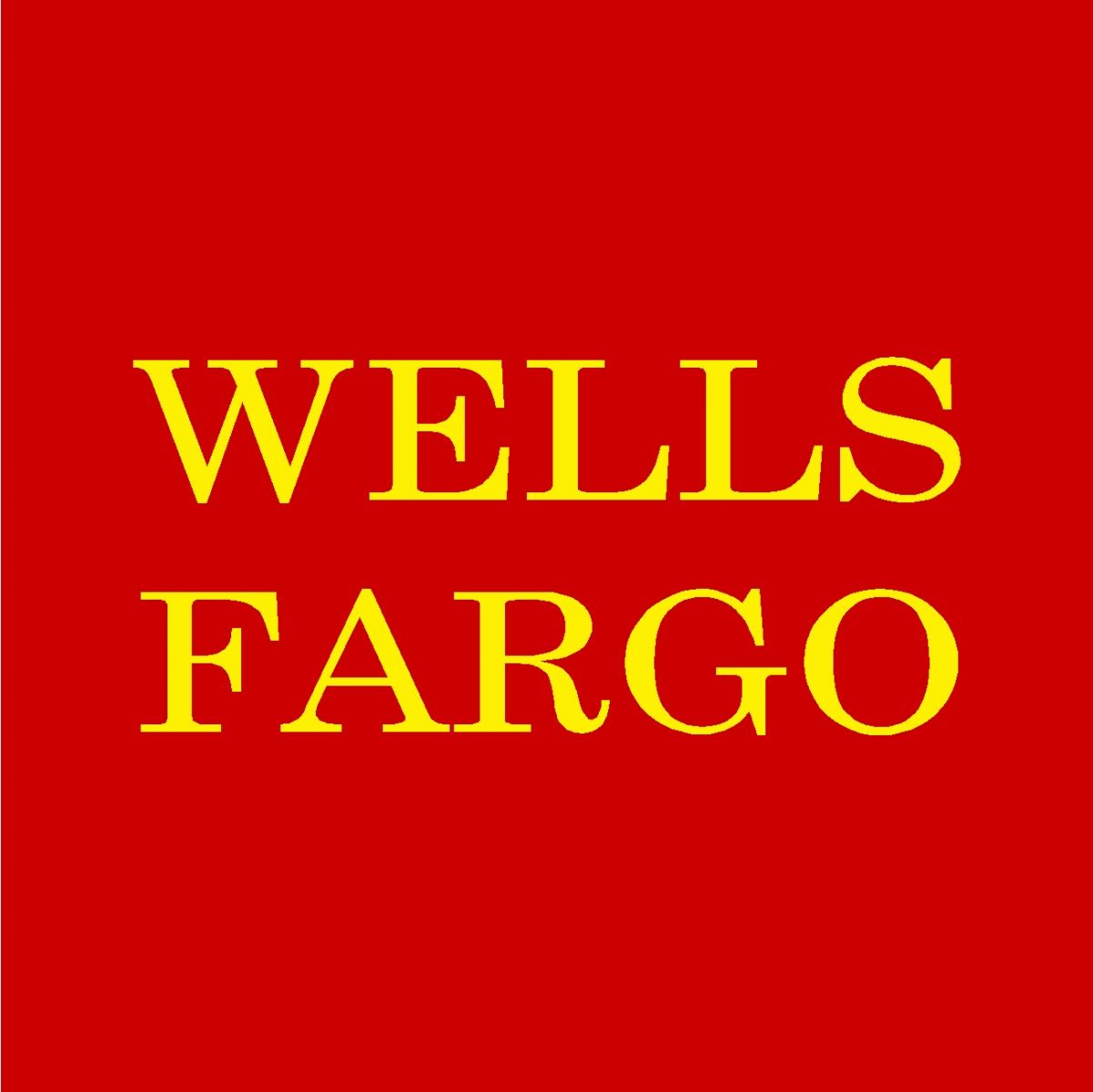 Program Sponsors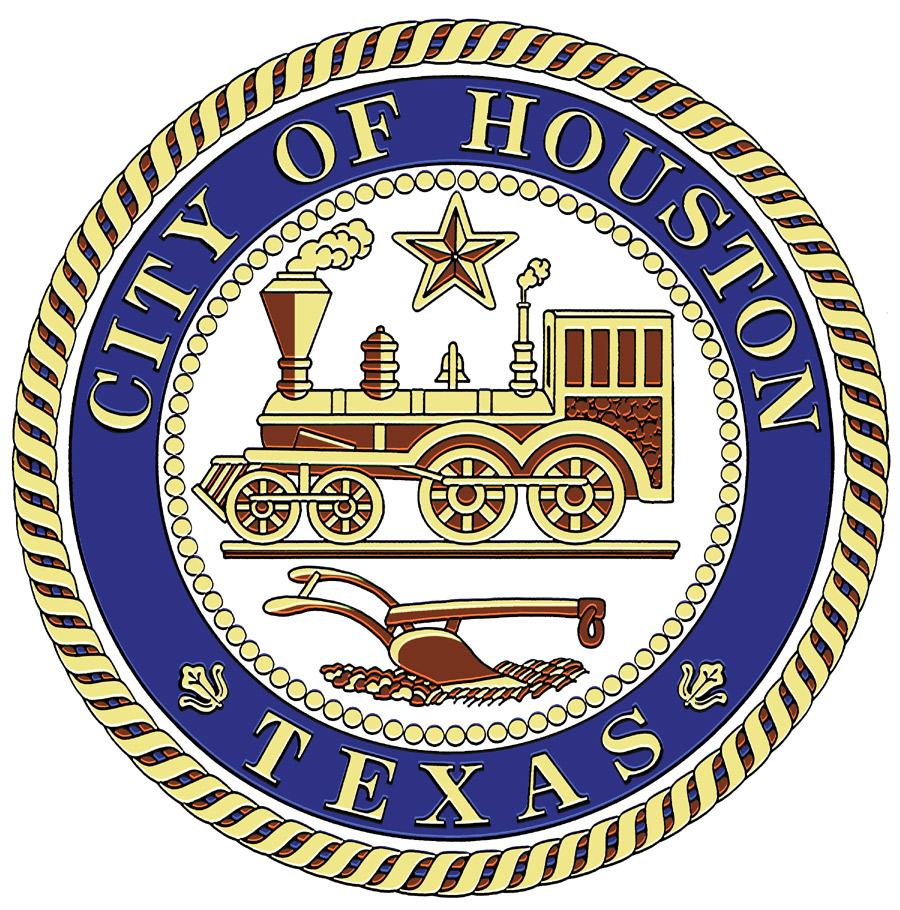 Event Details
6 - 9:30 p.m.
1370 Southmore Blvd, Houston, Texas 77004
RSVP

Add to Calendar
20180323T230000
20180324T023000
UTC
Asia Society: FotoFest 2018 Biennial Symposium
1370 Southmore Blvd, Houston, Texas 77004  
---
Join the Facebook Event »