Summer Hours and Fall Exhibition Preview
Leading up to and through Labor Day, Asia Society & Museum will observe the following hours:
The building at 725 Park Avenue will be closed on weekends (Saturday-Sunday) through Labor Day, September 2, 2019. 
AsiaStore will be open Tuesday-Friday from 11 a.m. to 6 p.m.
The Garden Court Café will be closed through Labor Day and re-open Tuesday, September 3, 2019.
The Asia Society Museum will be closed for installation through Monday, September 9, 2019. Our fall exhibitions open to the public on Tuesday, September 10, 2019. If you are a member of Asia Society, you are cordially invited to the members-only opening reception and lecture on Monday, September 9. Find out more about joining as a member.
---
Opening September 10, 2019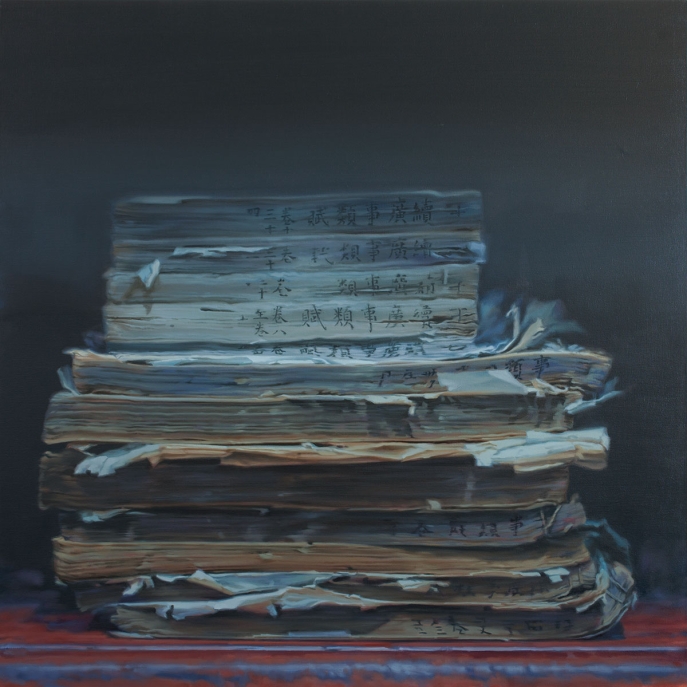 Xiaoze Xie: Objects Of Evidence 
Xiaoze Xie's most recent work focuses on banned books across mediums to examine the subjectivity of censorship in relation to shifting sociopolitical and religious ideologies.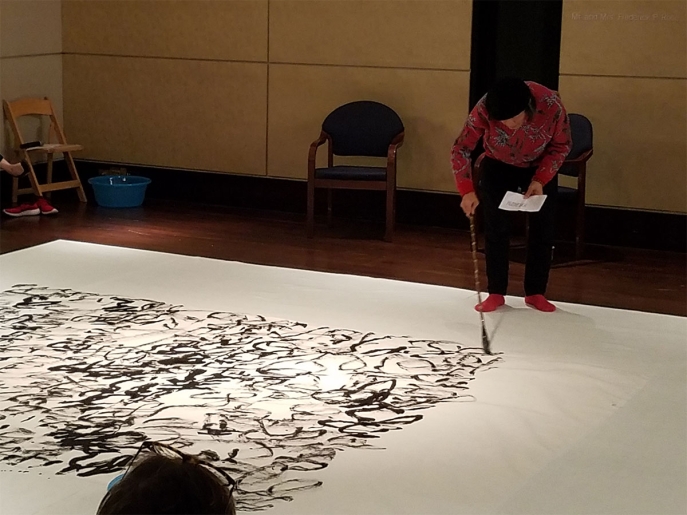 The exhibition marks the first public presentation of Wang Dongling's Laozi, Dao De Jing, Chapter I & II, a large-scale calligraphy work created for Asia Society Museum by one of the most celebrated living calligraphers from China.
This exhibition explores the importance and worship of Lakshmi, a beloved goddess, and consort of the god Vishnu, who is part of the complex Hindu belief that originated in India.