Season of India
A series of events at Asia Society New York, Sep. 14, 2018 through Jan. 20, 2019
Upcoming Events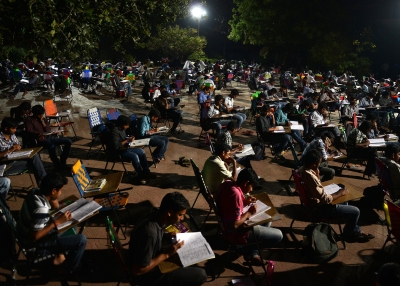 04 Dec 2018
6:30 - 8 p.m.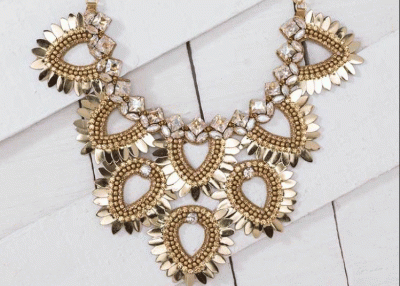 05 Dec 2018
12 - 3:30 p.m.
Exhibition
past events
17 Nov 2018

12 - 3:30 p.m.

Disha Karale creates a collection that reflect the unique shapes and patterns of traditional Indian henna designs.

08 Nov 2018

6:30 - 8 p.m.

Dr. Abraham George, Ajit George, and their staff work tirelessly to create opportunities for India's most disadvantaged children.

Diwali, the Hindu festival of lights and New Year, is a time to celebrate good fortune, family and friendships. Celebrate with performances and arts and crafts inspired by the holiday.

This month's unique happy hour includes activities inspired by Diwali, the Indian festival of lights, in addition to free museum admission, food and drink specials, and more.

A group of acclaimed dancers and choreographers present excerpts from recent works featuring unique interpretations of Indian dance forms.

25 Oct 2018

6:30 - 8 p.m.

The Harvard-based scholar and cultural theorist delivers the keynote lecture on the idea of the "progressive" in art and culture in early independent India.

25 Oct 2018

11 a.m. - 5 p.m.

Experts from various disciplines explore the idea of the "progressive" in early independent Indian society and its continuing relevance for India today.

24 Oct 2018

12 - 3:30 p.m.

AsiaStore presents designer Sonam Dubal's sustainable collection, inspired by sacred symbols that reflect elements in nature and life.

20 Oct 2018

2 - 3:30 p.m.

Join author Raakhee Mirchandani and designer Rosena Sammi for a very special children's book reading and jewelry sale.

Join authors Hari Kunzu and Balli Kaur Jaswal for a provocative conversation about writing in the Indian diaspora.

03 Oct 2018

12 - 3:30 p.m.

Learn the art of scarf tying from Kolkata native Harshita Lohia, who draws inspiration from elements of nature and symbols of Indian culture.

The Jaipur Literature Festival — "the greatest literary show on planet Earth" — returns to New York, featuring conversations and performances examining the human experience.