Visionary Legacies: A Tribute to Harold J. Newman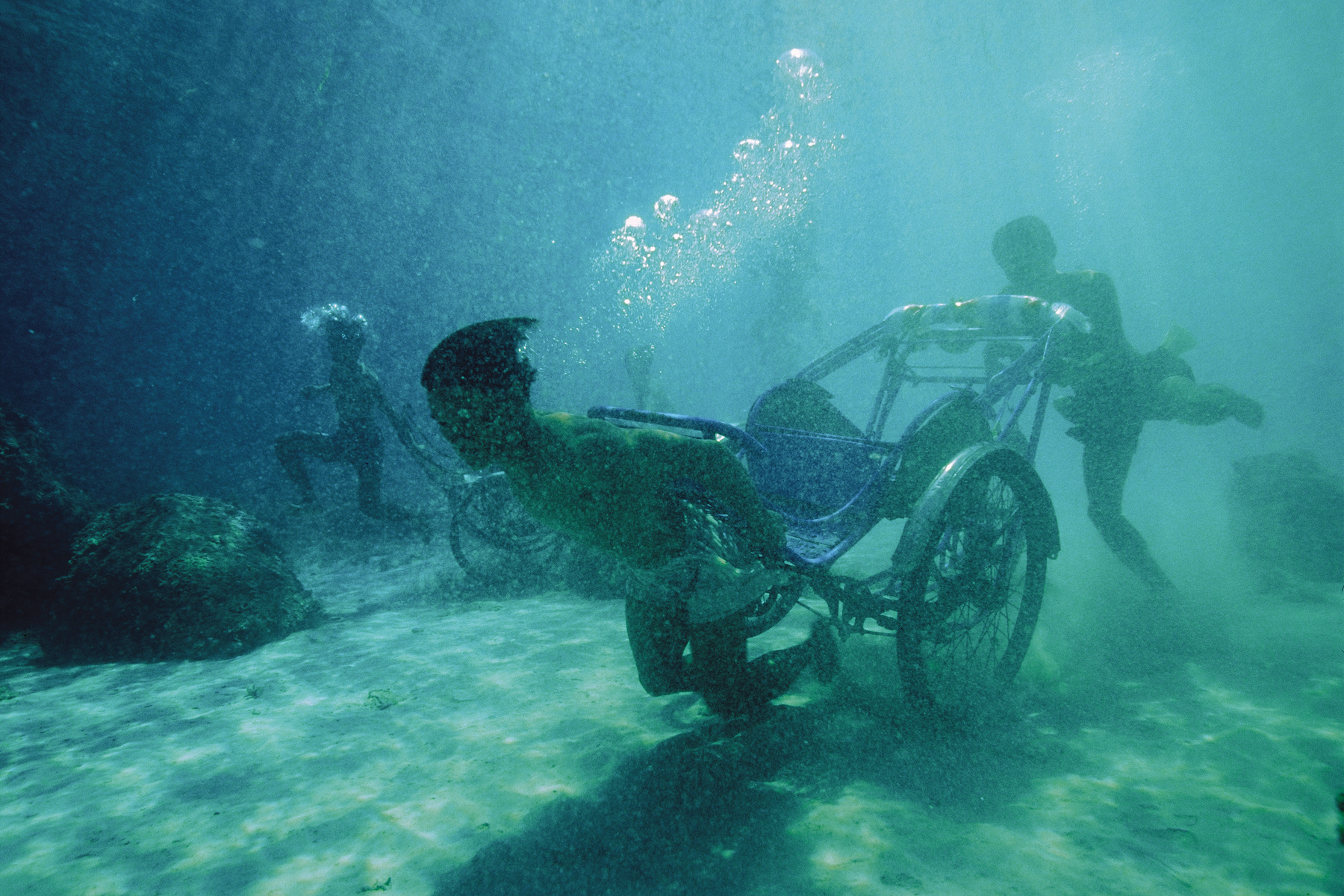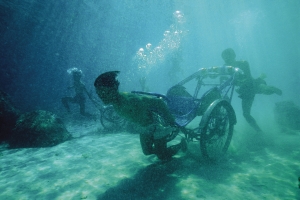 Memorial Project Nha Trang, Vietnam: Towards the Complex – For the Courageous, the Curious, and the Cowards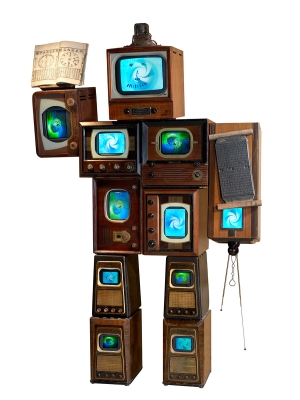 Nam June Paik. Li Tai Po, 1987
Safely Maneuvering Across Lin He Road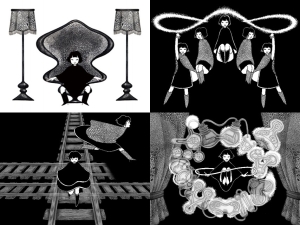 The Evening Traveling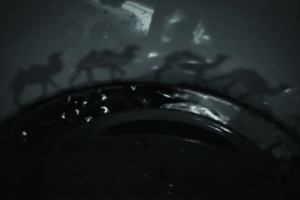 Trail

Flowering Plants of the Four Seasons
This exhibition celebrates the life of Harold (Hal) J. Newman (1931-2021) and honors the generosity and vision of the Newman family in their support of Asia Society Museum's ongoing efforts to remain at the forefront of collecting Asian art in the twenty-first century. The exhibition includes a selection of new media works from the Museum's collection that illustrates the breadth and depth of their patronage.
In 2007, Asia Society Museum inaugurated its contemporary art collecting program with a significant gift from Mr. and Mrs. Harold and Ruth Newman. Their largesse provided the means for the Museum to acquire thirty-four objects by twenty-two artists from eight countries—including iconic video works by Cao Fei, Dinh Q. Lê, Yoko Ono, Nam June Paik, Koki Tanaka, and Yang Fudong, among many others—and develop a solid foundation for its contemporary collection. The Newmans' gift also provided the Museum the opportunity to collect new media artworks at the highest level, following the precedent of connoisseurship set by John D. Rockefeller 3rd's gift of traditional Asian art to the Museum. In memory of our beloved Trustee and friend, this exhibition serves to celebrate the Newman family's legacy of commitment to Asia Society with this selection of highlights from the Harold and Ruth Newman New Media Collection, an integral part of the Asia Society Museum Collection.
Michelle Yun Mapplethorpe
Vice President for Global Artistic Programs & Asia Society Museum Director
Credits
Support for Asia Society Museum is provided by Asia Society Global Council on Asian Arts and Culture, Asia Society Friends of Asian Arts, Arthur Ross Foundation, Sheryl and Charles R. Kaye Endowment for Contemporary Art Exhibitions, Hazen Polsky Foundation, Mary Griggs Burke Fund, Mary Livingston Griggs and Mary Griggs Burke Foundation, New York City Department of Cultural Affairs, and New York State Council on the Arts.
Plan Your Visit