COAL + ICE: Inspiring Climate Action through Art and Ideas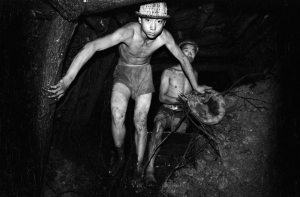 Yang Junpo. China, 1996
Song Chao. China, 2002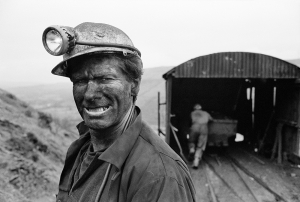 David Hurn. Wales, 1989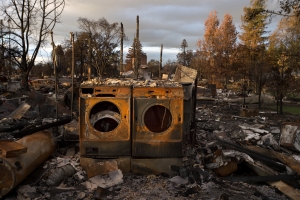 Darcy Padilla. Agence VU', California, USA, 2017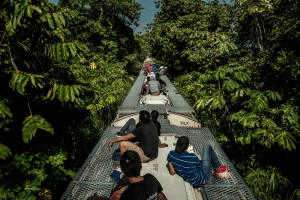 Meridith Kohut. Mexico, 2019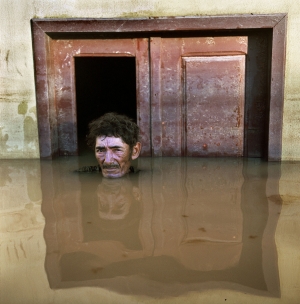 Gideon Mendel. Brazil, 2015
Asia Society is proud to present COAL + ICE, an immersive photography and video exhibition accompanied by a series of related programs. COAL + ICE visualizes the causes and consequences of the climate crisis and foregrounds creative solutions.
The exhibition brings together the work of more than 50 photographers from China and around the world, and traces a photographic arc from deep within coal mines to the melting glaciers of the greater Himalaya, and across the globe where rising sea levels and extreme weather events are wreaking havoc. The imagery in COAL + ICE is drawn from diverse materials, from glass plate negatives to smartphone videos, spanning more than a century. Through intimate portraits and vast altered landscapes, these photographs document the consequences triggered by our continued reliance on fossil fuels. The exhibition brings to life the environmental and human costs of climate change, while also highlighting the innovative solutions that provide hope for a more sustainable future. COAL + ICE is co-curated by Magnum photographer Susan Meiselas and international exhibition designer Jeroen de Vries, and led by Orville Schell, Asia Society Vice President and Arthur Ross Director of the Center on U.S.-China Relations.
In 2024, climate change will take center stage at Asia Society. A series of speaker events, performances, films, and more will take place throughout the run of the exhibition. Asia Society will join forces with a network of partner organizations across New York City's five boroughs to concurrently present exhibitions and events, expanding the conversation to inspire deeper engagement on how the climate crisis affects our global and local communities. 
Visit https://coalandice.org/ for more information about the project and its history.
Plan Your Visit