When the Troops Go Home: General John Allen and Martha Raddatz
VIEW EVENT DETAILS
Asia: Beyond the Headlines
Didn't get a ticket to this program? Tune in to AsiaSociety.org/Live at 6:30 pm ET for a free live video webcast. Viewers are encouraged to submit questions to moderator@asiasociety.org or via Twitter or Facebook using the hashtag #AskAsia.
---
As U.S. commander of the International Security Assistance Force in Afghanistan from 2011-2013, General John Allen presided over the early stages of the drawdown of American forces. He has since been quoted as supporting the proposed bilateral security agreement, saying it "will help Afghanistan stay on a path toward relative economic and political stability." The proposed deal calls for 10,000 troops to remain in Afghanistan, to train local forces and to conduct counterterrorism activities.
Major questions remain as to the future of Afghanistan and its security in particular. Will the remaining contingent be enough to preserve the gains for which so many have suffered and died? Tribal politics still fracture Afghan society, and the country is at risk of devolving into an ungovernable collection of regional affinities and unending violence. Fears have also been stoked about a possible return of Al Qaeda: in Iraq, the terrorist group has recently captured Fallujah and government forces are struggling to regain control. Will Afghanistan face similar crises?
Join Asia Society as we welcome General Allen in conversation with Martha Raddatz of ABC News, who has made more than 20 trips to Afghanistan.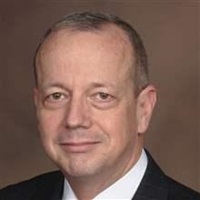 General John R. Allen is a retired United States Marine Corps four-star general. From July 2011, he served as the commander of the International Security Assistance Force in Afghanistan. In February 2013, he retired from the military and now serves as a special envoy on security issues in negotiations between Israel and the Palestinian Authority, and is a distinguished fellow at the Brookings Institution.
Martha Raddatz is the Senior Foreign Affairs Correspondent with ABC News. She has reported from the Pentagon, the State Department, and from conflict zones around the world. Previously, she was the network's Chief White House Correspondent.
 
Outreach Partners: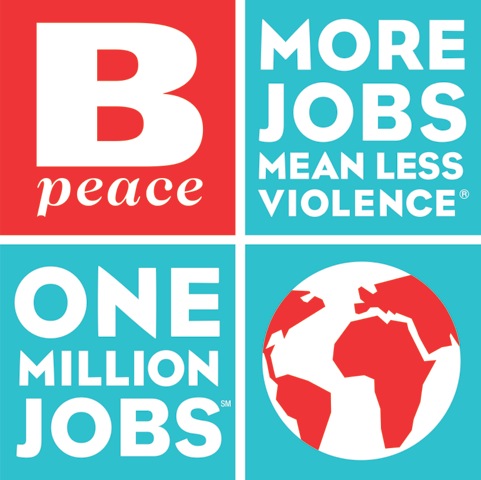 Event Details
6:30 - 8 p.m.
725 Park Avenue
New York, NY
Please note: this event is now sold-out. See description, left, for live webcast details.
20140407T183000 20140407T200000 America/New_York Asia Society: When the Troops Go Home: General John Allen and Martha Raddatz

For event details visit https://asiasociety.org/new-york/events/when-troops-go-home-general-john-allen-and-martha-raddatz 725 Park AvenueNew York, NY
If you bought tickets or plan to watch the webcast, tell your friends on Facebook!
Join the Facebook Event »