Vengeance Is Mine
VIEW EVENT DETAILS
'Vengeance Is Shohei Imamura' film series
Part of the film series
Vengeance Is Shohei Imamura (January 17-February 1, 2014)
Vengeance Is Mine
Shohei Imamura. 1979. Japan. 128 min. Color. 35mm. With English subtitles. 
w. Ken Ogata, Rentaro Mikuni, Chocho Miyako
After about a decade making documentaries, Imamura returned to fiction with this film inspired by the true story of a gruesome 78-day killing spree and manhunt. In this career-defining film, Ken Ogata delivers an unforgettable performance as Iwao Enokizu, a con artist, thief, lady charmer, and murderer. The film begins with Iwao entering jail. A series of flashbacks take us back in time to revisit the murderer's past and his horrendous crimes. Such a reverse chronological structure makes the film more of a character study than a suspenseful crime thriller. This intense portrait of a menacing mind is at once poignant and chilling. A Janus Films Release.
"A portrait of a killer that is poignant, tragic and banal enough to deserve the comparison with Crime and Punishment." — Roger Ebert
Watch the trailer:
This film series is co-presented with Japan Foundation and is part of Citi Series on Asian Arts and Culture.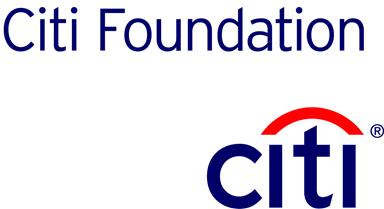 Event Details
725 Park Avenue (at East 70 Street), New York, NY
Buy Tickets
Free admission. Limit two tickets per person. Click "Buy Tickets," below, to register.

Add to Calendar
20140124T233000
20140125T014500
UTC
Asia Society: Vengeance Is Mine
725 Park Avenue (at East 70 Street), New York, NY
---