Two Stage Sisters - Film Screening
VIEW EVENT DETAILS
Part of the series
Goddess: Chinese Women on Screen (November 9 - December 8, 2012)
Citi Series on Asian Arts and Culture
Two Stage Sisters 舞台姐妹
Dir. XIE Jin 谢晋. 1964. China. Color. 107 min. 35mm. With English subtitles.
Featuring XIE Fang 谢芳, CAO Yindi 曹银娣.
One of the last films made before the Cultural Revolution, Two Stage Sisters follows the lives of two female opera performers, Chunhua (Xie Fang) and Yuehong (Cao Yindi), from 1935 to 1950 as they leave a small countryside folk opera troupe and join a theater company in Shanghai. Their relationship is put on trial as ideological differences develop over a period of turbulent political and social upheavals. Director Xie Jin, known for his women's pictures, is one of the most successful filmmakers in Chinese cinema history, having weathered major political storms in a career that spanned half a century.
Check out Hibiscus Town (1986), also by director Xie Jin and a part of this film series.
This series is part of Citi Series on Asian Arts and Culture. Additional support is provided by People's Republic of China's Ministry of Culture, China Film Archive, and the Consulate General of the People's Republic of China in New York.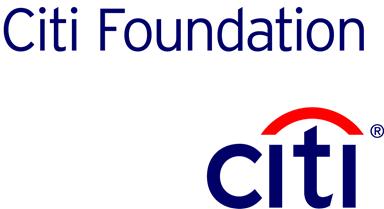 Event Details
6:30 - 8:30 p.m.
725 Park Avenue (at East 70 Street), New York, NY
Online ticketing for this program is now closed. Tickets are available and can be purchased at the door in-person. $7 members; $9 students/seniors; $11 nonmembers. Series discount available. Click on series page link to find out more.
If you bought tickets tell your friends on Facebook!
Join the Facebook Event »