Teaching Half the Sky: From Policies to Practice in Girls' Education
VIEW EVENT DETAILS
2015 marks the 20th Anniversary of the Beijing Platform for Action — a global pledge to advance and empower women of the world. A tremendous awakening to the conditions of girls and women in the developing world has occurred since then. Malala Yousafzai's story of hope in the wake of tragedy is one example of both the need for greater change and the global appeal of seeing girls and women succeed. Nevertheless, too few policies have changed. Too few attitudes have shifted. Too few resources are being directed to help women overcome years of neglect and discrimination. On one point there is widespread agreement: the education of girls and women can have a profound and long-lasting impact. Why is it then, in spite of clear and convincing evidence to support social, economic, and cultural justifications for investment in girls' education, we continue to see the gap between policies and practice? What explains this discrepancy and how can we overcome it? What is the new and creative thinking on translating consciousness into commitments?
The Asian University for Women (AUW) was created to provide an opportunity for women to become effective professionals, leaders, and service-oriented citizens in the businesses and communities in which they live. Asia Society and the Asian University for Women are pleased to host a discussion featuring champions for girls' and women's education to assess the success and failure of current policies, and to identify innovative ways to facilitate greater investment in girls' and women's education.
Speakers:
Mursal Hamraz
Technical Coordinator, Ministry of Counter Narcotics, Afghanistan (AUW '14)
Sheikh Hasina (invited)
Prime Minister of Bangladesh
Sheena Iyengar
Professor, Columbia Business School
Sponsored by the Abbott Fund
Co-presented with: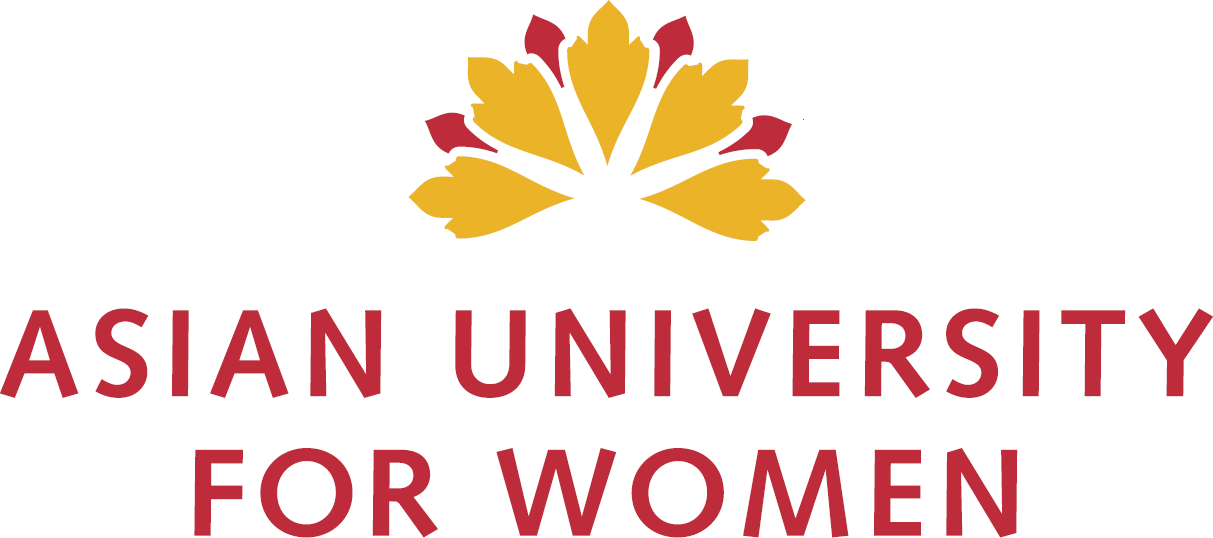 Tune in to AsiaSociety.org/Live at 8:00 am New York time for a free live video webcast. Viewers are encouraged to submit questions to moderator@asiasociety.org or tweet questions to #AskAsia.
Event Details
8 - 9:30 a.m.
725 Park Avenue
New York, NY
Invitation-only. See description, left, for free live webcast details.
20140926T080000 20140926T093000 America/New_York Asia Society: Teaching Half the Sky: From Policies to Practice in Girls' Education A high-level panel looks at steps needed to ensure that girls around the world have access to quality education.

For event details visit https://asiasociety.org/new-york/events/teaching-half-sky-policies-practice-girls-education 725 Park AvenueNew York, NY
---