Sharmeen Obaid-Chinoy's "A Girl in the River: The Price of Forgiveness" [SOLD OUT]
VIEW EVENT DETAILS
Special Screening and Discussion
Doors open at 6:00PM
Join us for a special screening of the Oscar® nominated HBO Documentary A Girl in the River: the Price of Forgiveness. The film will be followed by a conversation with the Academy Award-winning filmmaker Sharmeen Obaid-Chinoy, moderated by author and journalist Kati Marton.
A Girl in the River: The Price of Forgiveness is the story of Saba, an 18-year-old Pakistani woman who is condemned to death for falling in love, but lives to tell the tale. Filmmaker Sharmeen Obaid-Chinoy follows this tale as it unfolds, revealing some the complex forces at work in a country where more than 1000 women are killed in the name of "honor" every year.
Seating is limted. No admission without RSVP.
**This Program is sold out!**
SPEAKERS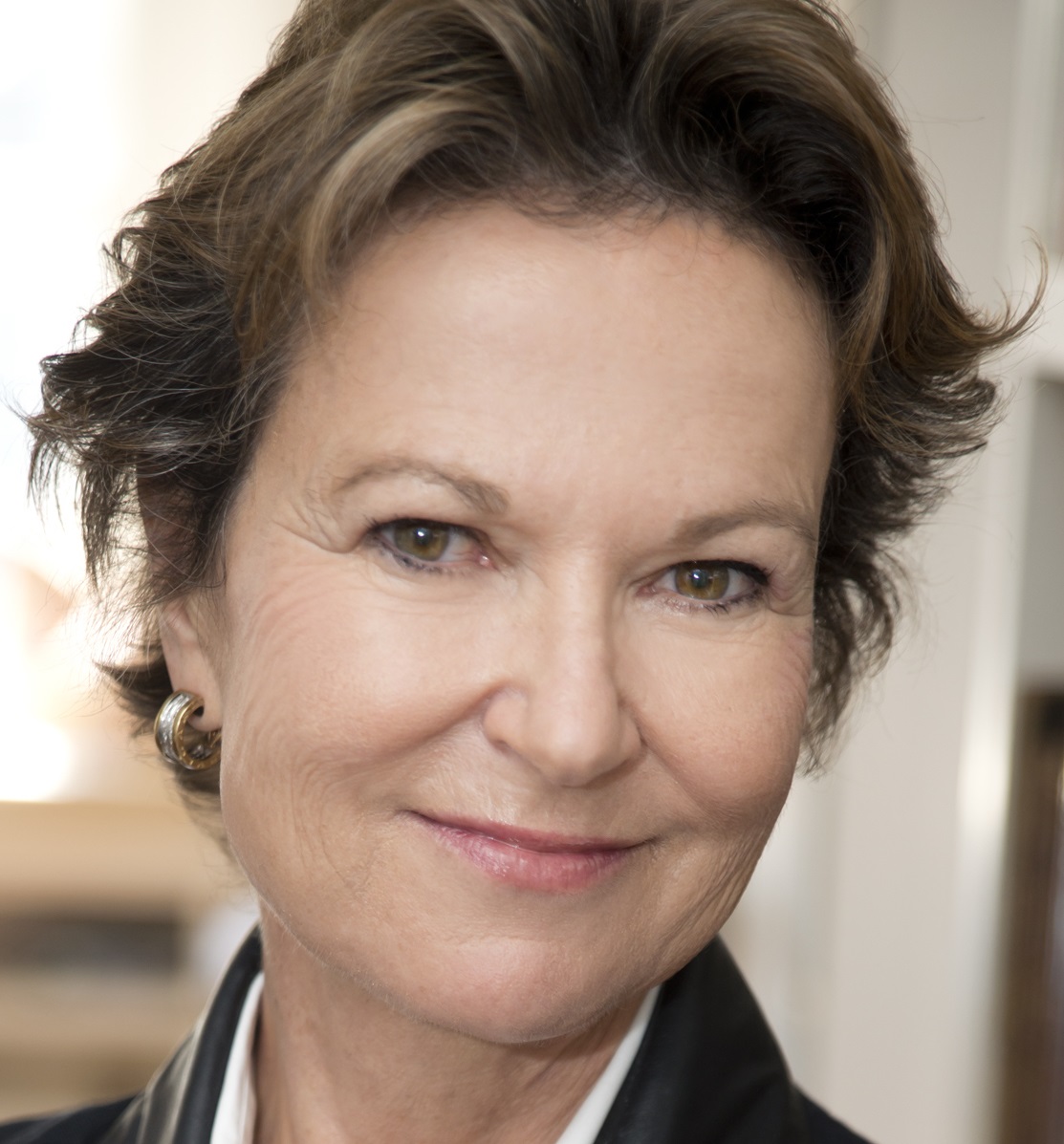 Kati Marton is a best-selling author who has a combined career as a writer with human rights advocacy. Ms. Marton has published eight books and contributed as a reporter to ABC News, PBS, NPR, The New Yorker, Atlantic Monthly, The Times of London, The Washington Post, The Wall Street Journal, Newsweek, Vanity Fair and The New Republic. She has been honored for her writing, reporting, and human rights advocacy including a George Foster Peabody Award for a one-hour documentary on China. Ms. Marton attended Wells College in Aurora, New York, the Sorbonne, and the Institute des Etudes de Science Politiques in Paris. She earned a B.A. in Romance Languages and a M.A. in International Relations from the George Washington University.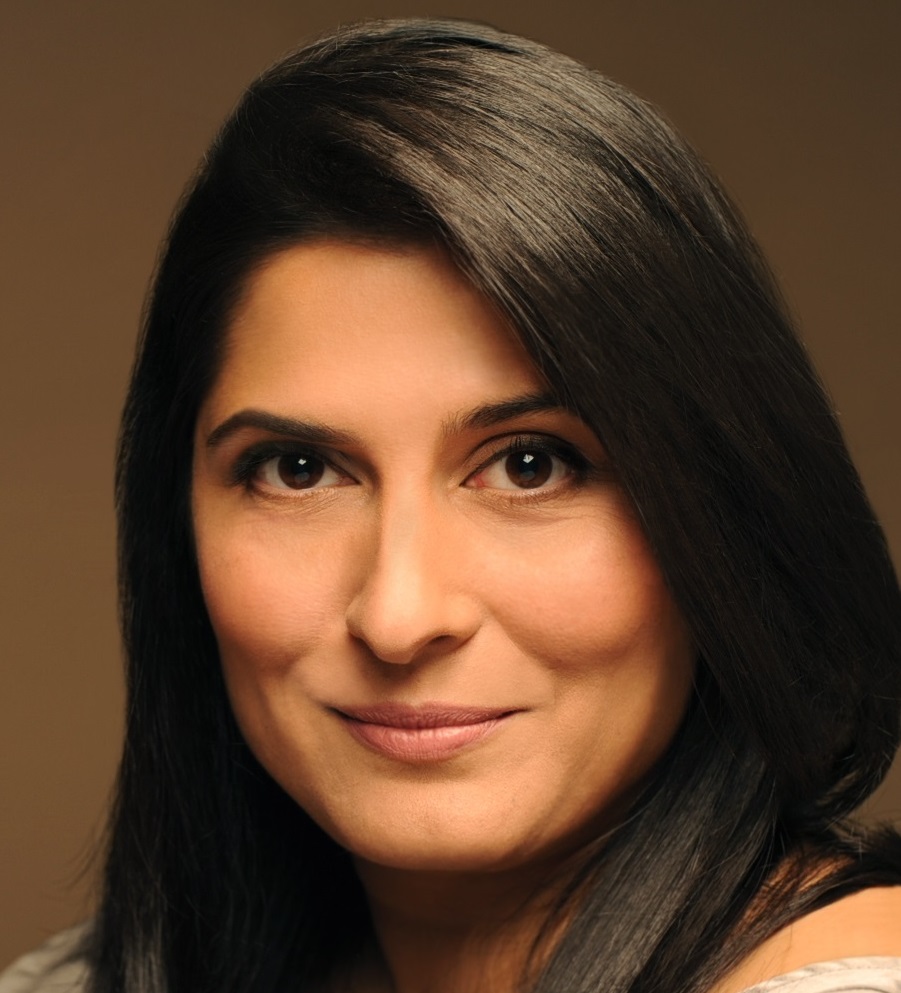 Sharmeen Obaid-Chinoy is an Academy Award and an Emmy Award-winning documentary filmmaker. Her most recent work includes documentary features Song of Lahore and A Journey of a Thousand Miles: Peacekeepers. In the past 15 years, she has made over a dozen multi award-winning films in over 10 countries around the world. Her films include Saving Face, Transgenders: Pakistan's Open Secret and Pakistan's Taliban Generation. Her work has aired on channels, spanning 4 continents including, HBO, CNN, PBS, Channel 4, CBC, Arte, SBS and the Discovery channel. In 2012, Time Magazine included Sharmeen in their annual list of the 100 most influential people in the world. In 2013, the Canadian government awarded her a Queen Elizabeth II Diamond Jubilee Medal for her work in the field of documentary films and the World Economic Forum honored her with a Crystal Award at their annual summit in Davos. Sharmeen is a member of Asia Society's Asia 21 Young Leaders Initiative.
 
Event Details
6:30 - 8:15 p.m.
Asia Society 725 Park Avenue New York, NY 10021