The Shanghai Restoration Project with NeochaEDGE
VIEW EVENT DETAILS
Chinese-American pianist Dave Liang returns to the Asia Society with The Shanghai Restoration Project, a group renowned for its unique blend of Chinese instrumentation, hip-hop and electronica. The group draws its inspiration from the 1930s jazz clubs of Shanghai, and the performance features vocalist Zhang Le singing in this distinctive style. Joining the two onstage will be the electronic musician Jamahl Richardson.

The evening will also feature a multimedia presentation from Sean Leow of NeochaEDGE, a Shanghai-based creative agency, introducing the audience to the emerging Chinese creative community. Since coming on the scene in 2007, NeochaEDGE, who works with leading multinational brands, has caught the attention of many, including The New York Times, BBC, CNN, and The Wall Street Journal.
The evening will begin with a free tour of Sarah Sze's exhibition Infinite Line at 7:30, and be followed by a reception.

Watch a video by The Shanghai Restoration Project featuring artwork from NeochaEDGE:
 
This project was supported by a grant from the Institute of Museum and Library Services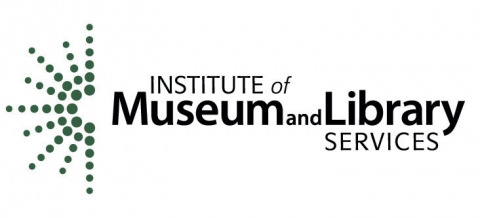 Event Details
8 - 9:30 p.m.
725 Park Avenue, New York, NY
Buy Tickets
$10 students/members; $15 nonmembers
20120309T200000 20120309T213000 America/New_York Asia Society: The Shanghai Restoration Project with NeochaEDGE

For event details visit https://asiasociety.org/new-york/events/shanghai-restoration-project-neochaedge 725 Park Avenue, New York, NY