Scarlet Innocence
VIEW EVENT DETAILS
Korean Movie Night New York
Co-presented by Korean Cultural Service NY and Asia Society
Part of Korean Movie Night New York's Summer Edition (Jun 11 - Aug 25, 2015)
New York Premiere
Scarlet Innocence
(마담 뺑덕 Ma-dam Ppaeng-duck)
Directed by Yim Pil-sung
Starring: Jung Woo-sung, Lee Som (frequently referred to as Esom)
2014. South Korea. 112 min. DCP. In Korean with English subtitles.
Tuesday, July 28, 2015, 6:30 PM
This startling romantic thriller soaked in lust and revenge is the latest offering from Yim Pil-sung, director of the 2007 horror Hansel and Gretel. Heartthrob Jung Woo-sung (Cold Eyes and The Good, The Bad, The Weird) and emerging star Lee Som set the screen on fire in a cautionary tale of desire and punishment. College professor Hak-kyu (Jung Woo-sung) abandons his young student lover Deokee (Lee Som) after a torrid affair. Eight years later, as he is losing his eyesight, the professor befriends a young neighbor who turns out to be Deokee, who has returned and is hell-bent on revenge.
"Sporting a pair of terrific turns from Jung Woo-sung and Lee Som in a story that stealthily sidles through genres, Scarlet Innocence is a stylish neo film noir with a distinct Korean flavor" – Toronto International Film Festival
Watch the trailer:
Korean Movie Night New York is an ongoing, approximately twice-a-month film program that introduces the full spectrum of contemporary and classic Korean cinema to New York audiences, from popular blockbusters, independent films, and documentaries to animation and family movies.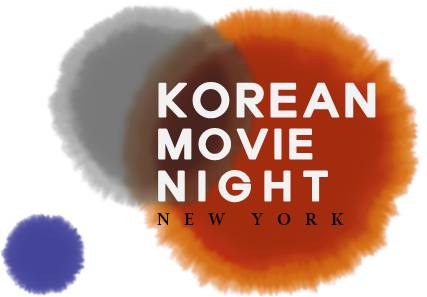 Event Details
Asia Society, 725 Park Avenue (at East 70 Street), New York, NY
Free admission. First-come, first-served. Line forms at 5:30 pm. Tickets are distributed at 6:00 pm. One ticket per person only.

Add to Calendar
20150728T223000
20150729T003000
UTC
Asia Society: Scarlet Innocence
Asia Society, 725 Park Avenue (at East 70 Street), New York, NY
---