President Trump and Asia: After the Inauguration
VIEW EVENT DETAILS
NEW YORK, January 25, 2017 — An extraordinary collection of experts across the military, media, government, and the private sector gathered at Asia Society on Wednesday to discuss what President Donald Trump should do in Asia. The conversation was moderated by Asia Society President and CEO Josette Sheeran and Asia Society Policy Institute President Kevin Rudd. (2 hr., 3 min.)
---
Just days after the inauguration of the 45th President, Asia Society convenes a special town hall meeting to examine the challenges and opportunities facing the new U.S. administration in Asia. The meeting follows the publication of several policy recommendations put forth by the Asia Society Policy Institute, as well as a curated selection of brief "Memos To The President" submitted by our global network. Asia Society President Josette Sheeran and Asia Society Policy Institute President Kevin Rudd will lead the discussions, joined by other leaders from the business and policy spheres. The aim will be to identify the key challenges and opportunities facing the region—from maritime disputes to a nuclear North Korea, economic concerns raised by a China "bubble" to the consequences of a U.S. rejection of the Trans-Pacific Partnership, the ramifications of a potential U.S. withdrawal from the Iran deal and the Paris climate accord—and other critical issues.
What will a Trump Administration mean for Asia? Which of his campaign pledges and statements will become actual policy? What do the initial appointments and statements of the Trump Administration signify for the road forward? Join us for a very special event.
Speakers
Hassan Abbas is Professor of International Security Studies and Chair of the Department of Regional and Analytical Studies at National Defense University, and Carnegie Fellow at New America.
Colonel Matthew Bogdanos is Assistant District Attorney in New York City and author of Thieves of Baghdad.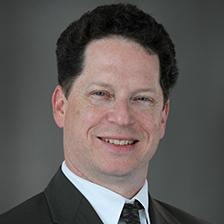 Scott Kennedy is Deputy Director of the Freeman Chair in China Studies, and Director of the Project on Chinese Business and Political Economy at the Center for Strategic and International Studies.

Gheewhan Kim is the Consul General of the Republic of Korea in New York.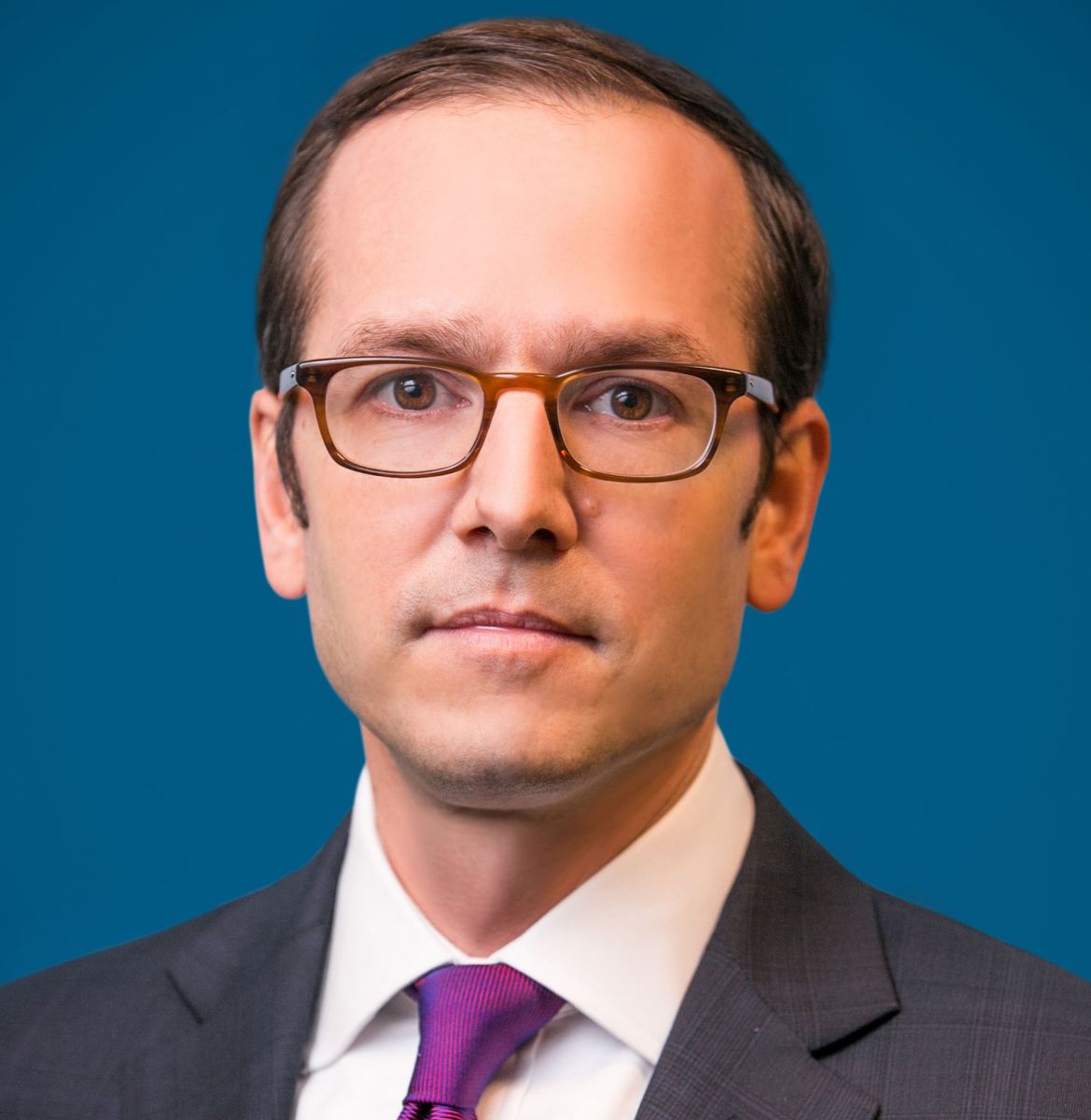 Evan Medeiros is Managing Director for Eurasia Group's coverage of the Asia-Pacific.
Nazee Moinian is a PhD candidate at St. Andrews University in Scotland. Most recently she was a member of Hillary Clinton's foreign policy advisory group on Iran.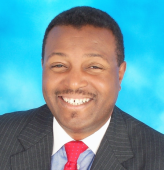 Malcolm Nance is executive director of the Terror Asymmetrics Project on Strategy, Tactics and Radical Ideologies.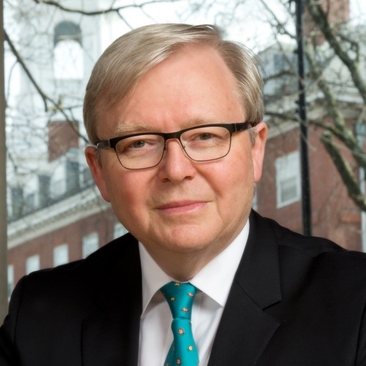 The Hon. Kevin Rudd is President of the Asia Society Policy Institute and former Prime Minister of Australia.
Orville Schell is Arthur Ross Director of the Center on U.S.-China Relations at Asia Society.
Paul Sheard is Executive Vice President and Chief Economist at Standard & Poor's Global.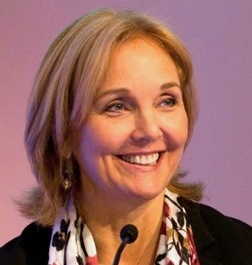 Josette Sheeran is the seventh President and CEO of the Asia Society.

Lulu Wang is Founder and Chief Executive Officer of Tupelo Capital Management, and Trustee of the Asia Society.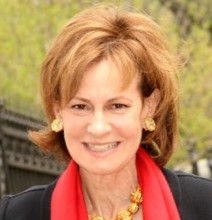 Lally Weymouth is Senior Associate Editor at The Washington Post.
Event Details
Asia Society 725 Park Avenue New York, NY 10021
Buy Tickets
Members $12; Students/Seniors $15; Nonmembers $20

Add to Calendar
20170125T230000
20170126T010000
UTC
Asia Society: President Trump and Asia: After the Inauguration
Asia Society 725 Park Avenue New York, NY 10021
---
If you bought tickets or plan to watch the webcast tell your friends on Facebook!
Join the Facebook Event »