The Power of Female Leadership [SOLD OUT]
VIEW EVENT DETAILS
Zhang Xin and Arianna Huffington in conversation with Josette Sheeran
NEW YORK, September 29, 2016 — Three prominent female leaders — Huffington Post Founder Arianna Huffington, SOHO China CEO Zhang Xin, and Asia Society President and CEO Josette Sheeran — share their own experiences and speak out about the challenges and opportunities that exist for future female leaders in Asia, the United States, and across the world. (1 hr., 8 sec.)
---
Please join us for a special evening with three prominent women leaders on the global stage. Zhang Xin, CEO of SOHO China, and Arianna Huffington, Founder of the Huffington Post, will be in conversation with Josette Sheeran, President and CEO of the Asia Society, sharing their own experiences and speaking about the challenges and opportunities that exist for future female leaders across Asia, the United States, and the wider world.
In the past decade, the world has experienced the remarkable rise of female leadership across many professional spheres: Hillary Clinton, the first female U.S. presidential nominee from a major party; Park Geun-Hye, the first female president of South Korea; Sheryl Sandberg, the COO of Facebook; and Tu Youyou, the first Chinese Nobel laureate in physiology and medicine; to name a few. Yet despite these glass-breaking achievements, many women still face significant challenges in attaining equality in the workplace, advancing their careers, receiving equitable pay, and making their voices heard in both Asian and American society.
Speakers
Zhang Xin co-founded SOHO China in 1995. As CEO, she has led the company to become one of the largest developers of prime office real estate in China with over 60 million square feet in projects in Beijing and Shanghai. Her collaborations with world-renowned architects have resulted in landmark buildings that have transformed Chinese skylines. In 2014 SOHO China launched "SOHO 3Q," pioneering the concept of coworking in China. SOHO 3Q is now China's largest operator of coworking spaces. Widely recognized among China's foremost woman business leaders, Xin's self-made story has made her a celebrity icon for entrepreneurship. She has a social media following of over 10 million fans on Weibo, the Chinese version of Twitter. 
Arianna Huffington is the founder of The Huffington Post, the founder and CEO of Thrive Global, and the author of 15 books, including, most recently, Thrive and The Sleep Revolution. In May 2005, she launched The Huffington Post, a news and blog site that quickly became one of the most widely read, linked to, and frequently cited media brands on the Internet, and in 2012 won a Pulitzer Prize for national reporting. In August 2016, she launched Thrive Global, a corporate and consumer well-being and productivity platform with the mission of changing the way we work and live by ending the collective delusion that burnout is the price we must pay for success. Originally from Greece, Huffington moved to England when she was 16 and graduated from Cambridge University with an M.A. in economics.
Josette M. Sheeran (moderator) is the seventh president and CEO of Asia Society. In the position, which she assumed in June 2013, she is responsible for leading and advancing the organization's work throughout the U.S. and Asia, and across its disciplines of arts and culture, policy and business, and education. She is former Vice Chair of the World Economic Forum, Executive Director of the United Nations World Food Programme, and Deputy U.S. Trade Representative. In 2011, Forbes named Sheeran the world's 30th most powerful woman.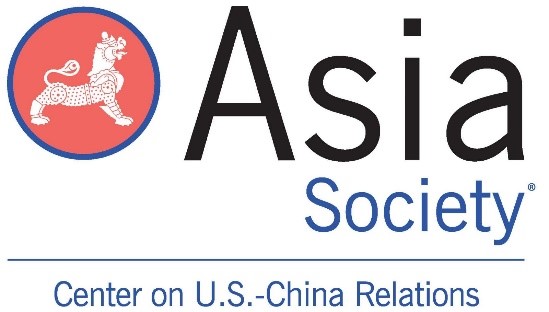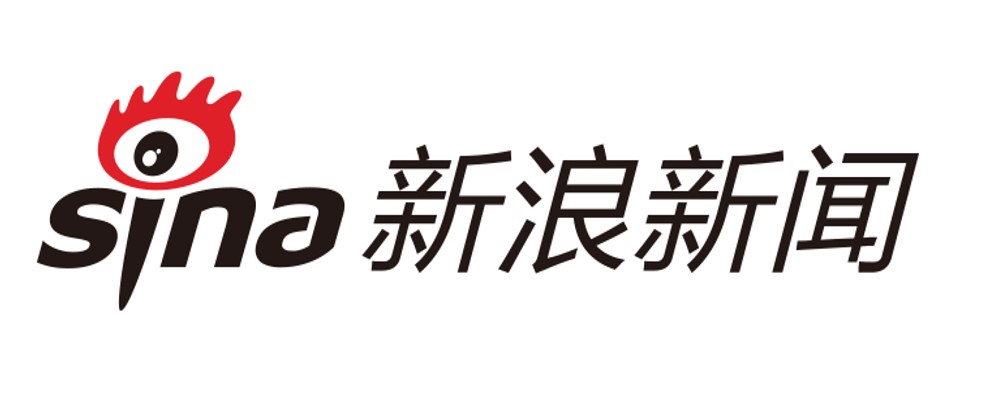 Event Details
6:30 - 8 p.m.
Asia Society 725 Park Avenue New York, NY 10021
If you bought tickets or plan to watch the webcast tell your friends on Facebook!
Join the Facebook Event »