People's Park
VIEW EVENT DETAILS
Film Series: Cinema on the Edge: the Best of the Beijing Independent Film Festival 2012-2014
Part of Cinema on the Edge: the Best of the Beijing Independent Film Festival 2012-2014
People's Park  
人民公园 / Renmin gongyuan
Directed by J.P. Sniadecki & Libbie Cohn
2012. USA/China. 75 min. DCP. In Sichuanese and Mandarin Chinese.
This delightful documentary was shot in the buzzing People's Park, Chengdu, Sichuan in one single, bravura take lasting 75 minutes. Made by two young American directors, the film captures the fullness of Chinese urban leisure life. As the camera pans side to side and glides relentlessly forward through the park, it catches hundreds of Chinese urbanites out for fun, relaxation, socializing, and a certain kind of freedom: eating, strolling, singing, practicing calligraphy, and watching each other. Watching becomes dancing, as the film slowly gathers an ecstatic, trance-like groove, building to a rapturous climax, as people, movement, music, image, and sound mix together: this is as close to pure pleasure as cinema gets.
Introduction by Angela Zito, Anthropology Department, New York University, who will also moderate a post-screening Q&A with director J.P. Sniadecki.
Watch the introduction and Q&A on video here. 
Presented with the Center on U.S.-China Relations.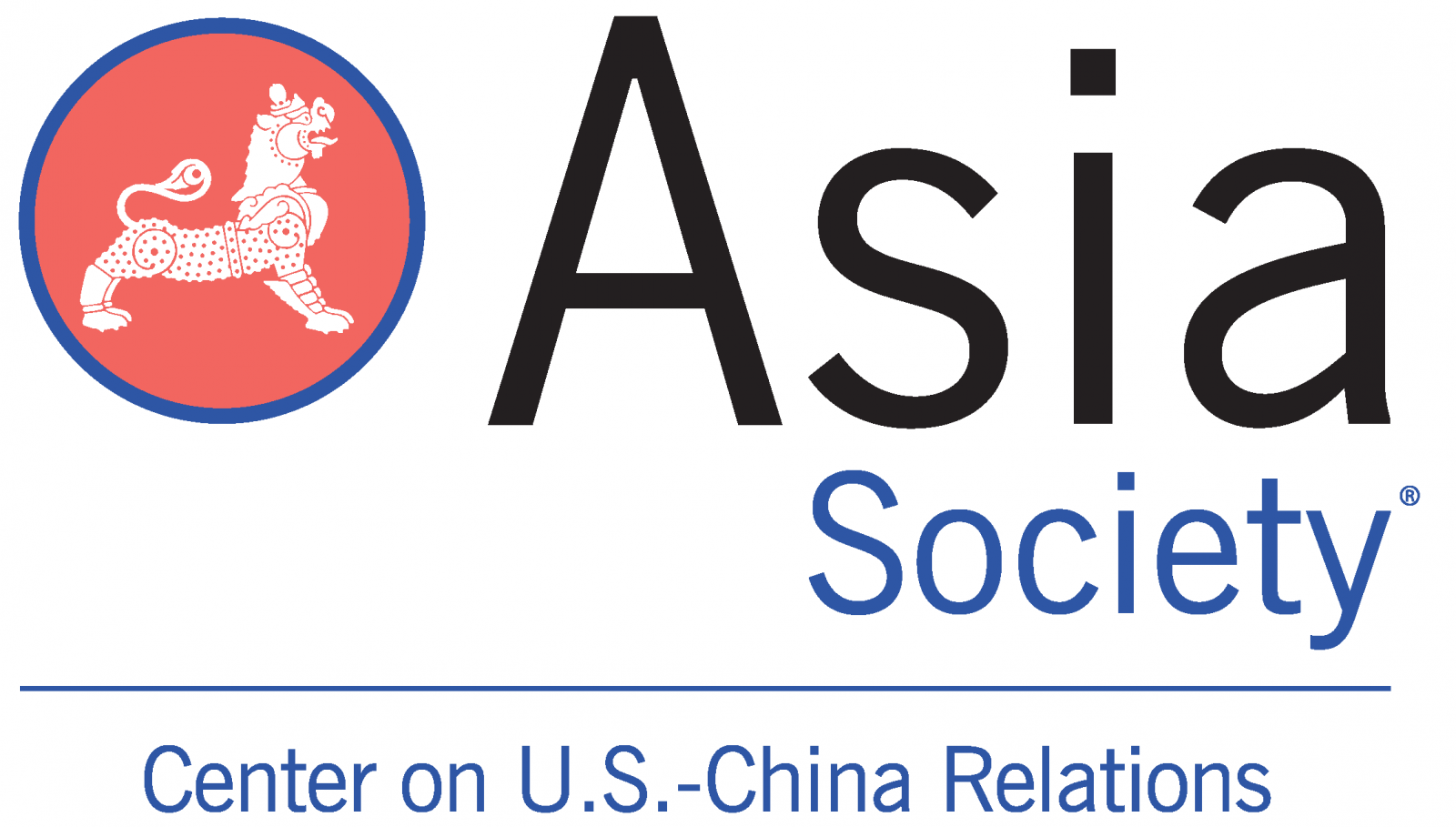 Event Details
6:30 - 8:15 p.m.
725 Park Avenue, New York, NY
Buy Tickets
$8 members; $10 students/seniors; $12 nonmembers
20150820T183000 20150820T201500 America/New_York Asia Society: People's Park

For event details visit https://asiasociety.org/new-york/events/peoples-park 725 Park Avenue, New York, NY