Osborn Elliott Prize for Excellence in Journalism on Asia
VIEW EVENT DETAILS
Discussion and Award Ceremony
---
A compelling news story can do far more than merely inform. Even in the internet age, with information always at our fingertips, quality journalism continues to deeply engage readers and bring vital attention to controversial issues. The world's best journalists go even further, charging into the difficult stories that shape dialogues and understanding, and writing with an eye to producing meaningful change.
Join us as we celebrate the winners of the 11th annual Asia Society "Oz Prize": Jason Szep and Andrew R.C. Marshall of Reuters for a series on the plight of the Rohingya people of Myanmar. The award presentation will include Stephen J. Adler, President and Editor-in-Chief of Reuters. A top-flight panel discussion will follow, covering the ins and outs of reporting Asia's most important and difficult stories featuring Mr. Szep and Steven Greenhouse, who will be speaking on behalf of his New York Times colleagues, and Preetika Rana of The Wall Street Journal. Both papers had stories which were cited by the Oz Prize Jury for their reporting on the Bangladesh factory collapse and the Delhi rape case, respectively.  The program will be moderated by Ken Auletta of The New Yorker.
The Oz Prize honors the late Osborn Elliott, the legendary journalist and author and one of the earliest practitioners of "civic journalism" — the deliberate focusing of the journalistic enterprise on urgent issues of public policy. The award recognizes the year's finest example of written journalism about Asia. Read more about the Prize, including a list of past winners, here.
Speakers:
Steven Greenhouse is the labor and workplace reporter at The New York Times, having held that beat since 1995. Previously, he was the Times' European economics correspondent, reporting on topics such as the collapse of the Soviet bloc.
Jason Szep is the Southeast Asia Bureau Chief at Reuters. He has reported for Reuters from across Asia and North America on a wide range of subjects, from Kabul and Islamabad to the 2008 U.S. presidential election. He has recently been appointed International Affairs Editor, based in Washington, D.C.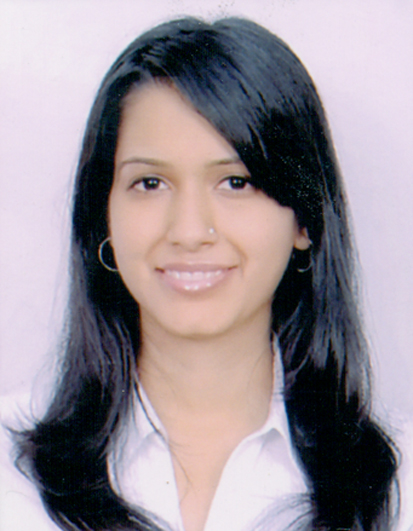 Preetika Rana  is an India-based reporter for The Wall Street Journal. Her recent work has included investigative and long-form reportage on India's efforts to reduce violence against women. She continues to write about crime and law; previously, she was deputy editor for the Journal's India blog, India Real Time, and blogged about topics ranging from politics to pop culture.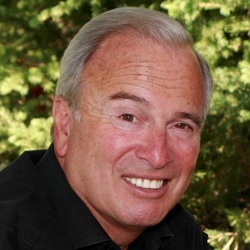 Ken Auletta (moderator) has written the Annals of Communications column for The New Yorker magazine since 1992. He is the author of 11 books, including five national bestsellers. The Columbia Journalism Review has called him "America's premier media critic."
Can't make it to this program? Tune in to AsiaSociety.org/Live at 6:00 pm New York time for a free live video webcast. Viewers are encouraged to submit questions to moderator@asiasociety.org or tweet questions to #AskAsia
Event Details
6 - 7:30 p.m.
725 Park Avenue
New York, NY
Buy Tickets
Free admission; registration required. Click "Buy Tickets," below, to register.
20140618T180000 20140618T193000 America/New_York Asia Society: Osborn Elliott Prize for Excellence in Journalism on Asia

For event details visit https://asiasociety.org/new-york/events/osborn-elliott-prize-excellence-journalism-asia 725 Park Avenue New York, NY