Ode to My Father
VIEW EVENT DETAILS
Korean Movie Night New York
Co-presented by Korean Cultural Service NY and Asia Society
Part of Korean Movie Night New York's Fathers on Screen series (February 9 to March 31, 2015)
Ode to My Father
(국제시장 Guk-je-si-jang)
Directed by JK YOUN (YOUN Je-kyun)
Starring: HWANG Jung-min, KIM Yun-jin, OH Dal-su
2014. South Korea. 126 min. DCP. In Korean with English subtitles.
Mostly known for his disaster film HAEUNDAE, the blockbuster filmmaker JK YOUN brings us this new epic melodrama, ODE TO MY FATHER. Selected for the 2015 Berlin International Film Festival Panorama, the film guides viewers through South Korea's modern history by following Duk-soo (HWANG Jung-min)'s struggles to support his family, as he endures hardships during the Korean and Vietnam Wars, and in German coal mines. This universal tale of loyalty and love is a tribute to the generation of Korean fathers who have sacrificed everything for the sake of their families, and have in the process set the stage for Korea's rise as one of the world's leading economic and cultural powers.
Watch a trailer:
Korean Movie Night New York is an ongoing, twice-a-month film program that introduces the full spectrum of contemporary and classic Korean cinema to New York audiences, from popular blockbusters, independent films, and documentaries to animation and family movies. Click here to learn more.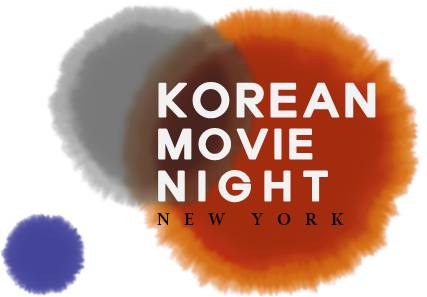 Event Details
Asia Society, 725 Park Avenue (at East 70 Street), New York, NY
Free admission. First-come, first-served.

Add to Calendar
20150209T233000
20150210T014000
UTC
Asia Society: Ode to My Father
Asia Society, 725 Park Avenue (at East 70 Street), New York, NY
---