New York Japan CineFest: Program 2
VIEW EVENT DETAILS
New York Japan CineFest: Program 2
Highlighting some of the most exciting new voices in cinema, New York Japan CineFest presents two nights of short films by emerging Japanese and Japanese American filmmakers.
Click here to check out Program 1 on Thursday, June 2, 2016.
Part of Citi Series on Asian Arts and Culture.
Amongst
Dir. Chisa Hidaka. 2014. USA. 6 min.
Discover the glorious disorientation of losing yourself in the dolphins' world, as you follow graceful (human) dancers into the deep ocean.
---
JOSEITO
Dir. Shigeyoshi Tsukahara. 2014. Japan. 14 min.
While a narrator reads from Osamu Dazai's "Schoolgirl," a day in the life of a young girl in Showa-era Tokyo unfolds, featuring various retro items from the era.
---
Girl, Wavering
Dir. Noriko Yuasa. 2015. Japan. 19 min.
Mizuho is a high school girl who works part time at an online dating website company. One day, she receives a request from a stranger named Kenzo who insists he needs an assistant to commit suicide.
---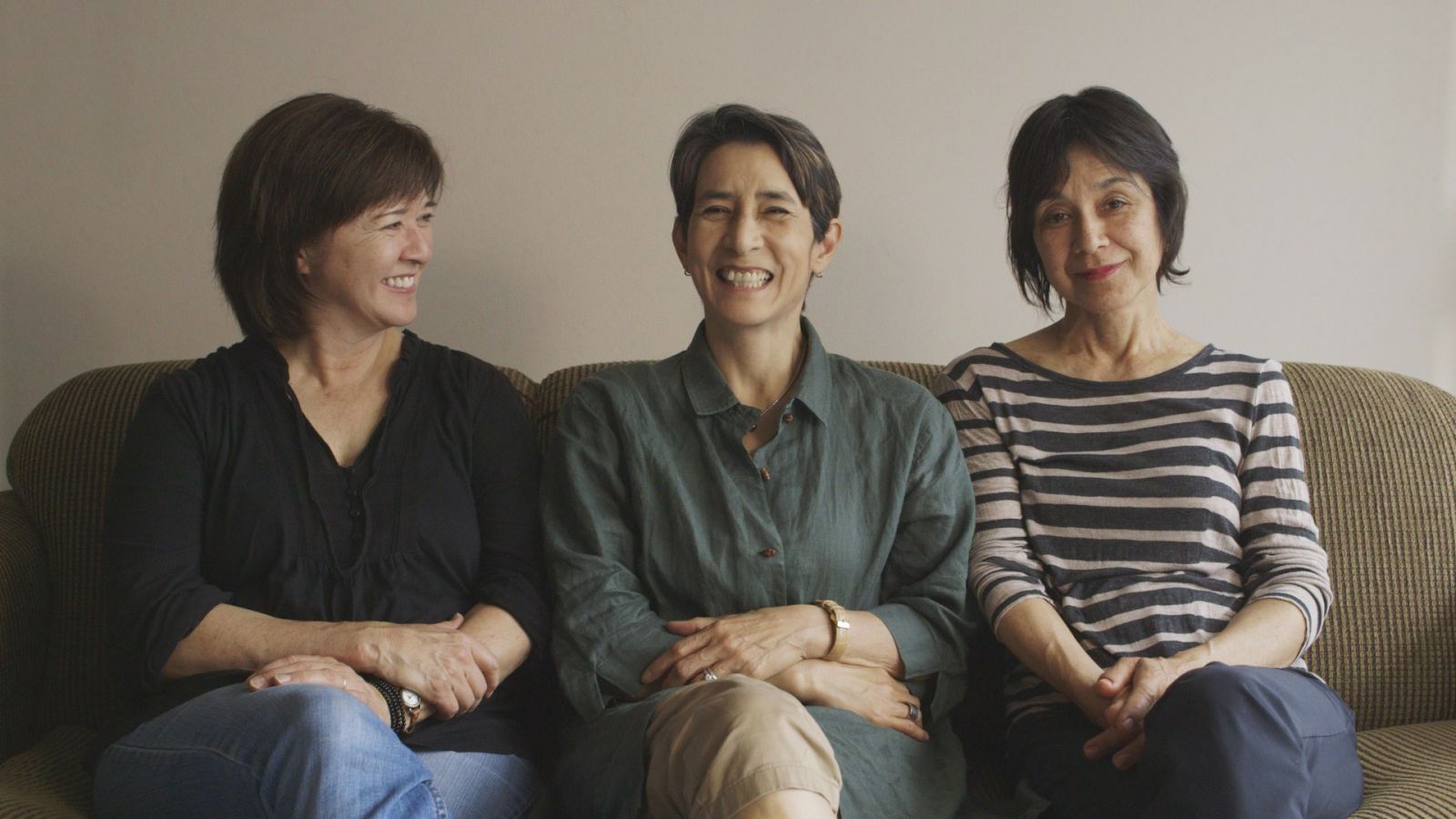 Fall Seven Times, Get Up Eight: The Japanese War Brides
Dir. Lucy Craft, Karen Kasmauski, Kathryn Tolbert. 2015. USA. 26 min.
Atsuko, Emiko and Hiroko were among tens of thousands of Japanese women who married their former enemies after World War II. They landed in 1950s America, knowing no one, speaking little English and often moving in with stunned in-laws. Their recollections are further refracted through the eyes of their Japanese-American daughters. Personal photographs and visuals from US archival sources help bring to life this fascinating episode in US history.
---
Take 8
Dir. Shinichiro Ueda. 2015. Japan. 20 min.
An independent filmmaker, Takao, is directing a film about a wedding starring his girlfriend, Akane. The film production is coming to a close, but there is one important scene left to shoot. Unfortunately, the actor who was to play the father-of-the-bride was unable to make the shoot. They had no choice but to let Akane's real father, Toru, play the role. But Toru wouldn't give them his blessings, either in the movie, or in real life.
---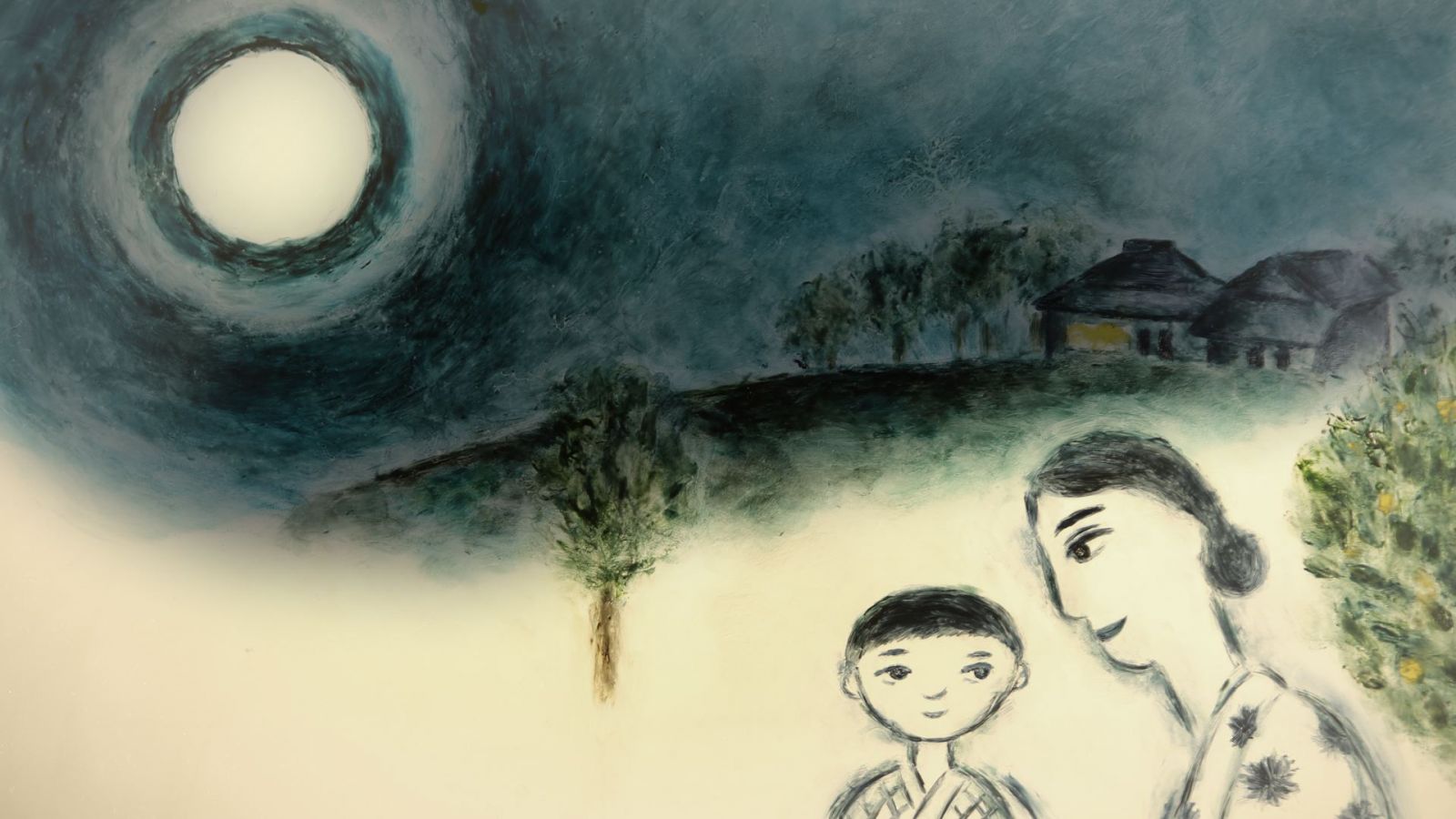 Fox Fears
Dir. Miyo Sato. 2015. Japan. 8 min.
On the evening of a village festival, a young boy named Bunroku goes to the festival with his friends and visits a clog shop on the way. There he learns an old superstition about the fox.
---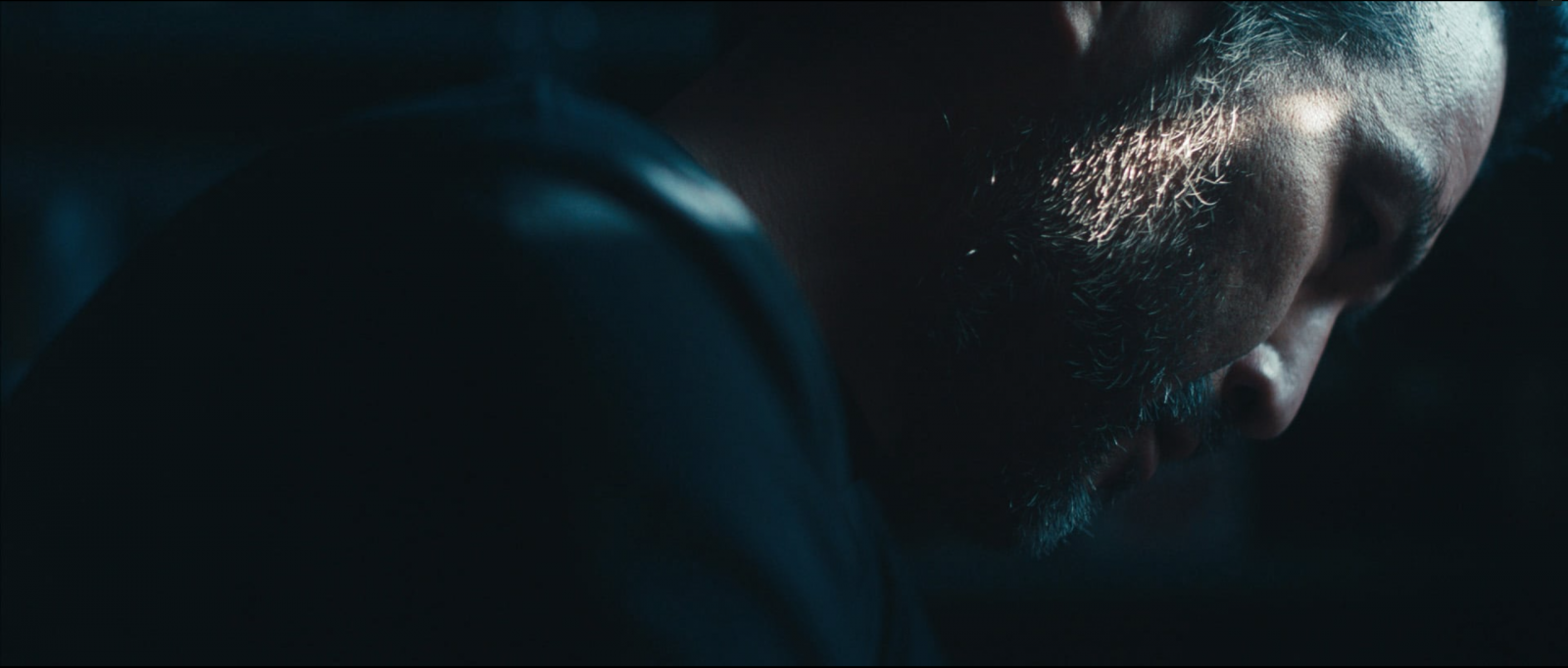 Keino
Dir. Evan Dennis. 2015. USA. 5 min.
A documentary about the ultra-diverse custom motorcycle builder, Keino Sasaki of Brooklyn's Keino Cycles.
---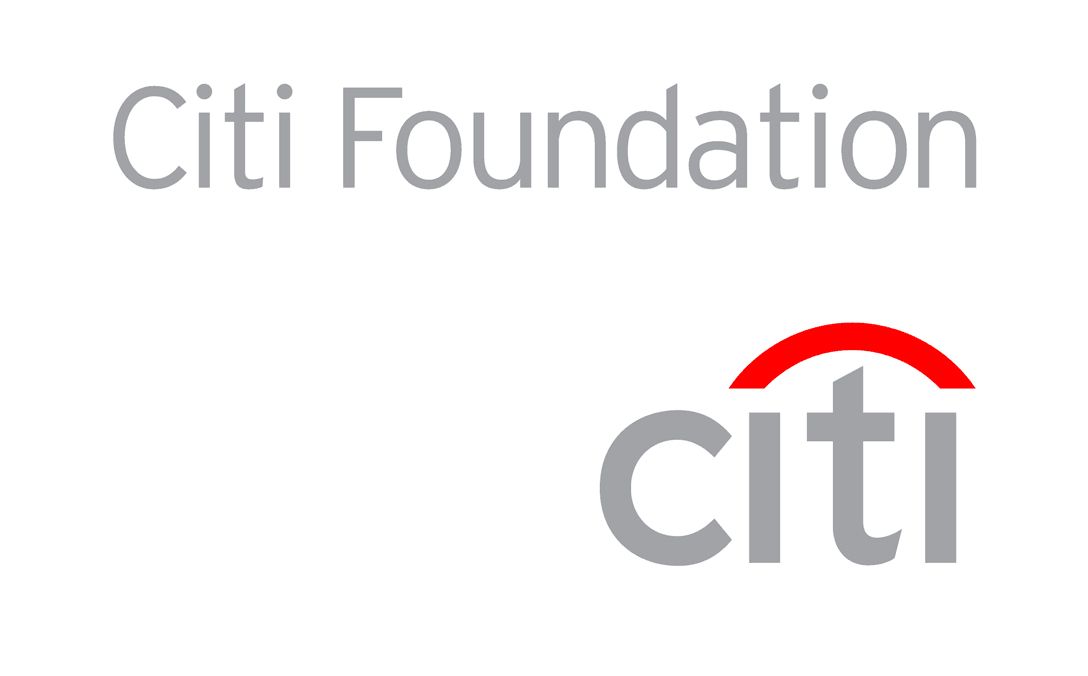 Event Details
6:30 - 8:15 p.m.

725 Park Avenue, New York, NY
Buy Tickets
$8 members; $10 students/seniors; $12 nonmembers
20160603T183000 20160603T201500 America/New_York Asia Society: New York Japan CineFest: Program 2

For event details visit https://asiasociety.org/new-york/events/new-york-japan-cinefest-program-2-2 725 Park Avenue, New York, NY
If you plan on going to this event, tell your friends on Facebook!
Join the Facebook Event »