New York Japan CineFest: Program 2
VIEW EVENT DETAILS
Co-presented by Asia Society and Mar Creation, Inc.
New York Japan CineFest: Program 2
Highlighting some of the most exciting new voices in cinema, New York Japan CineFest presents two nights of short films by emerging Japanese and Japanese American filmmakers. The second night's program (Program 2, Friday, June 5) spotlights female directors and is followed by a Q&A with Ema Ryan Yamazaki (Monk by Blood) and Hazuki Aikawa (Reflection).
Click here to check out Program 1 on Thursday, June 4, 2015.
Part of Citi Series on Asian Arts and Culture.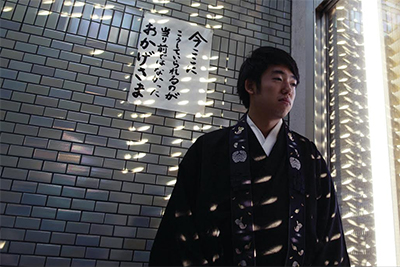 Monk By Blood
Dir. Ema Ryan Yamazaki. 2013. Japan. 25 min.
As a first-born son, 21-year-old Scion Sasaki is destined to take over his family's Buddhist temple in Kyoto, a temple that is 800 years old and has been managed by 23 generations of Scion's family. Born in California, Scion was was brought back to Japan at the age of 9 and raised to understand his ultimate duty. Meanwhile, he juggles multiple worlds as a monk, DJ, and aspiring chef.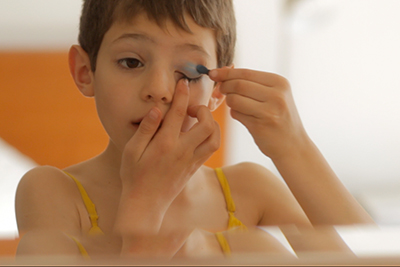 Reflection
Dir. Hazuki Aikawa. 2014. Japan. 23 min.
Tara, a young single mother, struggles to understand and come to terms with her son's gender identity. Reflection tells the story of a mother and her enduring influence on her child's life. It provides an honest look at what it means to be a parent to a LGBTQ+ youth.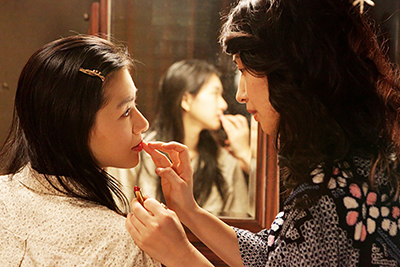 Tsuyako
Dir. Mitsuyo Miyazaki. 2011. Japan. 25 min.
During post-war Japan, Tsuyako lives a demanding life as a mill factory worker, obedient wife, and loving mother. When an old female lover, Yoshie, pays a surprise visit, Tsuyako finds herself entranced by the dream of a different life.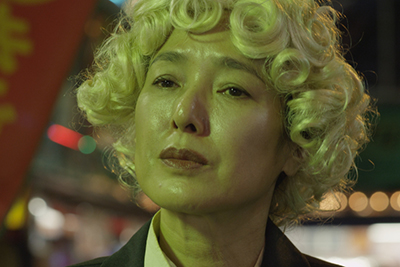 Oh Lucy!
Dir. Atsuko Hirayanagi. 2014. Japan. 21 min..
Setsuko, a 55-year-old single office lady in Tokyo, is given a blonde wig and a new identity, "Lucy," by her young unconventional English instructor. "Lucy" awakens desires Setsuko never knew she had. When the instructor suddenly disappears, Setsuko must come to terms with what remains – herself.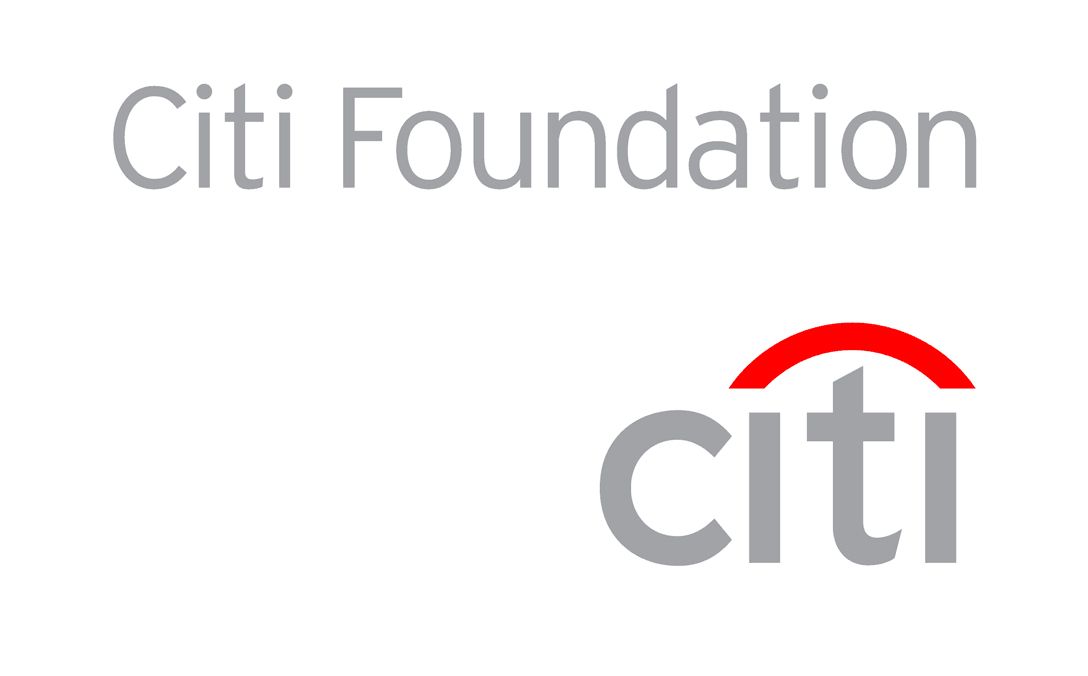 Event Details
6:30 - 8:15 p.m.
725 Park Avenue, New York, NY
Online ticketing is now closed for this event. Tickets are available for walk-in purchases. $8 members; $10 students/seniors; $12 nonmembers
20150605T183000 20150605T201500 America/New_York Asia Society: New York Japan CineFest: Program 2

For event details visit https://asiasociety.org/new-york/events/new-york-japan-cinefest-program-2-0 725 Park Avenue, New York, NY