New York Japan CineFest: Program 1
VIEW EVENT DETAILS
New York Japan CineFest: Program 1
Highlighting some of the most exciting new voices in cinema, New York Japan CineFest presents two nights of short films by emerging Japanese and Japanese American filmmakers. The first night's program is followed by a reception. 
Click here to check out Program 2 on Friday, June 3, 2016.
Part of Citi Series on Asian Arts and Culture. Reception is sponsored in part by Kirin Brewery of America LLC.
Valley of Dolls
Dir. Fritz Schumann. 2014. Japan. 7 min.
Ayano Tsukimi lives in Nagoro, a village in eastern Iya on Shikoku, where not many people still live. For those who die or move away, Ayano Tsukimi makes life-sized dolls in their image and puts the dolls in places that were important to them, scattered around the whole valley.
---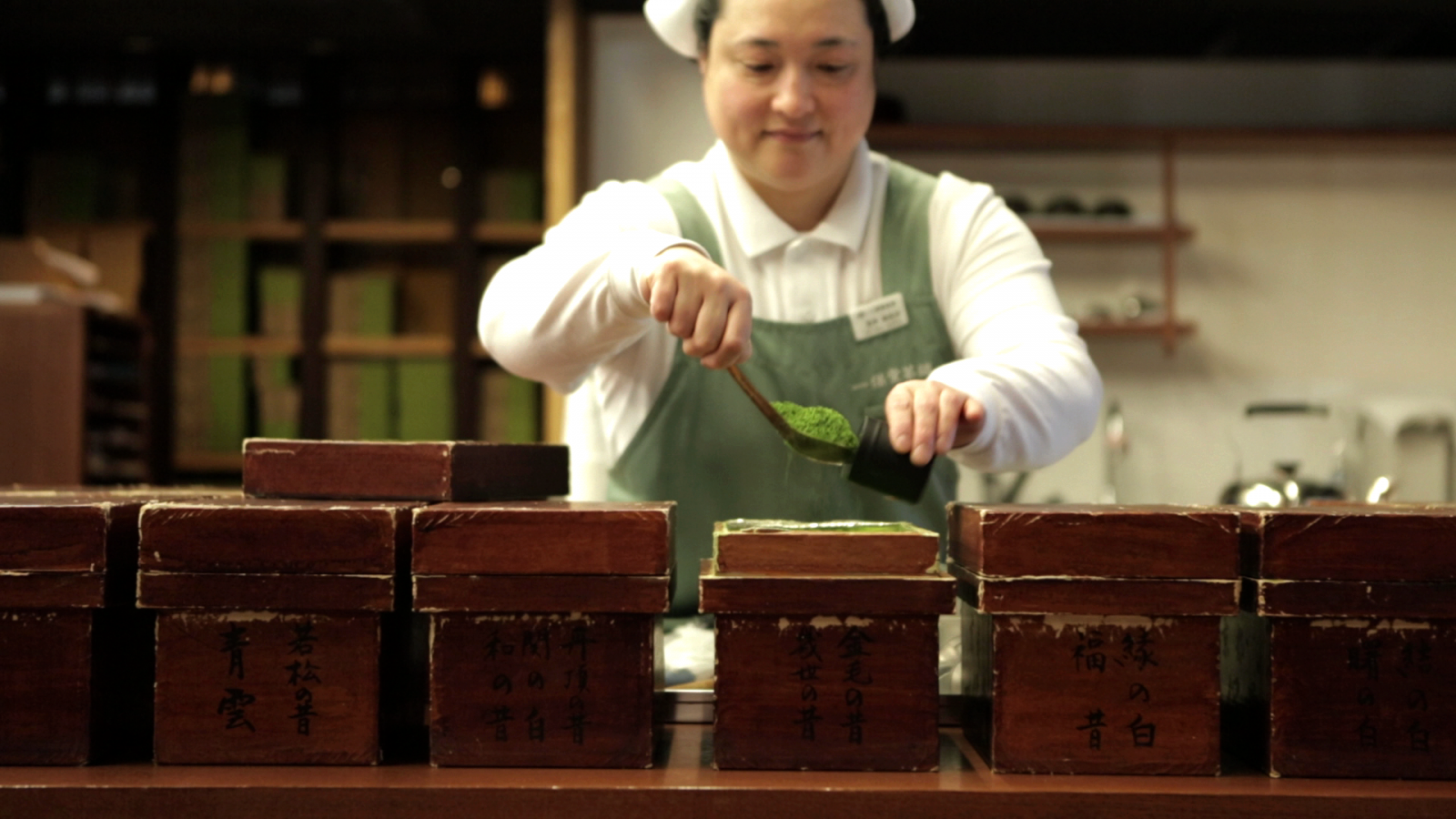 Matcha: An Ippodo Story
Dir. Michael McAteer. 2015. USA. 7 min.
In Matcha: An Ippodo Story, director Michael McAteer transports viewers to Kyoto, Japan for an intimate matcha experience.
---
Venom Therapy
Dir. Steven Murashige. 2015. USA. 18 min.
A family struggles with the debilitating effects of Multiple Sclerosis as it affects Clara, a young wife and mother. After hearing of a miraculous healing treatment for MS sufferers, they begin administering multiple bee stings to Clara on a daily basis—totaling more than 3,000 over the course of a year. The story chronicles the family's journey with the treatment and the unexpected results it produces.
---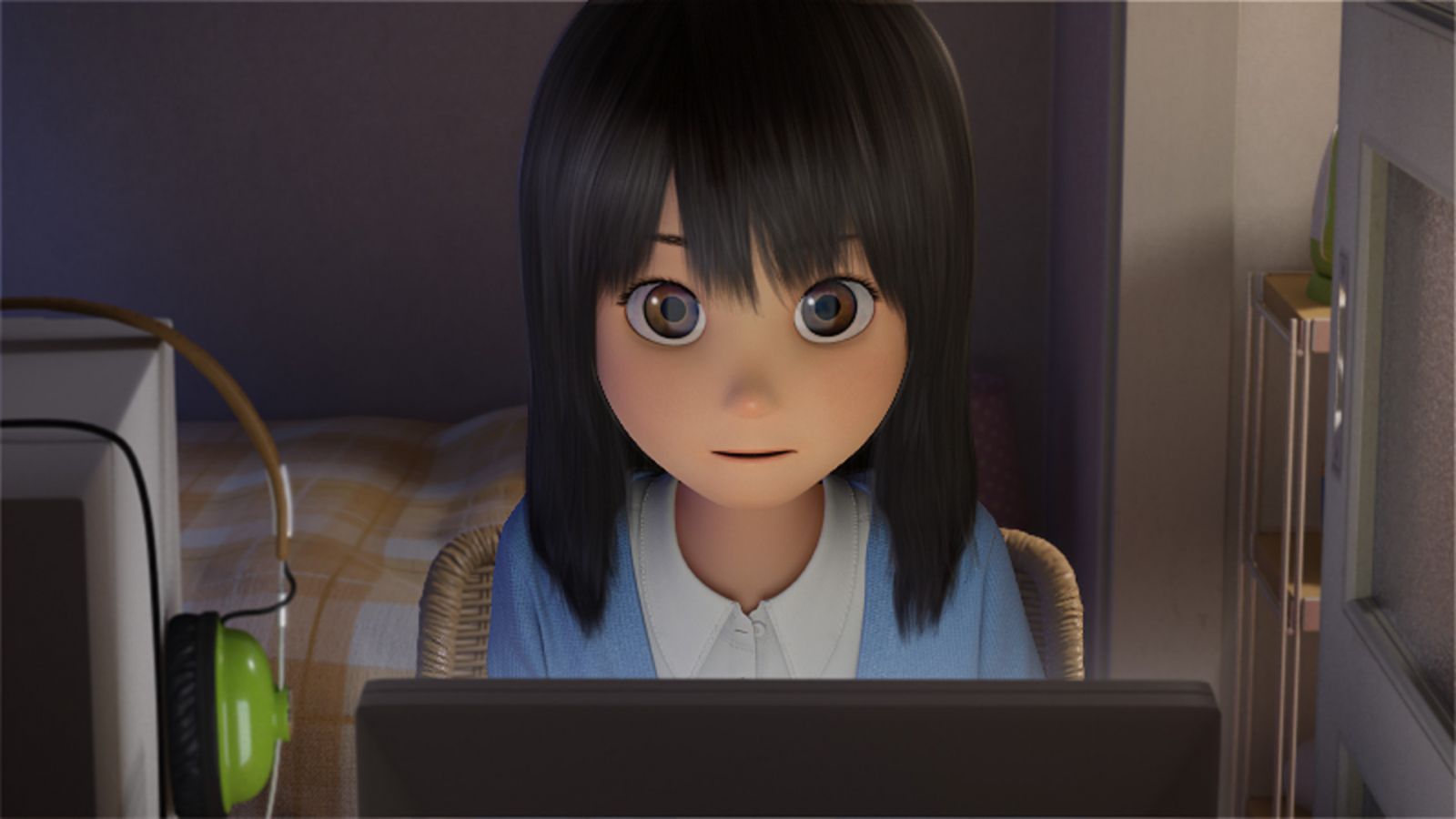 TOKYO COSMO
Dir. Takahiro Miyauchi. 2015. Japan. 5 min.
A woman lives alone in Tokyo, and is tired by her daily life and harbors feelings of loneliness. Her stuffed pig creates a world of imagination to cheer her up.
---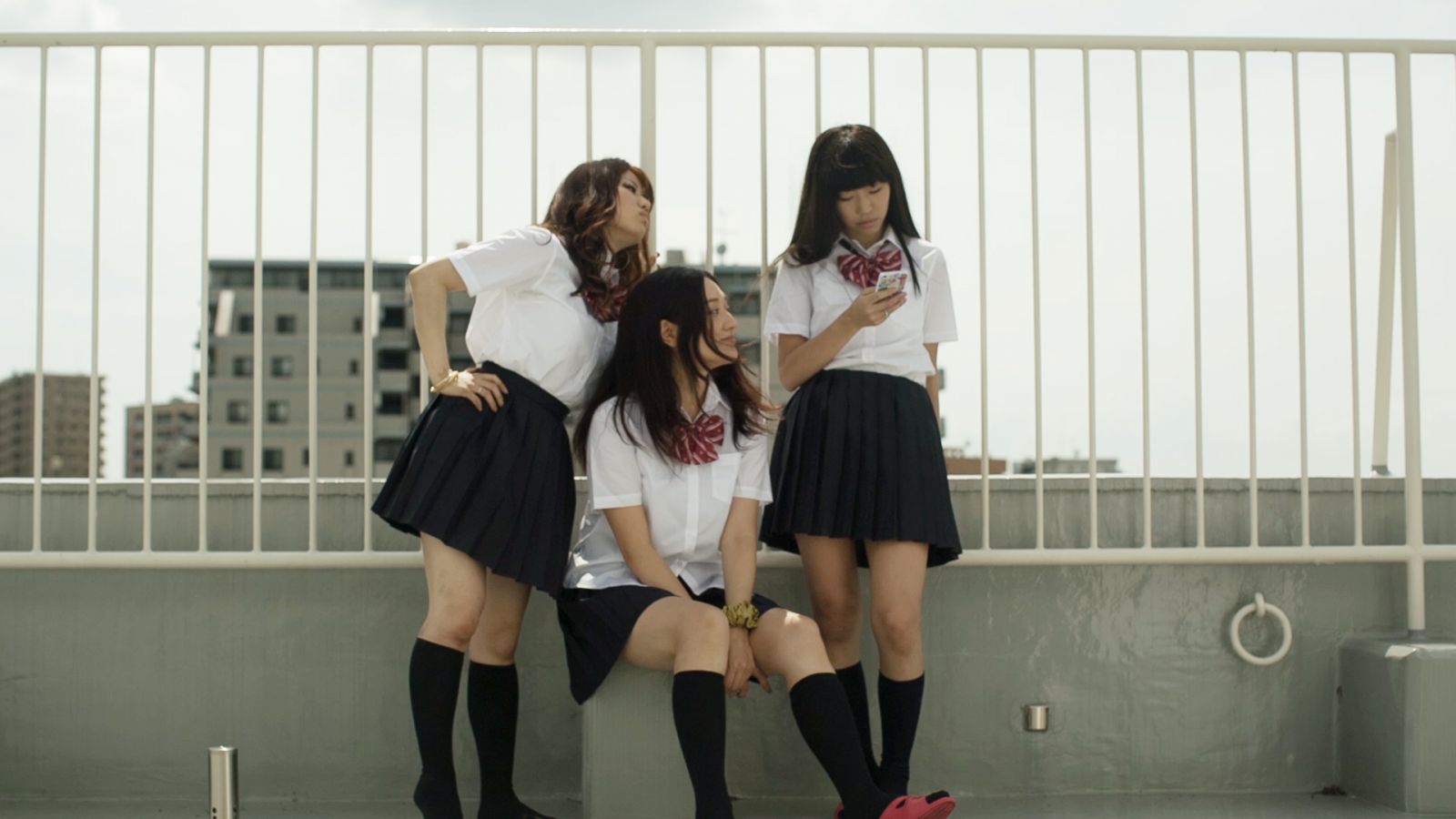 Swinging Skirt
Dir. Yusaku Okamoto. 2014. Japan. 20 min.
A female high school student, Ayaka, plays a game: collecting money from men by showing off her underwear. It gets to be a big problem as it escalates.
---
A Beautiful Person
Dir. Isao Yukisada. 2016. Japan. 40 min.

A story about a filmmaker who came to a small town in Kumamoto for a location scout and a young woman he met at a small bookstore there.
---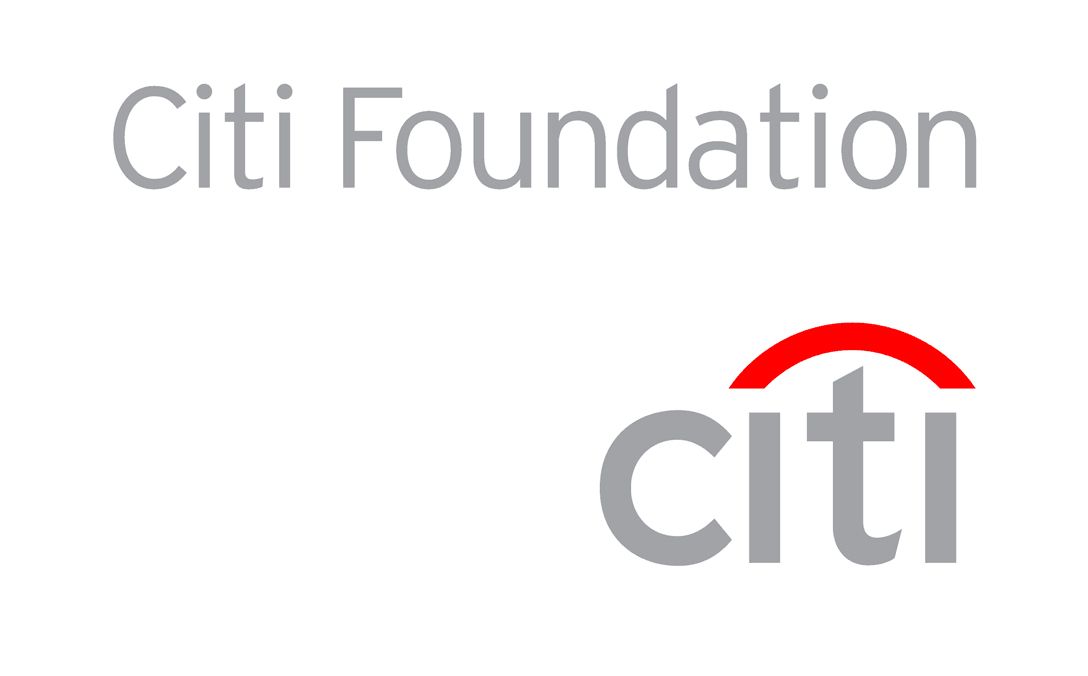 Event Details
6:30 - 8:15 p.m.

725 Park Avenue, New York, NY
Buy Tickets
$8 members; $10 students/seniors; $12 nonmembers
If you plan on going to this event, tell your friends on Facebook!
Join the Facebook Event »