Myanmar's Landmark Election
VIEW EVENT DETAILS
AsiaConnect Briefing with Former U.S. Chief of Mission in Myanmar Priscilla Clapp
Yesterday's national elections in Myanmar have long been seen by the international community as a litmus test for the country's nascent democracy. Observers anticipated that an inclusive, credible, and transparent election could provide reassurance that democracy is taking root in the country and set the stage for the next government to tackle longstanding issues such as ethnic conflict, rule of law, and economic underdevelopment. Now that Election Day has come and gone, and results in this landmark election are being tabulated and the process analyzed, what is ahead for Myanmar's transition?
For insights on the process and outcome of Myanmar's national elections, the Asia Society Policy Institute (ASPI) is pleased to host an AsiaConnect briefing call with Priscilla Clapp, Senior Advisor to ASPI and former Chief of Mission to the U.S. Embassy in Myanmar. Ms. Clapp will draw on her long experience and ongoing engagement in Myanmar to present analysis of the election process, the results so far, and the outlook for governance and the country going forward, as well as potential effects on U.S.-Myanmar relations.
To register and obtain call-in information, please email AsiaDC@asiasociety.org.
ASPI's AsiaConnect is a telephone briefing series on pressing issues in Asia and U.S.-Asia relations, made possible through the generous support of Asia Society Trustee Mitch Julis.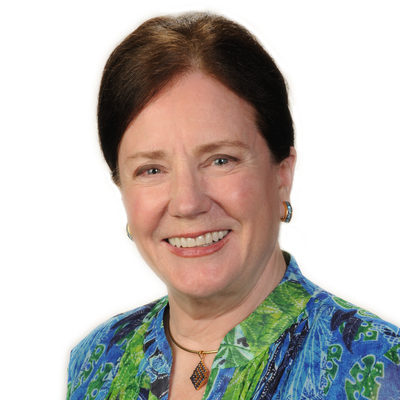 Priscilla Clapp is a retired Minister-Counselor in the U.S. Foreign Service and a senior advisor to Asia Society, the U.S. Institute of Peace, and other NGOs focused on Myanmar. During her 30-year career with the U.S. Government, she served as Chief of Mission at the U.S. Embassy in Myanmar (1999–2002) and held a variety of posts in Washington and in U.S. embassies. Prior to government service, Ms. Clapp spent 10 years in foreign policy and arms control research.

Event Details
This briefing will be conducted by teleconference. To register, please email AsiaDC@asiasociety.org.

Add to Calendar
20151112T170000
20151112T174500
UTC
Asia Society: Myanmar's Landmark Election
---