Monkey Business: Japan/America: Writers' Dialogue
VIEW EVENT DETAILS
Missed this program? Watch the complete video.
Award-winning author Paul Auster and poet Charles Simic join Gen'ichiro Takahashi, one of Japan's leading novelists and critics, and Mina Ishikawa, a fresh new voice in tanka poetry, for an intriguing and original cross-cultural encounter between American and Japanese writers. The conversation will be facilitated by eminent translators Ted Goossen and Motoyuki Shibata, editors of Monkey Business the acclaimed English-language anthology of newly translated Japanese writing. Followed by a book sale and signing.
Participants
Paul Auster (b. 1947), a leading novelist in the United States, is also extremely popular in Japan. His numerous fictional works include The New York Trilogy (Penguin), The Book of Illusions, and Invisible (both Henry Holt and Co.). His latest book is Winter Journal, a memoir (Henry Holt and Co.). "Invasions" and the "Hlumes," two of his earliest pieces of writing, appear for the first time in this issue of Monkey Business.
Ted Goossen (b. 1948), translator and moderator, teaches Japanese literature and film at York University in Toronto. He is the general editor of The Oxford Book of Japanese Short Stories and has published translations of stories and essays by Hiromi Kawakami, Haruki Murakami, Yōko Ogawa, Sachiko Kishimoto, and Naoya Shiga, among others.
Mina Ishikawa (b. 1980) is one of the new voices in a 1,500-year-old tradition, tanka poetry. "Urashima" appeared in the sixth issue of the Japanese Monkey Business. Her latest work, The Lighthouse on My Desk, is a collaboration with photographer/printer Yuki Hashime. Visit their website at www.yaginoki.com.
Motoyuki Shibata (b. 1954) translator and moderator, teaches American literature and literary translation at the University of Tokyo. Among others, he has translated Paul Auster, Stuart Dybek, Kelly Link, Steven Millhauser, Richard Powers, Charles Simic, and Barry Yourgrau.
Charles Simic (b. 1938) was appointed fifteenth Poet Laureate Consultant to the Library of Congress in 2007.  His books include The World Doesn't End (Mariner Books), Dime-Store Alchemy: The Art of Joseph Cornell (New York Review of Books), A Fly in the Soup: Memoirs (University of Michigan Press), and The Voice at 3:00 A.M.: Selected Late and New Poems (Mariner Books).
Gen'ichirō Takahashi (b. 1951) is the author of 18 books of fiction, as well as more than two dozen books of essays. His novel Sayanora, Gangsters was translated by Michel Emmerich in 2008 (Vertical). He is an active social commentator and has written widely about the post-March 11 situation in Japan. "Dear Cindy" appeared in the twelfth issue of the Japanese Monkey Business.
Co-sponsored by Asia Society, A Public Space, and Monkey Business.
Co-presented with Japan Foundation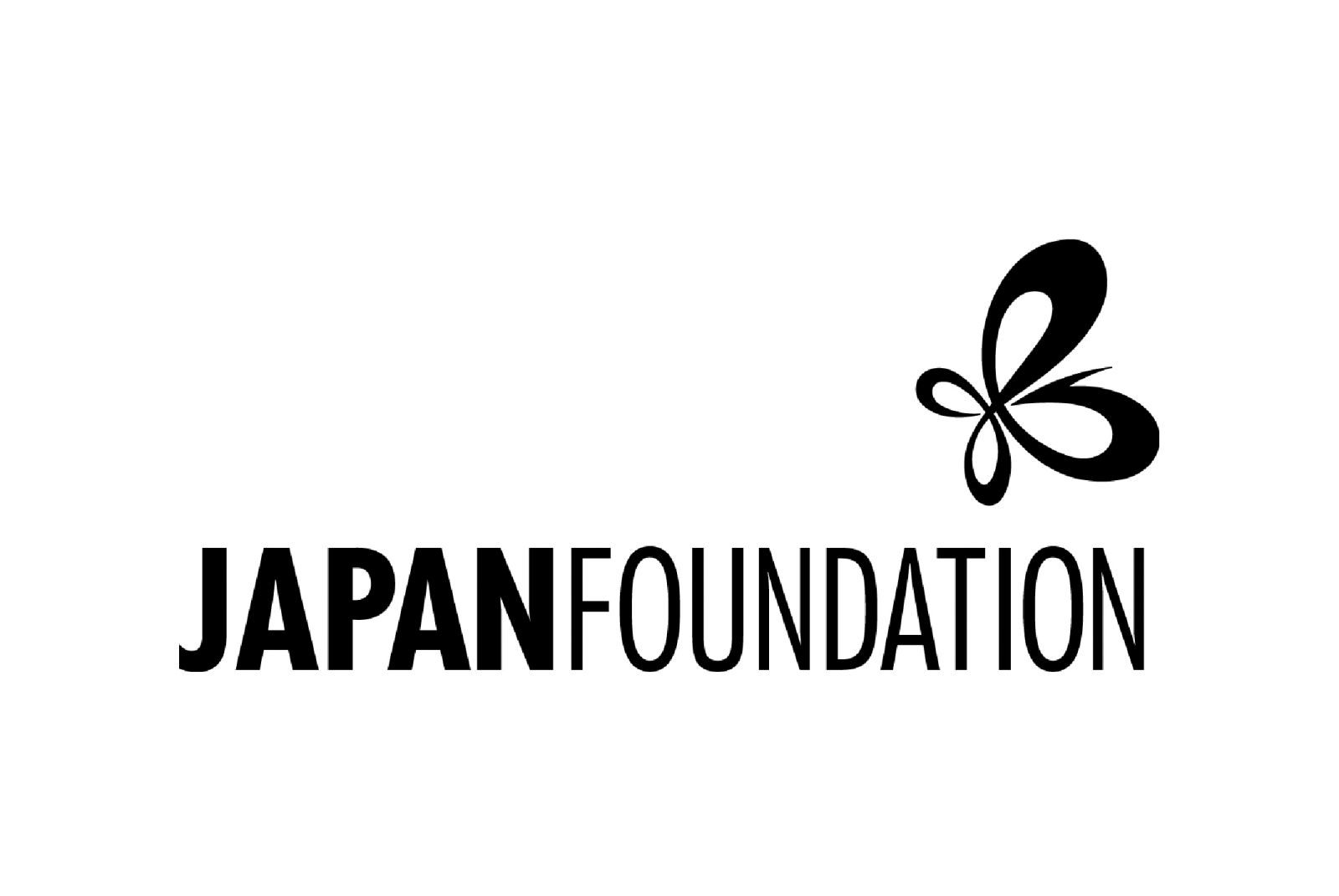 Can't make it to this program? Tune into AsiaSociety.org/Live at 2:00 pm ET for a free live video webcast. Viewers are encouraged to submit questions to moderator@asiasociety.org.
In conjunction with The Ninth Annual PEN World Voices Festival of International Literature, New York City, April 29-May 5, 2013. Writers from across the globe convene in New York City to explore bravery in art, politics and personal life. Chaired by Salman Rushdie, this year's festival examines writers' impact on political transformations in recent global hot spots – Burma, Palestine, South Africa, Haiti, and Guantanamo Bay –- as well as honor small acts of bravery displayed in daily life. Join us for a variety of events including panel discussions, one-on-one conversations, participatory workshops and performances at venues crisscrossing the city. PEN will feature several events in association with The Public Theater, a center for culture, arts and ideas, and will partner with The Standard, High Line and The Standard, East Village, which will serve as a Festival hub. worldvoicesfestival.org
The Festival Facebook page is https://www.facebook.com/PENworldvoices
The Festival Twitter handle is @PENAmerican: The Hashtag: #PENFest13
Event Details
2 - 3:30 p.m.
725 Park Avenue at East 70th Street, New York, NY
Buy Tickets
$10 Asia Society and PEN members; $12 students and seniors; $15 non-members
20130504T140000 20130504T153000 America/New_York Asia Society: Monkey Business: Japan/America: Writers' Dialogue

For event details visit https://asiasociety.org/new-york/events/monkey-business-japanamerica-writers-dialogue 725 Park Avenue at East 70th Street, New York, NY
If you bought tickets or plan to watch the webcast, tell your friends on Facebook!
Join the Facebook Event »