A Man Vanishes
VIEW EVENT DETAILS
'Vengeance Is Shohei Imamura' film series
Part of the film series
Vengeance Is Shohei Imamura (January 17-February 1, 2014)
A Man Vanishes
Shohei Imamura. 1967. Japan. 130 min. b/w. Digibeta. With English subtitles. 
w. Yoshie Hayakawa, Shigeru Tsuyuguchi, Sayo Hayakawa
A young salesman, Tadashi, has suddenly disappeared, leaving behind his fiancée, Yoshie. This documentary follows Yoshie's search for the missing man. As she tracks down acquaintances of Tadashi, the investigation turns increasingly confusing as fiction and reality collide. Yoshie behaves more and more like an actor, loses interest in the search, and unexpectedly declares her love for a member of the documentary team. Getting nowhere in the search, Imamura suddenly calls the film fictitious on screen and intentionally introduces fictitious elements. This shocking documentary questions the notion of authenticity like no other. An Icarus Films Release.
"[A] mercurial mystery, a vertiginous drama and the very stuff of cinema... a thrilling discovery." — Manohla Dargis, The New York Times
"A real mold breaker... [with] no obvious aesthetic precedent in Japan or anywhere else... As astonishing as it is rough-and-ready." — Tony Rayns, ArtForum
Watch the trailer:
This film series is co-presented with Japan Foundation and is part of Citi Series on Asian Arts and Culture.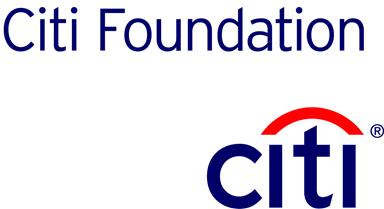 Event Details
725 Park Avenue (at East 70 Street), New York, NY
Buy Tickets
Free admission. Limit two tickets per person. Click "Buy Tickets," below, to register.

Add to Calendar
20140118T230000
20140119T013000
UTC
Asia Society: A Man Vanishes
725 Park Avenue (at East 70 Street), New York, NY
---