Lawrence H. Summers: Looking Ahead to the Global Economy in 2013 & Beyond (SOLD OUT)
VIEW EVENT DETAILS
* Reception from 7:00 to 8:00 pm
Larry Summers is widely recognized as one of the pre-eminent economists of his generation. Summers, the 27th president of Harvard University and the 71st Secretary of the Treasury of the United States, has never been shy when expressing his wide ranging opinions. While the United States may no longer find itself at the top of the global economic ladder, as home to one-fifth of global output and the world's reserve currency, U.S. leadership in the economic sphere remains indispensable.
Please join Larry Summers for what is sure to be a provocative discussion on economics, globalization, the recovery, and the outcome of the U.S. presidential elections, especially how it will impact the global economy. The program will be moderated by Karen Finerman, contributor to CNBC's Fast Money.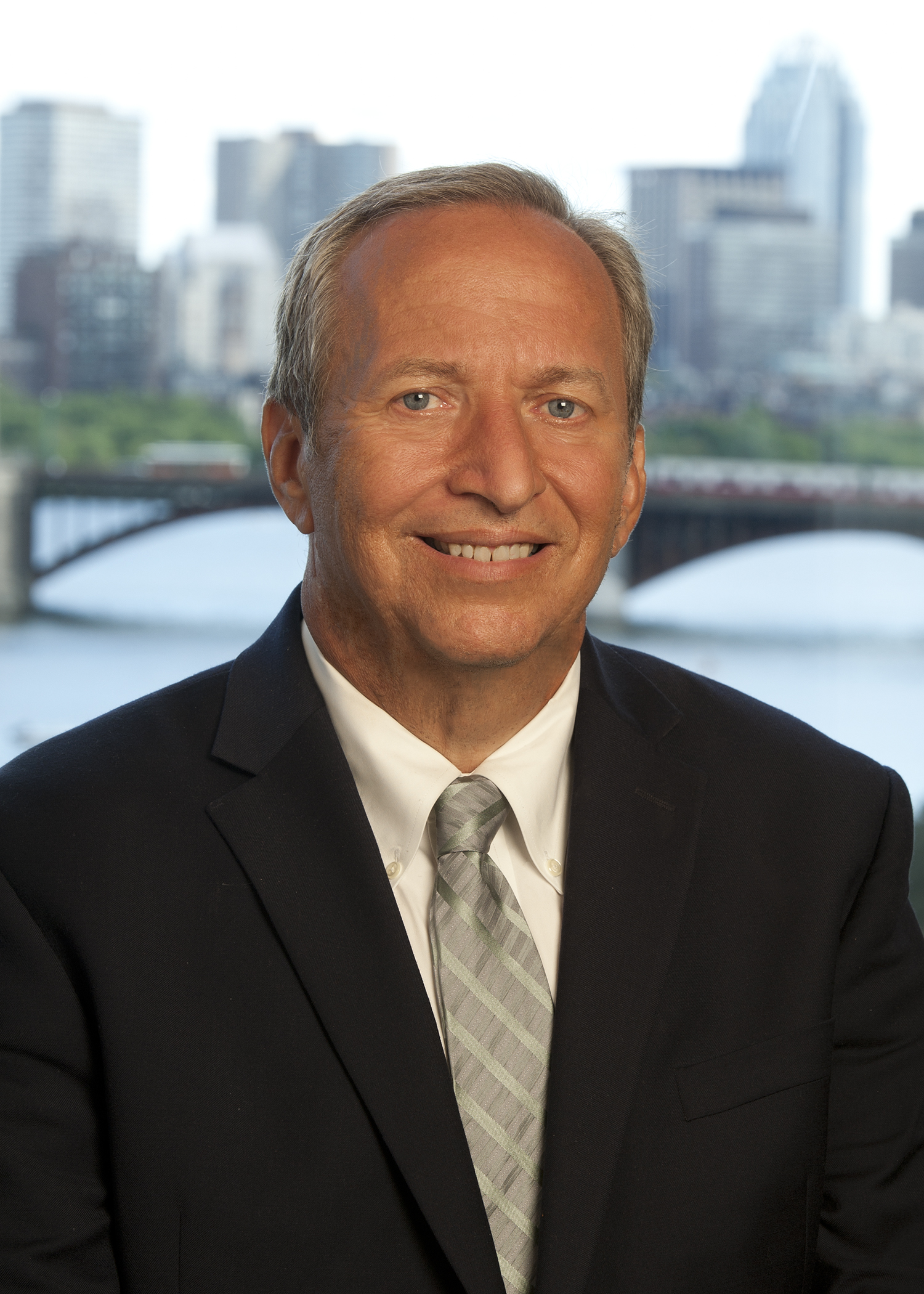 Larry Summers is President Emeritus of Harvard University. During the past two decades he has served in a series of senior policy positions, including Vice President of Development Economics and Chief Economist of the World Bank, Undersecretary of the Treasury for International Affairs, Director of the National Economic Council for the Obama Administration from 2009 to 2011, and Secretary of the Treasury of the United States, from 1999 to 2001. He received a bachelor of science degree from the Massachusetts Institute of Technology in 1975, and was awarded a Ph.D. from Harvard in 1982. He is currently the Charles W. Eliot University Professor at Harvard University.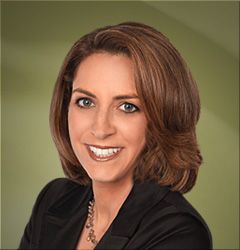 Karen Finerman has been President of Metropolitan Capital Advisors, Inc. since 1992 when she co-founded the firm. She is a contributor to CNBC's Fast Money. Prior to June 1992, she was the lead research analyst for the risk arbitrage department at Donaldson, Lufkin & Jenrette. Karen received a B.S. in economics from the University of Pennsylvania's Wharton School in 1987, with a concentration in finance. She is on the board of the Michael J. Fox Foundation for Parkinson's research and is also a Trustee of the Montefiore Medical Center in the Bronx, where she serves on their Investment Committee.
Can't make it to this program? Tune in to AsiaSociety.org/Live at 6:00 pm ET for a free live video webcast. Viewers are encouraged to submit questions to moderator@asiasociety.org.
Event Details
6 - 7 p.m.
725 Park Avenue (at East 70th Street), New York, NY
Buy Tickets
Members: $20; students/seniors: $22; nonmembers: $25
20121205T180000 20121205T190000 America/New_York Asia Society: Lawrence H. Summers: Looking Ahead to the Global Economy in 2013 & Beyond (SOLD OUT)

For event details visit https://asiasociety.org/new-york/events/lawrence-h-summers-looking-ahead-global-economy-2013-beyond-sold-out 725 Park Avenue (at East 70th Street), New York, NY
If you bought tickets or plan to watch the webcast tell your friends on Facebook!
Join the Facebook Event »