Lahore Literary Festival in New York 2017 (Morning Session)
VIEW EVENT DETAILS
Asia Society and the Lahore Literary Festival present the Lahore Literary Festival in New York.
Now in its fifth year, the Lahore Literary Festival is a celebratory exploration of the literary arts of Pakistan. Join one of the festival's first gatherings outside of Pakistan at this special event exploring contemporary arts in Pakistan, featuring artists, writers and cultural commentators.
Schedule (Morning Session)
10:00 AM: Welcome by Asia Society, Razi Ahmed and Amb. Maleeha Lodhi

10:30-11:15 AM: Is Fake News Crowding Out Real News?
Manufactured facts, "alternative" facts, and outright propaganda in the guise of news are distorting and muddling opinions across the world. What does the phenomenon of fake news mean for individuals, as well as states? Pakistan's 24+ news channels turn out stories at a break-neck pace, often with unchecked facts and propensity to 'break' news.
With Ahmed Rashid (author of five books, including the best-selling non-fiction book from Pakistan, Taliban), Amb. Robin Raphel (former Assistant Secretary of State for South Asia), and Tom Freston (former CEO of Viacom, an MTV Network, and board member of VICE). Moderated by Amna Nawaz (anchor and reporter for ABC News)
11:30-12:15 PM: Imagination as Imagery
Celebrating image, sound, and text through a collaboration between the three speakers to mark the permanent work of Shahzia Sikander's 'Disruption as Rupture,' a video animation at the Philadelphia Art Museum.
With Shahzia Sikander (MacArthur fellow and contemporary artist), Du Yun (Pulitzer-prize winning musical composer), and Ali Sethi (singer and writer). Moderated by Rachel Cooper (Director, Asia Society Global Performing Arts and Cultural Initiatives)

12:30-1:15 PM: The Sound of Data Darbar
Music and poetry are essential parts of Lahore's intangible heritage. This panel takes you on a journey to Lahore's, and arguably, Pakistan's cornerstone of Sufism, the shrine of Data Darbar. Explore the symbolism it holds for Lahore's citizenry in firing the poetic, pluralistic, and progressive traditions.
With Raza Rumi (columnist, policy analyst, journalist) in conversation with Tahira Syed (classical singer)
 
For afternoon session and tickets, click here
For Fareed Ayaz, Abu Muhammad Qawwal and Brothers, click here
"Literary Festivals are ten a penny these days but the Lahore Literary Festival is something special." Michael Palin, official Michael Palin website blog, Feb. 2017
"Lahore Literary Festival — a safe place for dangerous ideas." Claire Armitstead, The Guardian, Feb. 26, 2016
"... Lahore Literary Festival, a wonder of creativity, eclecticism, ideas and dialogue." Roger Cohen, New York Times, Feb. 23, 2015
"This was a celebration of a Pakistan open and engaged with the many ideas of many worlds." Lyse Doucet, BBC Online, Feb. 24, 2015
This program is part of Asia Society's ongoing initiative Creative Voices of Muslim Asia.
Held in conjunction with the Lahore Literary Festival.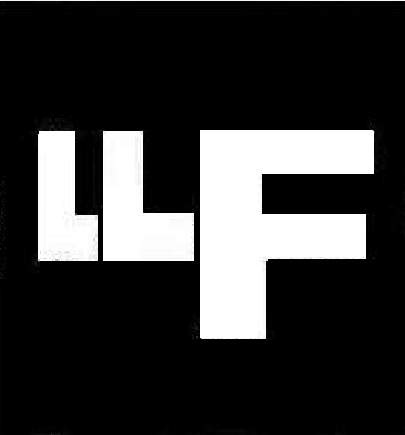 *Program subject to change
Event Details
10 a.m. - 1:15 p.m.

725 Park Avenue, New York, NY
Buy Tickets
$30 members; $35 students/seniors; $40 nonmembers
If you bought tickets or plan to watch the webcast tell your friends on Facebook!
Join the Facebook Event »