Kutiyattam Theater: The Abandonment of Sita
VIEW EVENT DETAILS
Based on Raghuvamsa of Mahakavi Kalidasa
Kutiyattam, the oldest surviving form of Sanskrit theater from Kerala, is a highly stylized and complex theatrical language, which was declared a "Masterpiece of the Oral and Intangible Heritage of Humanity" by UNESCO in 2001.
Performed by South Indian group Natanakairali, The Abandonment of Sita tells the little-known story of Sita's fate after she was rescued from the demon Ravana. Rumors of a relationship between Sita and Ravana spread throughout the kingdom of Ayodhya, putting pressure on Rama to abandon the pregnant Sita in the forest. She is taken in by the sage Valmiki and gives birth to twins. When Rama meets his sons, he is filled with joy and attempts so take Sita back once she undergoes another trial. Tired of Rama testing her faithfulness, Sita asks the Earth goddess to accept her, and despite Rama's protestations, the Earth opens up and receives Sita.
A free pre-performance lecture on the kutiyattam form will be held at 6:30 pm.
Co-presented with Sanskriti Center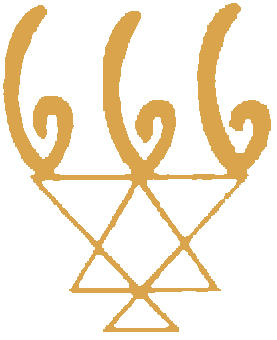 Watch a preview of Natanakairali:
Event Details
8 - 10 p.m.
725 Park Avenue, New York, NY
20120908T200000 20120908T220000 America/New_York Asia Society: Kutiyattam Theater: The Abandonment of Sita

For event details visit https://asiasociety.org/new-york/events/kutiyattam-theater-abandonment-sita 725 Park Avenue, New York, NY