Korean Music Symposium
VIEW EVENT DETAILS
The Korean Music symposium will feature talks on traditional Korean music by scholars and ethnomusicologists, preceding two evenings of performance. Talks will include:
Sanjo and Contemporary Performance Phenomena
Hilary Finchum-Sung, Seoul National University
Grand and Majestic: Pansori and Performance Practice
Ju-Yong Ha, Yeungnam National University
Between Global and Local: Twenty-First Century Korean Music-Making
Hee-Sun Kim, Kookmin University
Chair, Dr. Anthony T. Rauche
Part of Citi Series on Asian Arts and Culture.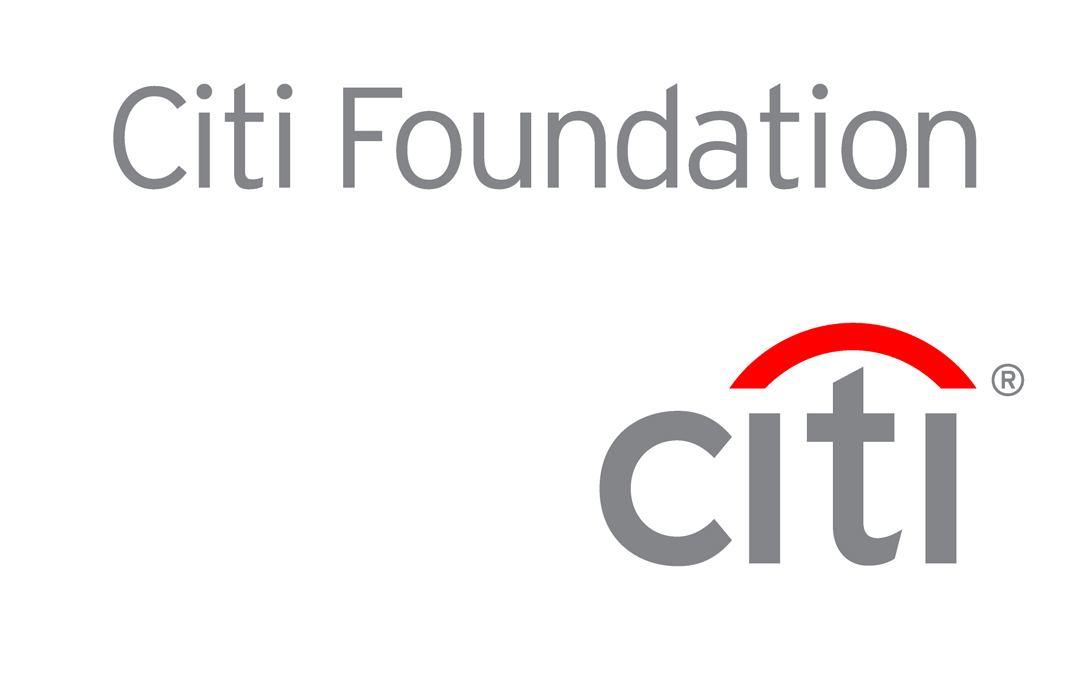 Event Details
2 - 4 p.m.

725 Park Avenue, New York, NY
Buy Tickets
20140411T140000 20140411T160000 America/New_York Asia Society: Korean Music Symposium A symposium on Korean music, featuring scholars and ethnomusicologists, precedes two evenings of performance.

For event details visit https://asiasociety.org/new-york/events/korean-music-symposium 725 Park Avenue, New York, NY
---