Korean Movie Night: The Neighbors
VIEW EVENT DETAILS
Korean Movie Night New York
Co-presented by Korean Cultural Service NY and Asia Society
Part of Korean Movie Night New York's Webtoon Comes to the Big Screen series (Sep. 9 - Oct. 20, 2015)
U.S. Premiere
The Neighbors
(이웃사람 i-oot-sa-ram)
Directed by Kim Khan (aka Kim Hwi) Starring: Kim Yunjin, Kim Sae-ron, Cheon Ho-jin, Im Ha-ryong, Ma Dong-suk, Kim Sung-kyun, Jang Young-nam, Do Ji-han
2012. South Korea. 115 min. DCP. In Korean with English subtitles.
Tuesday, September 22, 2015, 6:30 PM
The Neighbors is an ensemble cast suspense thriller based on Kang Full's 2008 webtoon of the same title. Schoolgirl Yeo-sun (Kim Sae-ron) is found dead after not returning home from school. Her stepmother (Kim Yunjin from ABC's Lost) suffers from enormous guilt for failing to pick her up from the bus stop. Things are not made any easier by the presence of Soo-yeon (Kim Sae-ron), another girl in the same apartment complex who bears a striking resemblance to Yeo-sun. One of the residents of the building has been acting strangely and although his neighbors begin to suspect him, for mysterious reasons they choose to hold back from telling anyone about their suspicions.
Watch the trailer:
Korean Movie Night New York is an ongoing, approximately twice-a-month film program that introduces the full spectrum of contemporary and classic Korean cinema to New York audiences, from popular blockbusters, independent films, and documentaries to animation and family movies.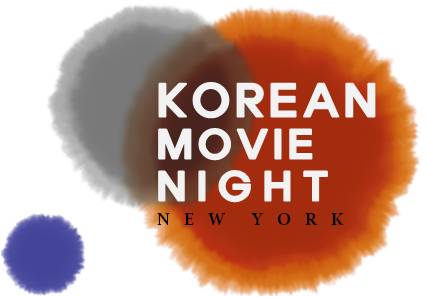 Event Details
Asia Society, 725 Park Avenue (at East 70 Street), New York, NY
Free admission. First-come, first-served. Line forms at 5:30 pm. Tickets are distributed at 6:00 pm. One ticket per person only.

Add to Calendar
20150922T223000
20150923T003000
UTC
Asia Society: Korean Movie Night: The Neighbors
Asia Society, 725 Park Avenue (at East 70 Street), New York, NY
---