The King of Jokgu
VIEW EVENT DETAILS
Korean Movie Night New York
Co-presented by Korean Cultural Service NY and Asia Society
Part of Emerging Talent series (April 7 to May 27, 2015)
North American premiere 
The King of Jokgu
(족구왕 Jog-gu-wang)
Directed by Woo Moon-gi
Starring: Ahn Jae-hong, Hwang Seung-un, Jung Woo-sik
2013. South Korea. 104 min. DCP. In Korean with English subtitles.
Tuesday, April 14, 2015, 6:30 pm
In this arguably the funniest and silliest Korean movie in recent memory, man-child Man-seob returns to college after completing compulsory military service. Restless and bored, he campaigns to convert a tennis court into a jokgu (a volleyball/soccer hybrid invented in Korea) court. A tournament is organized, and Man-seob aims to shine on the battlefield and score the heart of a gorgeous girl along the way. Hilarious, satirical, athletic, with a spark of romance, The King of Jokgu reignites all the youthful passion lost in everyday life.
Watch a trailer:
Korean Movie Night New York is an ongoing, approximately twice-a-month film program that introduces the full spectrum of contemporary and classic Korean cinema to New York audiences, from popular blockbusters, independent films, and documentaries to animation and family movies.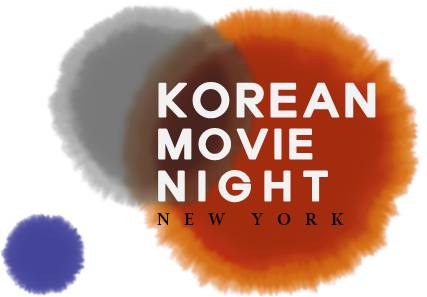 Event Details
6:30 - 8:15 p.m.
Asia Society, 725 Park Avenue (at East 70 Street), New York, NY
Free admission. First-come, first-served. Line forms at 5:30 pm. Tickets are distributed at 6:00 pm. One ticket per person only.
20150414T183000 20150414T201500 America/New_York Asia Society: The King of Jokgu Korean Movie Night New York: Arguably the funniest Korean movie in recent memory. Watch a man-child organize a jokgu (volleyball/soccer hybrid) tournament.

For event details visit https://asiasociety.org/new-york/events/king-jokgu Asia Society, 725 Park Avenue (at East 70 Street), New York, NY