Jim Chanos & Stephen Roach: China Short and Long (SOLD OUT)
VIEW EVENT DETAILS
Missed this program? Watch the complete video.
With the sovereign debt crisis in the Eurozone and slow growth in the U.S., global investors have turned to China, which boasts three decades of double-digit growth.  Some critics, however, have warned that China's growth model is unsustainable and that its economy is headed for a hard landing. Are these concerns overblown, or is China's economy poised to crash?
Please join Asia Society in a debate with well-known short-seller and hedge fund manager Jim Chanos of Kynikos Associates, and Stephen Roach, Senior Fellow at Yale University's Jackson Institute of Global Affairs. The program will be moderated by Asia Society's China scholar Orville Schell.
Jim Chanos is founder, president and managing partner of Kynikos Associates. As the largest exclusive short-selling investment firm, Kynikos provides investment management services for domestic and offshore clients. Throughout his investment career, Chanos has identified and sold short the shares of numerous well-known corporate financial disasters. His celebrated short-sale of Enron shares was dubbed by Barron's as "the market call of the decade, if not the past 50 years."
Stephen Roach is a Senior Fellow at Yale University's Jackson Institute of Global Affairs and a Senior Lecturer at Yale's School of Management. He was formerly Chairman of Morgan Stanley Asia and the firm's Chief Economist for the bulk of his 30-year career at Morgan Stanley, heading up a highly regarded team of economists around the world.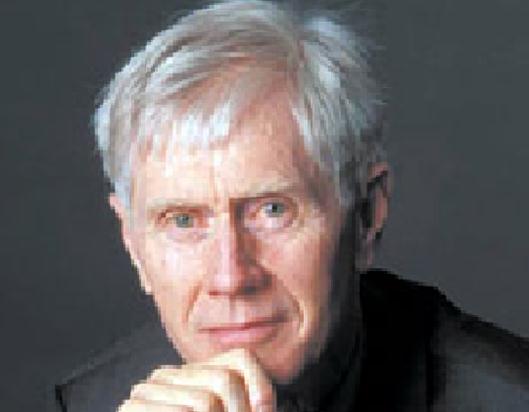 Orville Schell is the Arthur Ross Director of the Center on U.S.-China Relations at Asia Society in New York. He is a former professor and Dean at the University of California, Berkeley's Graduate School of Journalism.
Sponsored by:
Citi Foundation has provided funds for the general endowment of the Citi Series on Asian Business Leaders. Citi does not select the speakers for the Citi Series, and any views expressed are those of the speaker and do not necessarily reflect the views of the Asia Society or Citi.
Outreach Partners: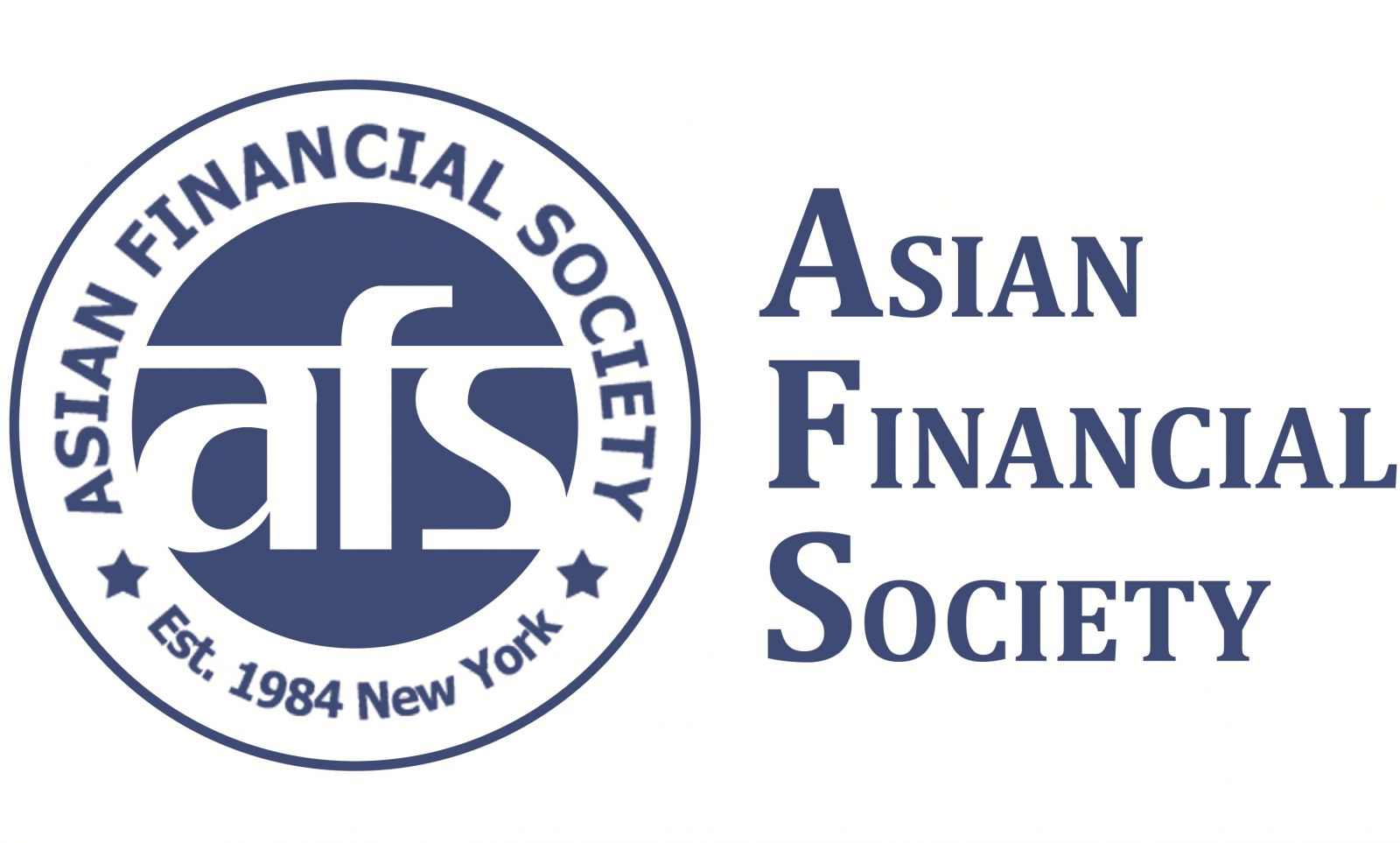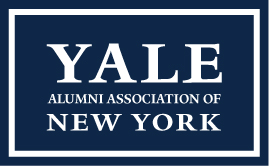 Can't make it to this program? Tune in to AsiaSociety.org/Live at 6:30 pm ET for a free live video webcast. Viewers are encouraged to submit questions to moderator@asiasociety.org.
Event Details
6:30 - 8 p.m.

725 Park Avenue (at 70th Street)
Please note: this event is now sold-out.