India's Vote: Will It Improve Governance and Revive Growth? (SOLD OUT)
VIEW EVENT DETAILS
Asia: Beyond the Headlines
Didn't get tickets to this sold-out program? Tune in to AsiaSociety.org/Live at 6:30 pm ET for a free live video webcast. Viewers are encouraged to submit questions to moderator@asiasociety.org or via Twitter or Facebook using the hashtag #askasia.
---
**Program to be followed by reception**
India's national elections this spring are as historic as any since independence in 1947. The explosive growth of recent years has fallen off sharply, and the ruling Congress Party is facing a serious challenge from the opposition Bharatiya Janata Party's (BJP) Narendra Modi. Modi has become the darling of business, despite being accused of fomenting anti-Muslim violence, because he's promising to fix India's abysmal infrastructure, tackle its hidebound bureaucracy and attract foreign investment. Both of these established parties are facing a new challenge in the form of the Aam Adami Party (AAP). AAP's leader, Arvind Kejriwal, a political neophyte, has run a populist campaign promising relief from inflation and rampant corruption.
Do any of these parties have what it takes to reignite India's economy? Are they campaigning on the right issues? Will this election produce a government that can fix India's broken institutions? Will any one party have the moral authority to enact the next wave of liberalization? Or will this election simply prolong India's political fragmentation that some blame for stalling its vaunted rise?
Join us for a Beyond the Headlines discussion with Sadanand Dhume of the American Enterprise Institute, Arvind Panagariya of Columbia University and Milan Vaishnav of the Carnegie Endowment for International Peace. The discussion will be moderated by Shikha Dalmia of the Reason Foundation.
Sadanand Dhume is a resident fellow at AEI. He writes about South Asian political economy, foreign policy, business, and society, with a focus on India and Pakistan. He is also a South Asia columnist for the Wall Street Journal. He has worked as a foreign correspondent for the Far Eastern Economic Review in India and Indonesia and was a Bernard Schwartz Fellow at the Asia Society in Washington, D.C
Arvind Panagariya is Professor of Economics and Jagdish Bhagwati Professor of Indian Political Economy at Columbia University. He has been Chief Economist of the Asian Development Bank and in 2012 was awarded Padma Bhushan, India's highest civilian honor. The Economist has described his latest book (with Jagdish Bhagwati), Why Growth Matters, as "a manifesto for policymakers and analysts."
Milan Vaishnav is an Associate in the South Asia Program at the Carnegie Endowment for International Peace in Washington, D.C, where he coordinates Carnegie's "India Decides 2014" initiative. Dr. Vaishnav's primary research focus is the political economy of India, and he is currently writing a book on the interplay between corruption, democracy and economic reform in India.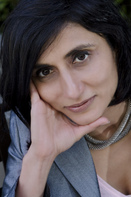 Shikha Dalmia (moderator) is a senior policy analyst at Reason Foundation. Dalmia was co-winner of the first Bastiat Prize for Online Journalism for her columns in Forbes and Reason in 2009. She is a a contributor to Bloomberg View and a columnist for the Washington Examiner, and also frequently writes for The Wall Street Journal, Chicago Tribune, TIME and The Daily Beast.
Co-presented with: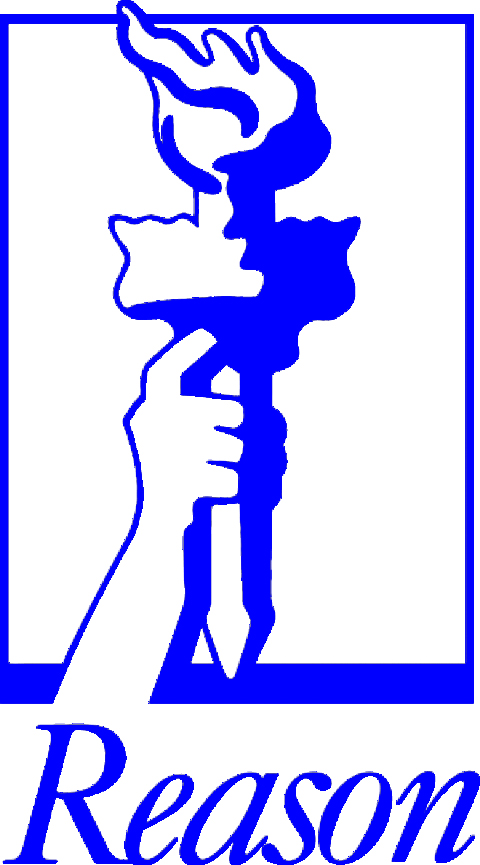 Event Details
6:30 - 8 p.m.
725 Park Avenue
New York, NY 10021

Please note: this event is now sold-out. See description, left, for live webcast information.
20140204T183000 20140204T200000 America/New_York Asia Society: India's Vote: Will It Improve Governance and Revive Growth? (SOLD OUT)

For event details visit https://asiasociety.org/new-york/events/indias-vote-will-it-improve-governance-and-revive-growth-sold-out 725 Park AvenueNew York, NY 10021