Hong Kong's Future: Autonomy and the Road to 2017
VIEW EVENT DETAILS
Luncheon and Special Briefing Featuring
a Delegation of Hong Kong Business Leaders
Hong Kong is now in the midst of a heated and spirited conversation about how its Chief Executive is to be selected in 2017. The election may be the first exercise in universal suffrage in the former British colony's 175 years of existence. What will the outcome of the debate have on Hong Kong's status as a Special Autonomous Region of China? Can Hong Kong preserve its rule of law? And does the United States have an interest in how Hong Kong voters will decide?
Join us as we welcome this year's delegation from the Better Hong Kong Foundation to a special luncheon to talk about the issues at stake. The delegation is headed by Asia Society Co-Chair Ronnie Chan, who will be joined by Johnny Mok, Senior Counsel and a member of the Basic Law Committee appointed by the National People's Congress of China. Asia Society Executive Vice President Tom Nagorski will moderate.
Co-presented with: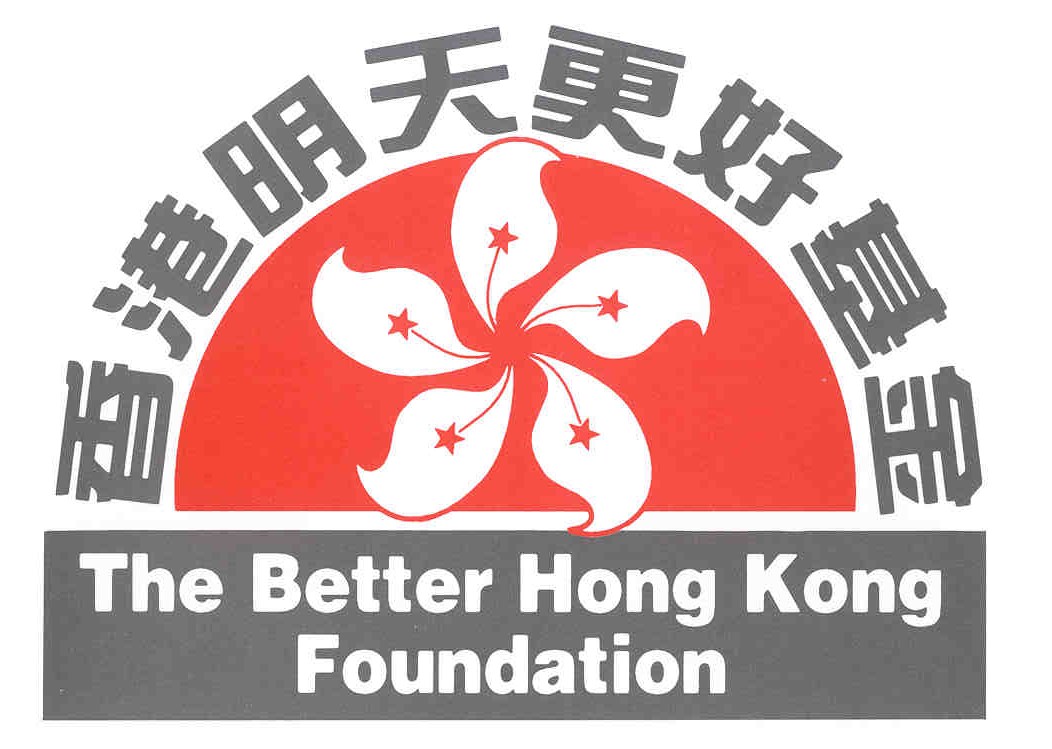 This year's Better Hong Kong Foundation delegation will include:
Ronnie Chan, Executive Committee Chairman, BHKF/ Chairman, Hang Lung Properties Ltd
Johnny Mok, Member, Basic Law Committee of the Hong Kong SAR / Senior Counsel, Hong Kong SAR
Philip Ma, Council Member, BHKF / Deputy Chairman & CEO, The Sincere Co Ltd
John Lee, Council Member, BHKF / Managing Director, Bank of America Merrill Lynch
Andrew Yao, Council Member, BHKF / Chairman, Van Shung Chong Holdings Ltd
Karen Tang, Executive Director, BHKF
Jimmie Chow, Communications Manager, BHKF
Sponsored by: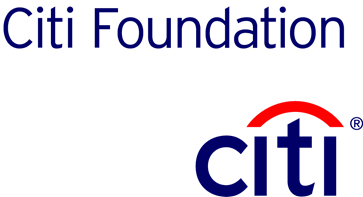 Outreach partners: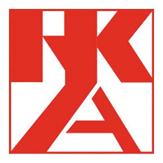 Can't make it to this program? Tune in to AsiaSociety.org/Live at 12:45 pm New York time for a free live video webcast. Viewers are encouraged to submit questions to moderator@asiasociety.org or tweet questions to #AskAsia.

Event Details
725 Park Avenue
New York, NY
Buy Tickets - Members
Buy Tickets
Members: $25; students/seniors: $30; nonmembers: $35

Add to Calendar
20140627T163000
20140627T180000
UTC
Asia Society: Hong Kong's Future: Autonomy and the Road to 2017
725 Park AvenueNew York, NY
---
If you bought tickets or plan to watch the webcast, tell your friends on Facebook!
Join the Facebook Event »