Hong Kong: New Force in Art and Design
VIEW EVENT DETAILS
Co-hosted by Hong Kong Economic & Trade Office (NY) and Asia Society
Tea and sandwiches: 6:00-6:30 pm
Program: 6:30-8:00 pm
Come hear renowned Hong Kong designers Gary Chang (creator of 24 rooms in a 32 sq. meter apartment) and James Law (designer of Cybertecture Mirror) speak on their unique designs and creative journeys, and how designs define quality of life;
Find out why Hong Kong is one of the world's top art auction markets and what appeals to Asian art collectors;
Learn about the award-winning Hong Kong campus of Savannah College of Art and Design and the city's support for arts education and cultural preservation.
With its unique East-meets-West cultural mix, Hong Kong provides the ideal location for nurturing creativity and promoting cultural exchange. Every year, Hong Kong plays host to Asia's biggest art fair (Art HK in May) as well as its largest design exchange platforms (Business of Design Week in December), bringing together thousands of artists, designers, creative industry professionals and art lovers from around the world. The city is also one of the world's largest art auction markets and home to the Asian campus of the Savannah College of Art and Design.
2012 is the Year of Design in Hong Kong as well as the 15th anniversary of the establishment of the Hong Kong Special Administrative Region. In celebration of the city's exciting growth as a regional hub of arts and design, as magnificently reflected in the recent opening of the new Asia Society Hong Kong Center, the Hong Kong Economic & Trade Office New York and the Asia Society New York are co-hosting a forum to highlight some of the thriving developments in the Hong Kong cultural scene.
You are cordially invited to the forum that will feature the following speakers: Gary Chang, Managing Director, EDGE Design Institute; James Law, Founder and Chief Cybertect, James Law Cybertecture International; Bob Dickensheets, Associate Director of External Affairs, Savannah College of Art and Design, Hong Kong; Ingrid Dudek, Vice President and Senior Specialist, Asian 20th Century and Contemporary Art, Christie's. Susan S. Szenasy, Editor in Chief of Metropolis, will be moderating the forum.
Click here for interview with designer Gary Chang
Click here for interview with designer James Law
Co-hosted by:
Supporting organisations: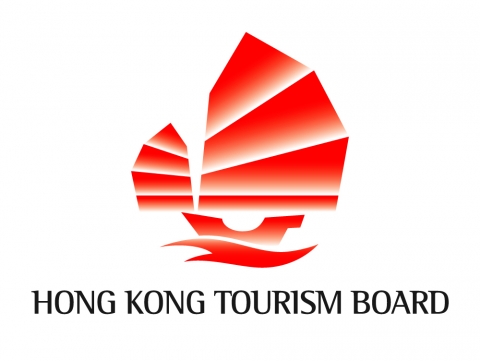 Can't make it to this program? Tune in to AsiaSociety.org/Live at 6:30 pm ET for a free live video webcast. Viewers are encouraged to submit questions to moderator@asiasociety.org.
Event Details
725 Park Avenue (at 70th Street), New York, NY
Buy Tickets
Members: $10; students/seniors: $12; nonmembers: $15

Add to Calendar
20120404T223000
20120405T000000
UTC
Asia Society: Hong Kong: New Force in Art and Design
725 Park Avenue (at 70th Street), New York, NY
---