HBO Family Special - East of Main Street: Small Talk
VIEW EVENT DETAILS
Please note: this is a free event, but registration is required.
If you have ever been around small children, you know that they have a very uncensored view of things. They are wide-eyed, open, curious and completely unjaded by life. For the most part, they have not yet been exposed to the harsh realities of racism, sexism and discrimination.
In East of Main Street: Small Talk, 37 Asian American kids from diverse backgrounds and ranging in age from 4-12 give their opinions on a variety of topics — their heritage and what it means to be Asian American, what sets them apart from other kids and what makes them the same, how they relate to their families and their grandparents, the languages they speak, favorite foods, customs, and their hopes and dreams  for the future. The piece is filled with humor, sweetness and poignancy, and helps highlight just how insightful and intelligent children really are.
Please join HBO® and Asia Society for this delightful screening and reception in celebration of Asian-Pacific American Heritage Month.
Documentary screening: 6:30 - 7:00 pm
Reception: 7:00 - 8:00 pm
Sponsored by: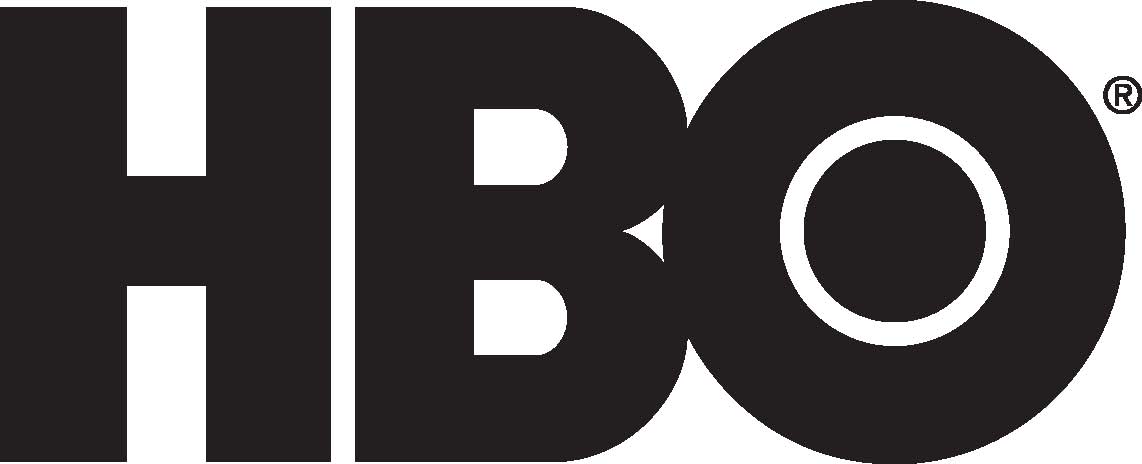 Event Details
725 Park Avenue (at 70 Street), New York, NY
Buy Tickets
Free admission; registration required. Click on "Buy tickets" to RSVP.

Add to Calendar
20120502T223000
20120503T000000
UTC
Asia Society: HBO Family Special - East of Main Street: Small Talk
725 Park Avenue (at 70 Street), New York, NY
---