Guardian
VIEW EVENT DETAILS
Korean Movie Night New York
Co-presented by Korean Cultural Service NY and Asia Society
Part of Korean Movie Night New York's Fathers on Screen series (February 9 to March 31, 2015)
International premiere
Guardian
(보호자 Bo-ho-ja)
Directed by YOO Won-sang
Starring: KIM Su-hyeon, KO Seo-hee
2013. South Korea. 90 min. DCP. In Korean with English subtitles.
In his first feature film, and also graduation project at the Korean Academy of Film Arts, director YOO Won-sang delivers an interesting take on the thriller genre. A former firefighter, Jeon-mo (KIM Su-hyeon), runs a flower shop and lives happily with his wife and two children. His world is turned upside down after his young daughter gets kidnapped, and he starts receiving instructions to follow from the abductor. One of the instructions is for Jeon-mo to kidnap another child, and then trade him for his daughter. The moral ripple effects of resulting actions will drive the narrative to a dramatic, unexpected conclusion.
Watch the official trailer:
Korean Movie Night New York is an ongoing, twice-a-month film program that introduces the full spectrum of contemporary and classic Korean cinema to New York audiences, from popular blockbusters, independent films, and documentaries to animation and family movies. Click here to learn more.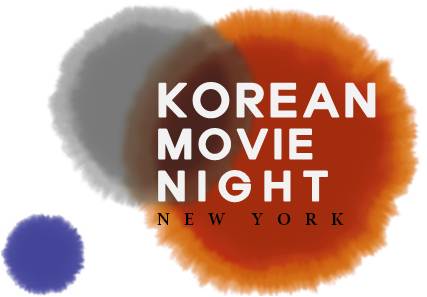 Event Details
6:30 - 8 p.m.
Asia Society, 725 Park Avenue (at East 70 Street), New York, NY
Free admission. First-come, first-served. Line forms at 5:30 pm. Tickets are given out at 6:00 pm. One ticket per person only.

Add to Calendar
20150331T223000
20150401T000000
UTC
Asia Society: Guardian
Asia Society, 725 Park Avenue (at East 70 Street), New York, NY
---