The Goddess - Film Screening
VIEW EVENT DETAILS
Part of the series
Goddess: Chinese Women on Screen (November 9 - December 8, 2012)
Citi Series on Asian Arts and Culture
The Goddess 神女
Dir. WU Yonggang 吴永刚. 1934. China. Silent. B/W. 76 min. 35mm. With English subtitles.
Featuring RUAN Lingyu 阮玲玉.
A struggling single mother in 1930s Shanghai resorts to prostitution in order to provide for her young son. In an oppressive society that will never give her and her beloved child a chance, she is doomed to a tragic fate as she fights a hoodlum who steals her money and makes her his kept woman. The Goddess features a nuanced and heart-wrenching performance by the queen of silent cinema Ruan Lingyu — often called the "Chinese Greta Garbo" — in her most celebrated role. At once vulnerable and resilient, the heroine embodies gender and class struggle and the motherly ideal.
Check out New Women (1935), also featuring actress Ruan Lingyu, and Center Stage (1992), a biopic of Ruan Lingyu. Both films are part of this film series.
This series is part of Citi Series on Asian Arts and Culture. Additional support is provided by People's Republic of China's Ministry of Culture, China Film Archive, and the Consulate General of the People's Republic of China in New York.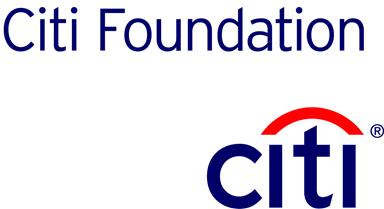 Event Details
6:30 - 7:50 p.m.
725 Park Avenue (at East 70 Street), New York, NY
Buy Tickets
$7 members; $9 students/seniors; $11 nonmembers. Series discount available. Click on series page link to find out more.
20121109T183000 20121109T195000 America/New_York Asia Society: The Goddess - Film Screening

For event details visit https://asiasociety.org/new-york/events/goddess-film-screening 725 Park Avenue (at East 70 Street), New York, NY