'Girl Rising'
VIEW EVENT DETAILS
A groundbreaking film that spotlights the strength of the human spirit and the power of education to change a girl — and the world
Missed this program? Watch the complete video of the post-screening discussion.
Around the world, millions of girls face barriers to education that boys do not. And, yet, when you educate a girl, you can break cycles of poverty in just one generation. Removing barriers to girls' education — such as early and forced marriage, domestic slavery, sex trafficking, gender violence and discrimination, lack of access to healthcare, school fees — means not only a better life for girls, but a safer, healthier, and more prosperous world for all.
10X10's groundbreaking film, Girl Rising, journeys around the globe to witness the strength of the human spirit and the power of education to change the world. From Academy Award-nominated director Richard E. Robbins, Girl Rising spotlights the stories of unforgettable girls born into unforgiving circumstances. It captures their dreams, their voices, and their remarkable lives.
Please join Asia Society, Women's Education Project and 10X10 for a partial screening of Girl Rising, which will feature inspiring stories from Afghanistan, India, and Nepal. The film will be followed by a panel discussion with the producer and special guests, including Holly Gordon, Executive Director of 10X10; Shabana Basij-Rasikh, Co-Founder and Managing Director of SOLA, School of Leadership Afghanistan; Su Balasubramanian, Program Officer of UN Foundation; and Zoe Timms, Executive Director of Women's Education Project. Moderated by ABC News' Emmy Award-winning journalist Juju Chang. Introductory remarks will be delivered by Tom Nagorski, Asia Society Executive Vice President.
Hosted in partnership with: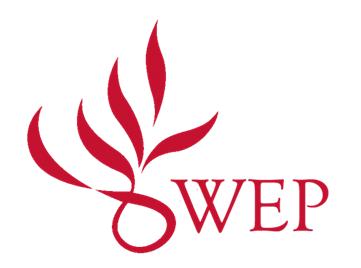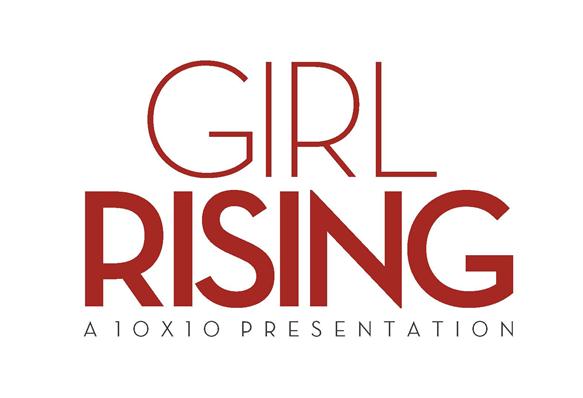 Event Details
6:30 - 8 p.m.
725 Park Avenue (at East 70th Street), New York NY
Buy Tickets
Members: $10; students/seniors: $12; nonmembers: $15
20130410T183000 20130410T200000 America/New_York Asia Society: 'Girl Rising'

For event details visit https://asiasociety.org/new-york/events/girl-rising 725 Park Avenue (at East 70th Street), New York NY