Gangnam Blues
VIEW EVENT DETAILS
Korean Movie Night New York
Co-presented by Korean Cultural Service NY and Asia Society
Part of Emerging Talent series (April 7 to May 27, 2015)
East Coast premiere 
Gangnam Blues
(강남1970 Gang-nam-il-gu-chil-gong)
Directed by Yoo Ha
Starring: Lee Min-ho, Kim Rae-won
2015. South Korea. 135 min. DCP. In Korean with English subtitles.
Thursday, May 7, 2015, 6:30 pm
Directed by veteran filmmaker Yoo Ha (A Dirty Carnival, A Frozen Flower), Gangnam Blues is a sleek and stylish action thriller about childhood friendship, brotherhood, and betrayal set in the 1970s, during the height of social-political turmoil. Two friends who grew up in the same orphanage, Jong-dae (TV drama heartthrob Lee Min-ho in his film debut) and Yong-gi (Kim Rae-won), struggle to make ends meet and wind up working for two competing gangs. Politicians, real estate magnates, and gangsters vie with blood for territories south of the Han river, a district that is now the world-famous and hip Gangnam. Released in January in South Korea, Gangnam Blues will stand as one of the biggest box office hits of the year.
Watch the trailer (without English subtitles): 
Korean Movie Night New York is an ongoing, approximately twice-a-month film program that introduces the full spectrum of contemporary and classic Korean cinema to New York audiences, from popular blockbusters, independent films, and documentaries to animation and family movies.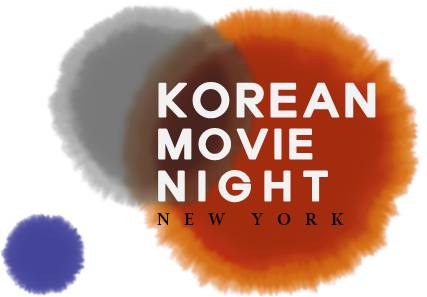 Event Details
Asia Society, 725 Park Avenue (at East 70 Street), New York, NY
Free admission. First-come, first-served. Line forms at 5:30 pm. Tickets are distributed at 6:00 pm. One ticket per person only.

Add to Calendar
20150507T223000
20150508T004500
UTC
Asia Society: Gangnam Blues
Asia Society, 725 Park Avenue (at East 70 Street), New York, NY
---