Future of Freedom: The Fight for Women's Rights in Afghanistan
VIEW EVENT DETAILS
Asia: Beyond the Headlines
Breakfast reception and photography exhibition 8:00-9:00 am
Program 9:00-10:30 am
Just one generation ago, it was common to find women thriving in the professional environment or academia in Afghanistan. The Taliban's ban on women in the workplace and schools put an end to that progress and shut women out of civil society.
In Afghanistan today, 57% of girls are married before the legal age of 16; the literacy rate of women is 15.8% and the country claims the second highest maternal mortality rate in the world. Yet, in spite of these obstacles, women are returning to the workplace in Afghanistan: 47% of women are working, though their wages are considerably lower than their male counterparts. Women have also made particular advances in entrepreneurship and in government, where they comprise 20% of the National Assembly.
As in the rest of the developing world, the empowerment of women in Afghanistan is crucial to the long-term economic development of the country. Join Shabana Basij-Rasikh of the School of Leadership, Severine Caluwaerts of Doctors Without Borders and Gülden Türköz-Cosslett of UN Women in discussion with moderator Elizabeth Rubin. The program will feature images from Women Between Peace and War: Afghanistan, an exhibition produced by ART WORKS Projects.
Shabana Basij-Rasikh Shabana Basij-Rasikh is co-founder and President of the School of Leadership, Afghanistan (SOLA), a nonprofit dedicated to furthering educational opportunities for the new generation of Afghan women. She is also founder of HELA, a nonprofit that empowers Afghan women through education. While at Middlebury College in Vermont, she was named one of Glamour magazine's Top 10 College women of 2010.
Severine Caluwaerts is an Obstetrician/Gynecologist and referent gynecologist for Médecins Sans Frontières/Doctors without Borders, and has worked extensively on maternal health in Afghanistan. She brings expertise on medical humanitarian work on women's health issues in Afghanistan.
Asia Society interview with Severine Caluwaerts
Gülden Türköz-Cosslett is Director of Programmes at UN Women and is responsible for UN Women programmes in over 80 countries around the world, including in 25 countries in Asia. Prior to this role, she advised the previous Executive Director and Under Secretary General of UN Women, Ms. Michelle Bachelet, as the head of the team that helped create UN Women in 2011. Prior to UN Women, Ms. Türköz-Cosslett served as the UN Resident Coordinator and UNDP Resident Representative in Albania from 2005 to 2010. In these roles, she was responsible for coordinating a unified UN approach and framework in the country across all UN agencies and divisions.
Elizabeth Rubin is an international journalist and a contributing writer at the New York Times Magazine and has reported extensively on Afghanistan. She is a graduate of Columbia and Oxford Universities.
Organized in partnership with: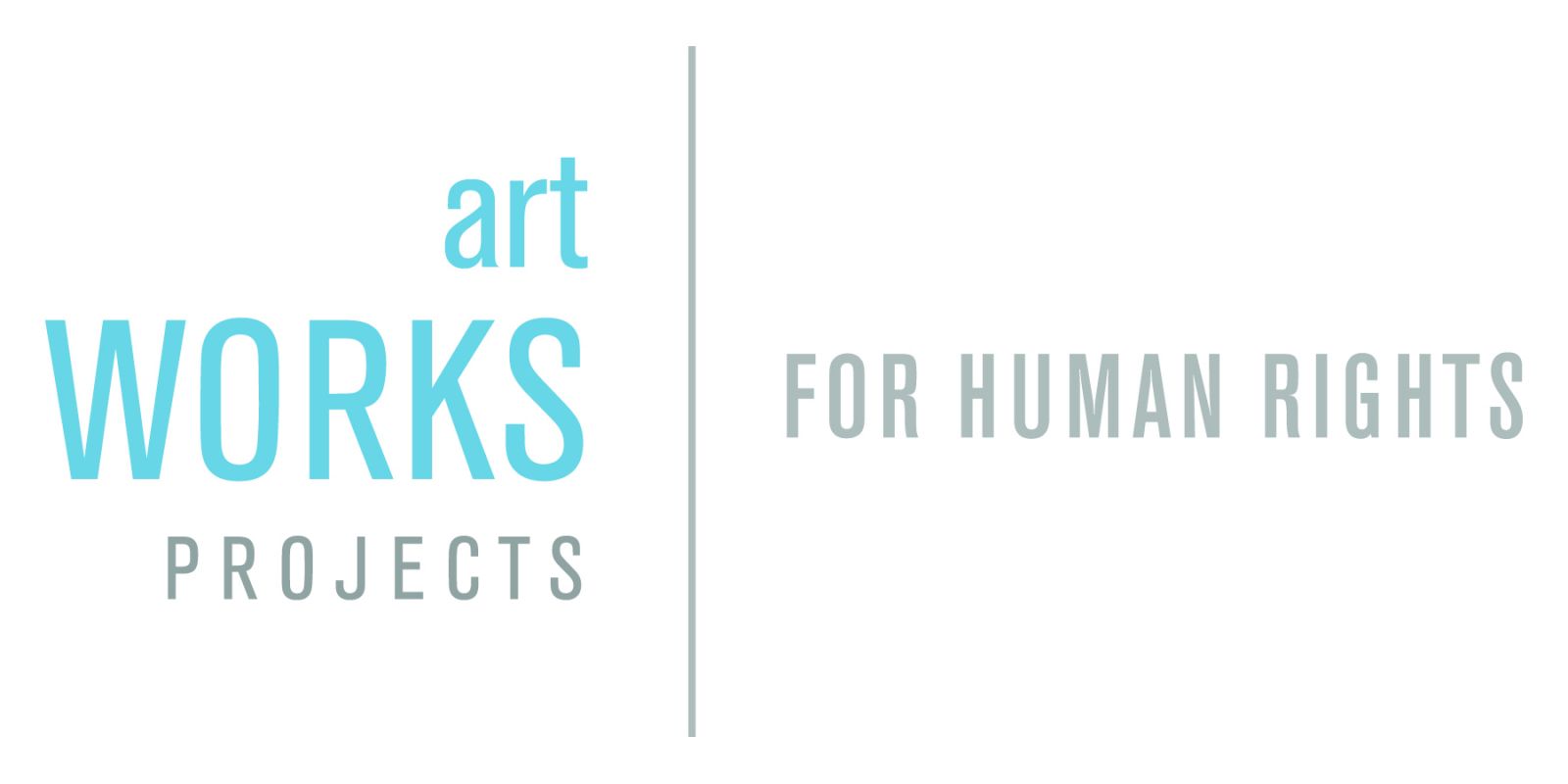 This program is part of the Asia Society's Women Leaders of New Asia Initiative.
Can't make it to this program? Tune in to AsiaSociety.org/Live at 9:00 am New York time for a free live video webcast. Viewers are encouraged to submit questions to moderator@asiasociety.org.
Event Details
8 - 10:30 a.m.
725 Park Avenue
New York, NY
Buy Tickets
Members: $10; students/seniors: $12; nonmembers: $15
20131003T080000 20131003T103000 America/New_York Asia Society: Future of Freedom: The Fight for Women's Rights in Afghanistan

For event details visit https://asiasociety.org/new-york/events/future-freedom-fight-womens-rights-afghanistan 725 Park AvenueNew York, NY