Fracking and China's Energy Revolution
VIEW EVENT DETAILS
The Next Global Energy Boom
China is the world's fastest growing economy. But much of that famed miracle growth has been driven by dirty coal. China's cities are the most polluted in the world and over-exploitation of underground water reserves, mostly by the country's thirsty energy sector, has wiped 28,000 of its rivers from the map. And China's energy crisis is global. China's greenhouse gas emissions are the biggest in the world and growing at up to 10 percent per year. Enter fracking. China wants to frack the world's biggest gas reserves at a head-spinning pace: three times as fast as the U.S. has. Will the onset of fracking in China drive down its coal addiction? At what costs?
Join us for an exclusive preview of a yearlong investigation by Mother Jones and Climate Desk into China's nascent fracking boom, followed by discussion of China's energy future moderated by Climate Desk producer James West, in conversation with Mother Jones reporter Jaeah Lee, Asia Society's Orville Schell, energy adviser Ella Chou, and Gasland director Josh Fox.
Speakers: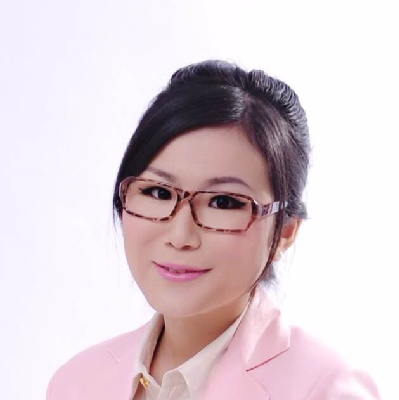 Ella Chou is an energy consultant based in Washington, D.C. The author of Energy Efficiency, and Renewable Energy for the Doha Energy Forum, Chou is currently energy director of MingX, an advisory firm that facilitates U.S.-China bilateral investment in renewables, energy efficiency, carbon capture, and environmental technologies.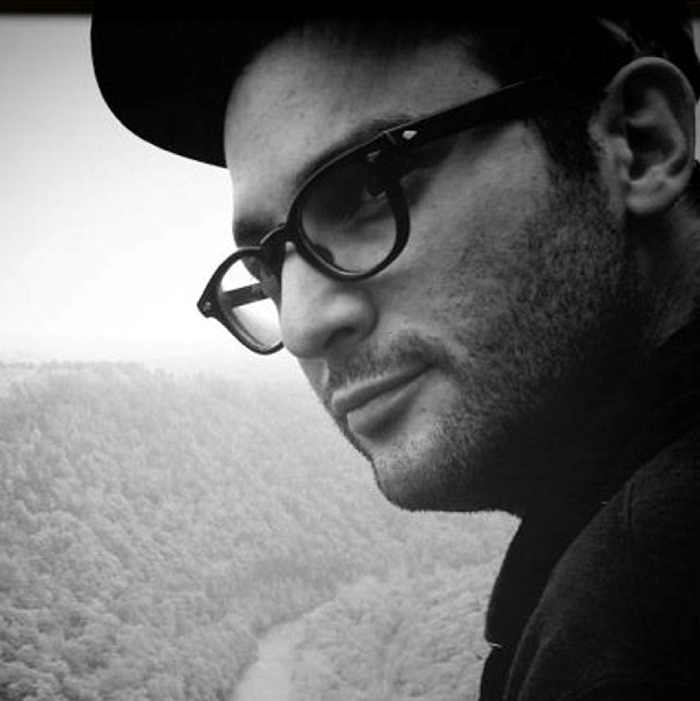 Josh Fox is the Oscar-nominated director of Gasland and the founding director of International WOW Company, which advises artists on incorporating social values into their work. Fox's 2010 documentary Gasland, on fracking in America, was nominated for an Academy Award and won an Emmy. Gasland II premiered on HBO last year.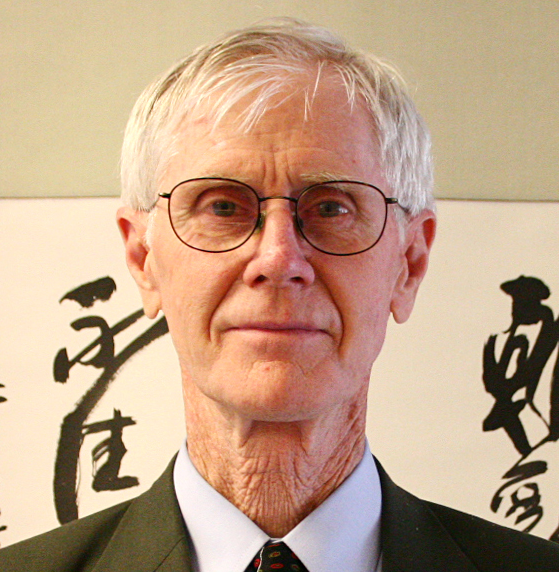 Orville Schell is the Arthur Ross Director of the Center on U.S.-China Relations at the Asia Society in New York. Formerly the dean at the University of California, Berkeley Graduate School of Journalism Schell is the author of 15 books, 10 of them about China, including, most recently, Wealth and Power: China's Long March to the Twenty-first Century.

Moderator James West is senior producer for the Climate Desk and a contributing producer for Mother Jones. He is the author of Beijing Blur, a far-reaching account of modernizing China's underground youth scene. An award-winning videographer, he and Jaeah Lee have spent the last year reporting in China and in the U.S. on China's fracking future.

Jaeah Lee is the interactive producer at Mother Jones, where she works on code. She spent the last year reporting on China as part of a Middlebury Fellowship in Environmental Journalism. Lee previously worked at the Council on Foreign Relations.
Can't make it to this program? Tune in to AsiaSociety.org/Live at 7:30 pm ET for a free live video webcast. Viewers are encouraged to submit questions to moderator@asiasociety.org or to tweet their questions to #AskAsia.
Co-presented with:


Event Details
7:30 - 9 p.m.
725 Park Avenue (at East 70th Street), New York, NY
Buy Tickets - Members
Buy Tickets
$0 members; $5 students; $7 seniors; $10 non-members